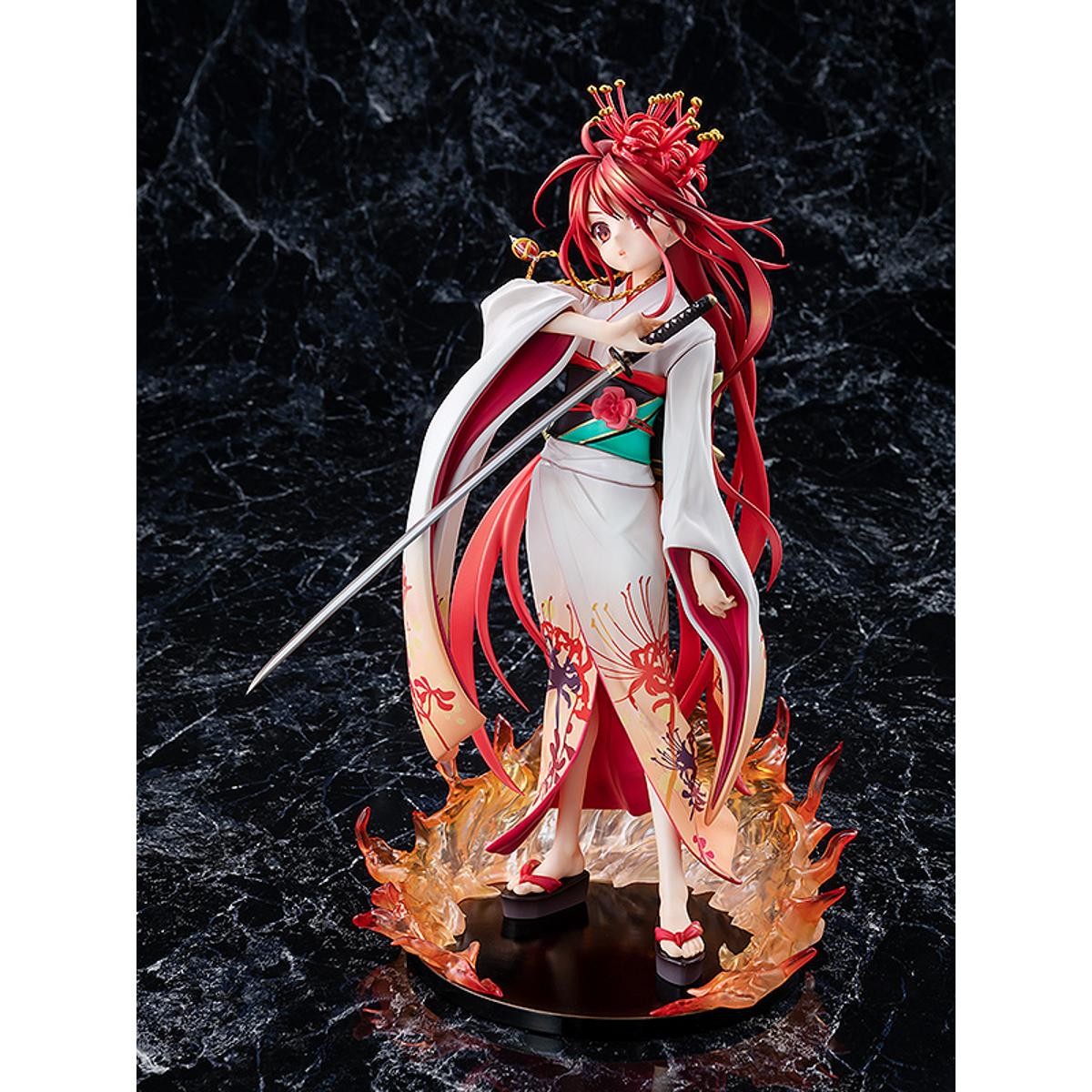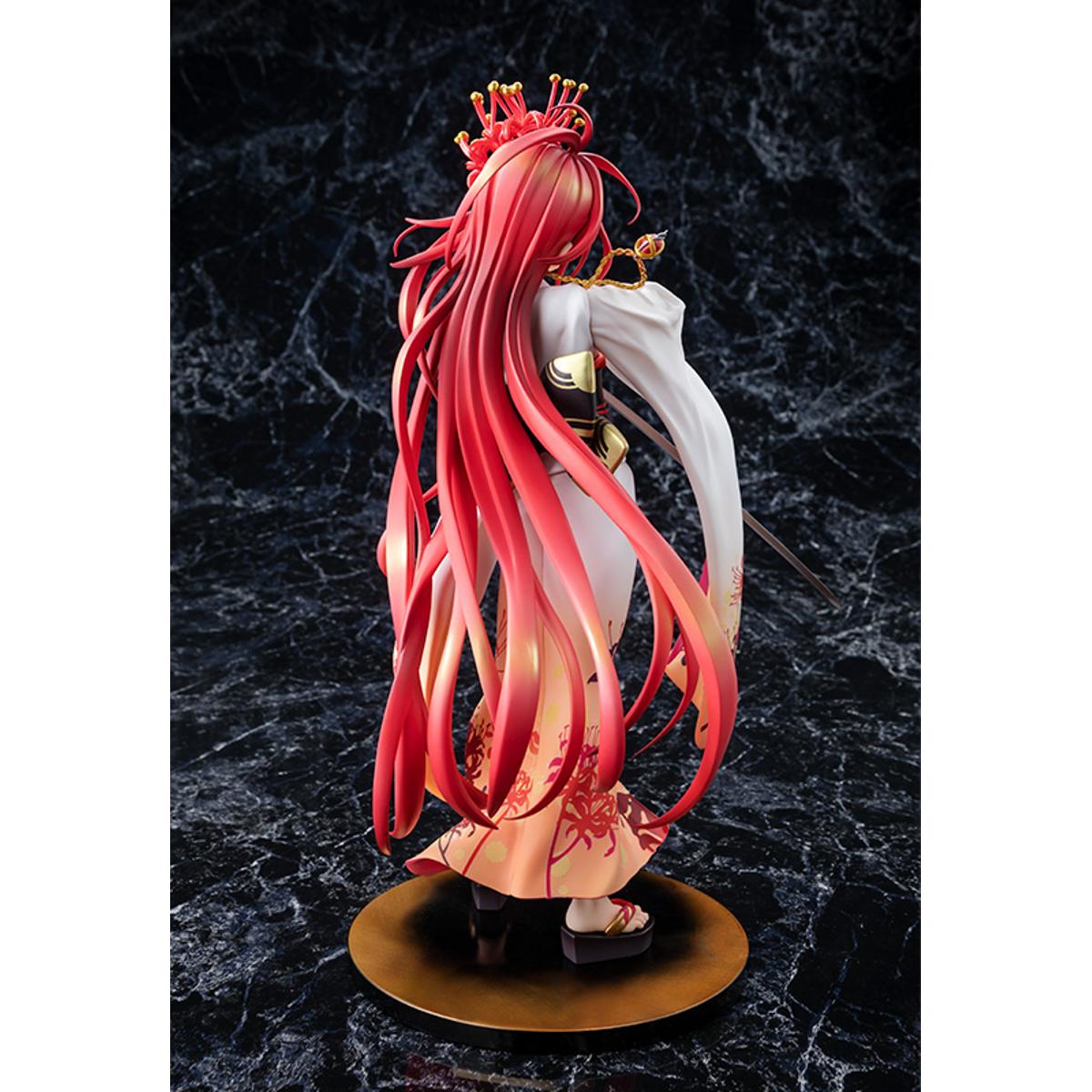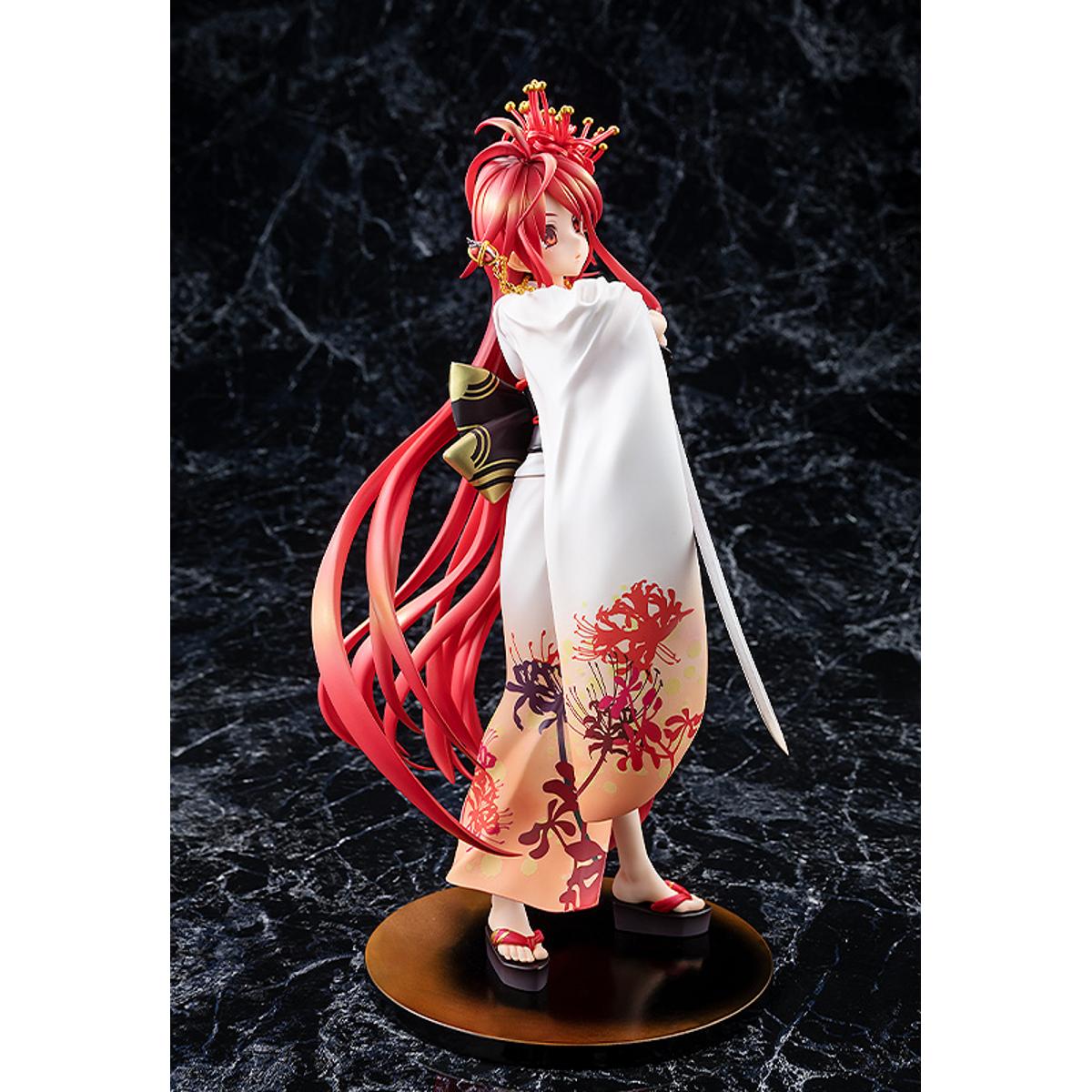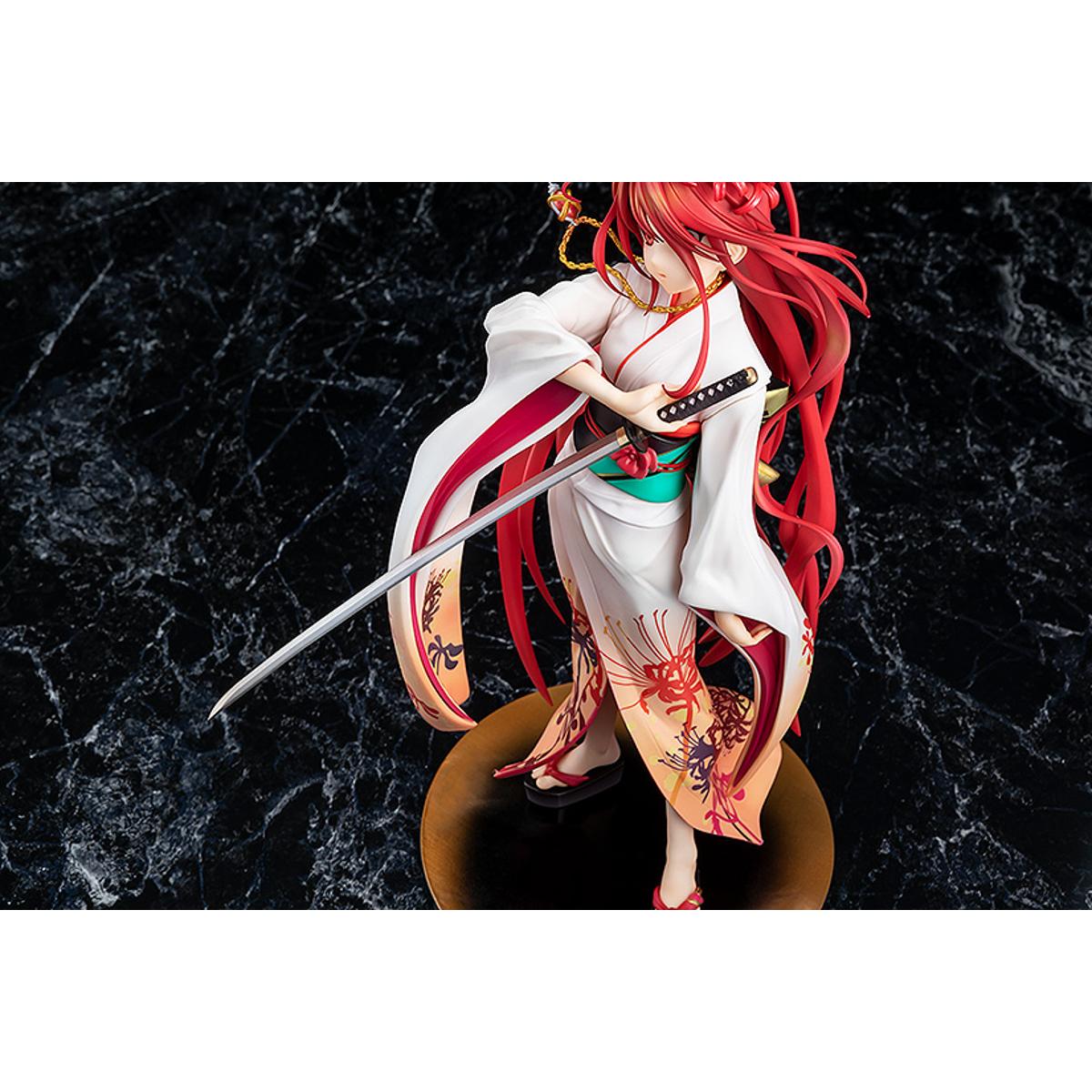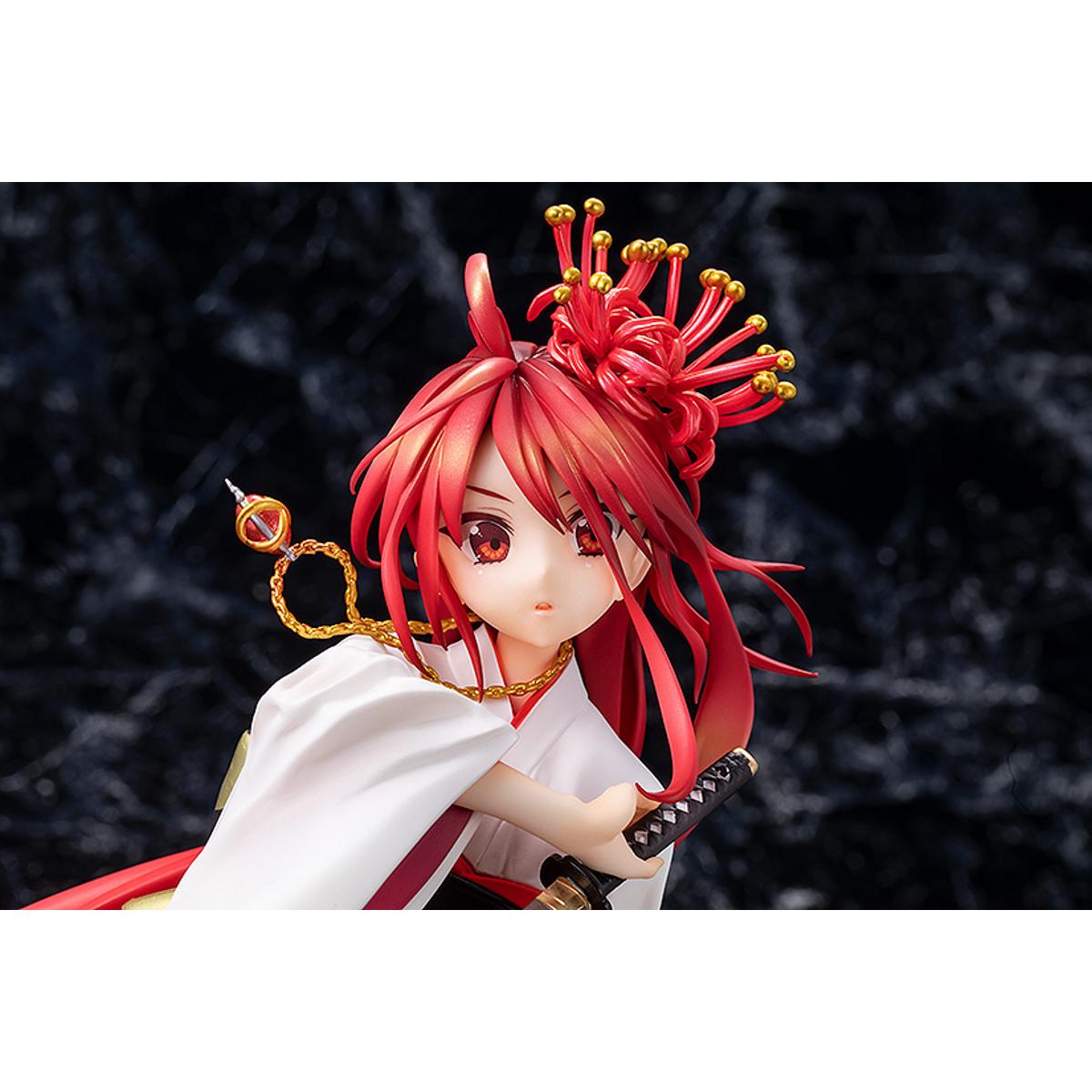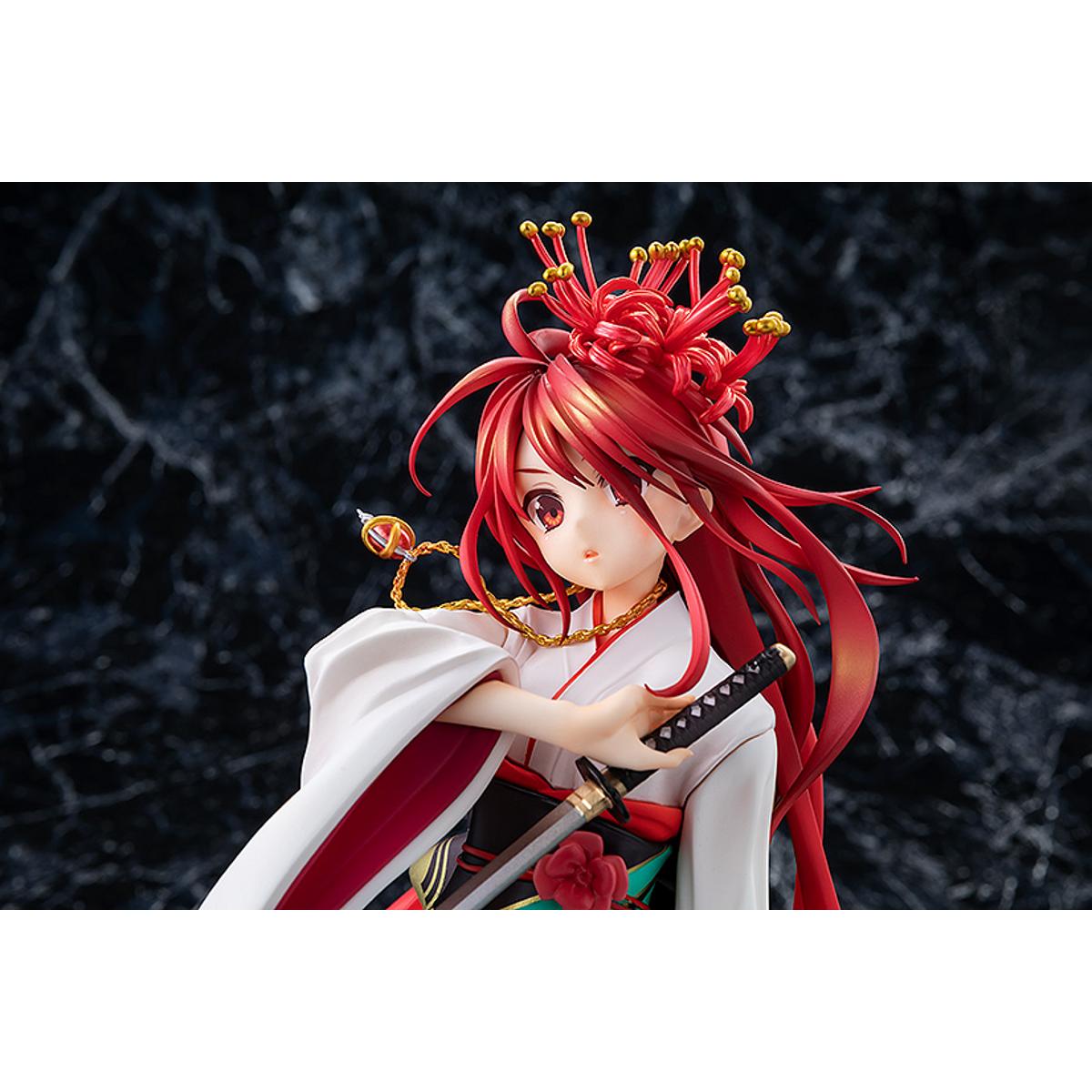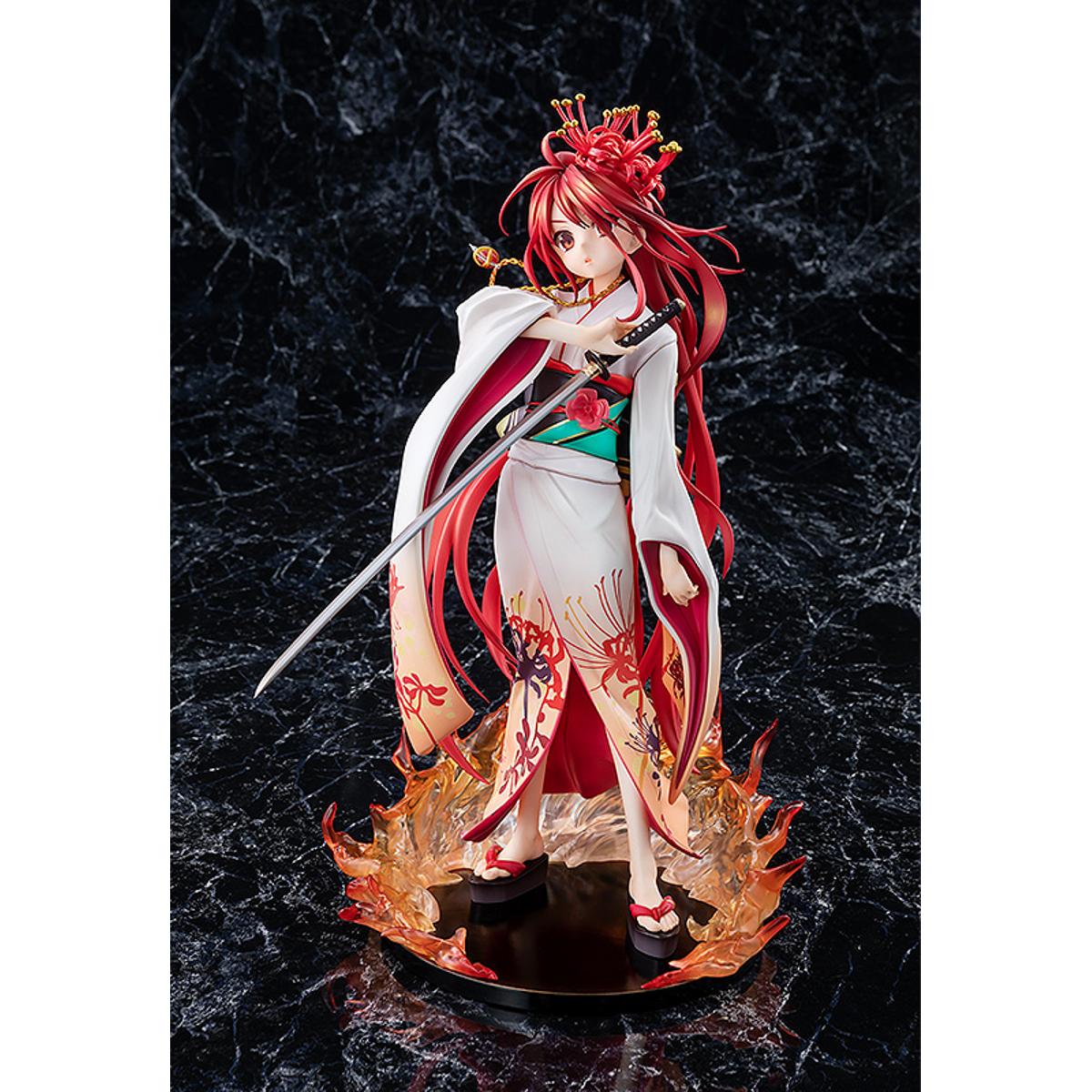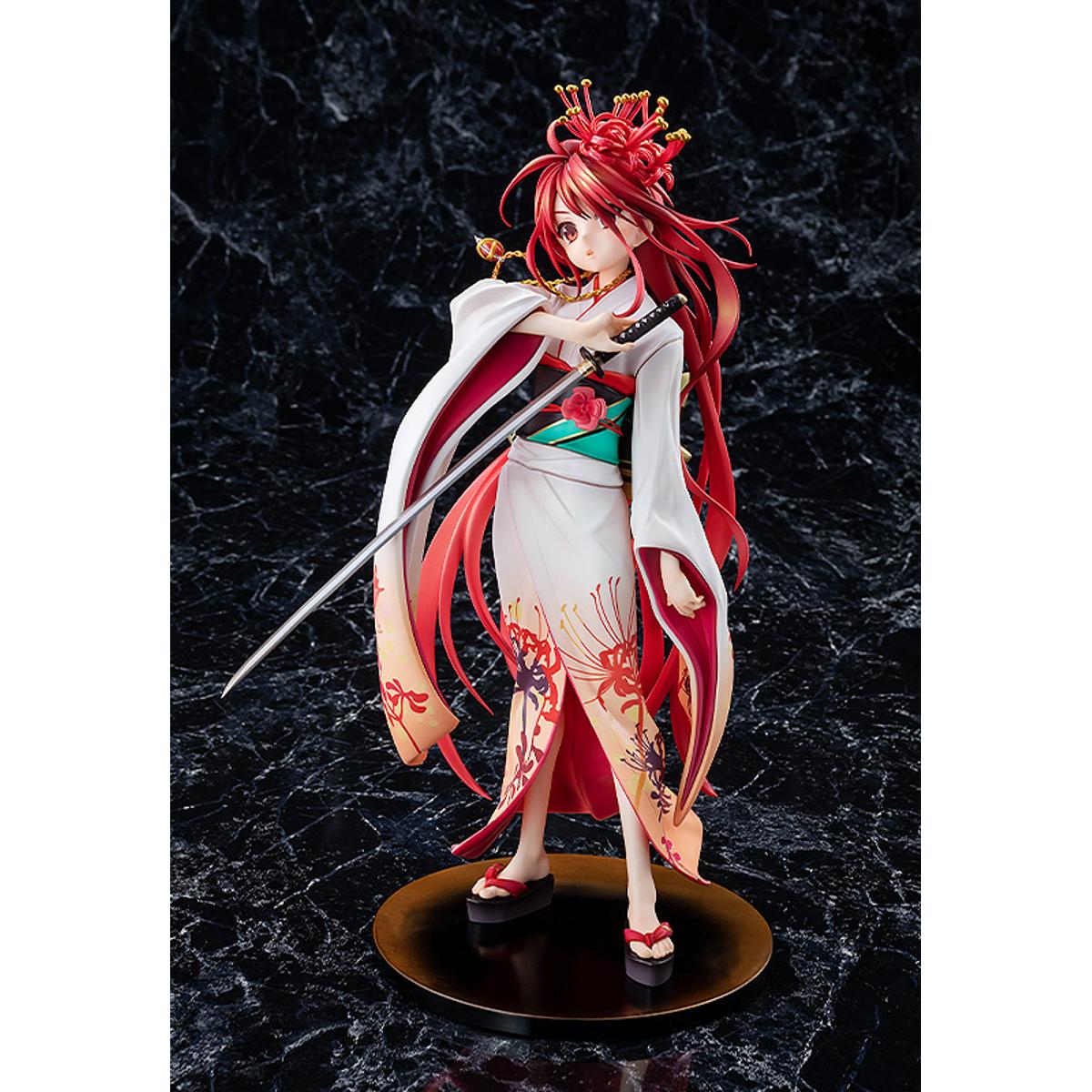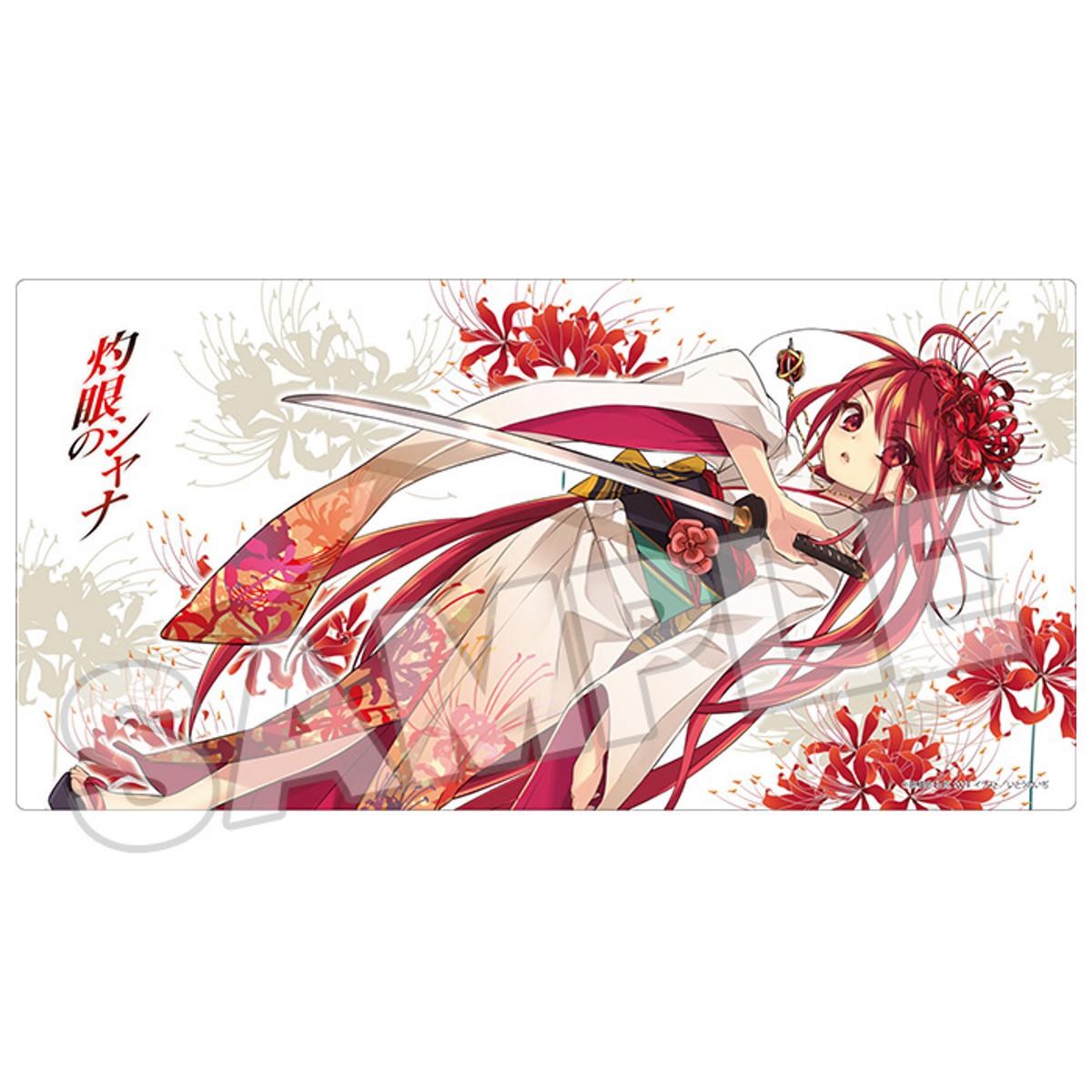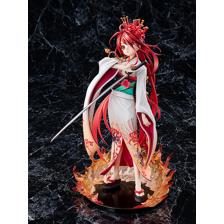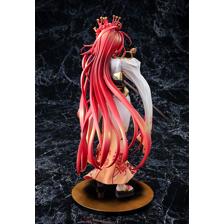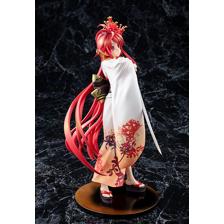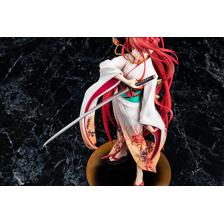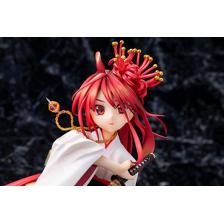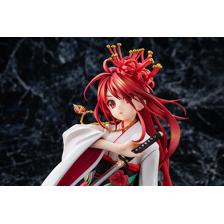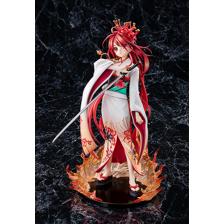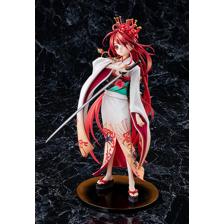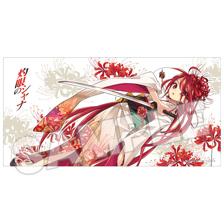 Shakugan no Shana Twentieth Anniversary — Shana Burning-Eyed Beauty ver. KADOKAWA Special Set
Description
Shana in a kimono has been turned into a figure for Shakugan no Shana's twentieth anniversary!
The popular Dengeki Bunko novel series "Shakugan no Shana" by Yashichiro Takahashi has reached the twentieth anniversary of its first publication.
New art drawn by the original novel's illustrator, Noizi Ito, has been turned into a figure!
It features unprecedented modeling quality and extremely detailed coloring.
The KADOKAWA Special Set includes a rubber mat (size: approx. 600 x 300 mm) (23.62 x 11.81in) based on a new illustration by Noizi Ito, who drew the art of the original novel! This item is a must-have for fans.
Sculptor: CKB
Specifications:
Painted plastic 1/7 scale complete product with stand included. Approximately 250mm (9.84in) in height (including stand).
Manufacturer: KADOKAWA
---
Recommended
---
---
---
Shakugan no Shana Twentieth Anniversary — Shana Burning-Eyed Beauty ver. KADOKAWA Special Set
Yunyun: Light Novel China Dress Ver.

Available Now

Sale

KONO SUBARASHII SEKAI NI SYUKUFUKU WO! Series

$175.99

Diane: Bunny Ver.

Available Now

The Seven Deadly Sins Series

$307.99

Echidna: Tea Party Ver.

Available Now

Sale

Re: ZERO -Starting Life in Another World-

$173.99

CAworks "To Love-Ru Darkness" Yui Kotegawa: Breezy Seaside Ver.

Available Now

Almost Sold Out

To Love-Ru Darkness

$178.99

Mary Saotome

Available Now

Sale

Kakegurui Series

$151.99