Good Smile Bonus*
Kage (Smiling Ver.)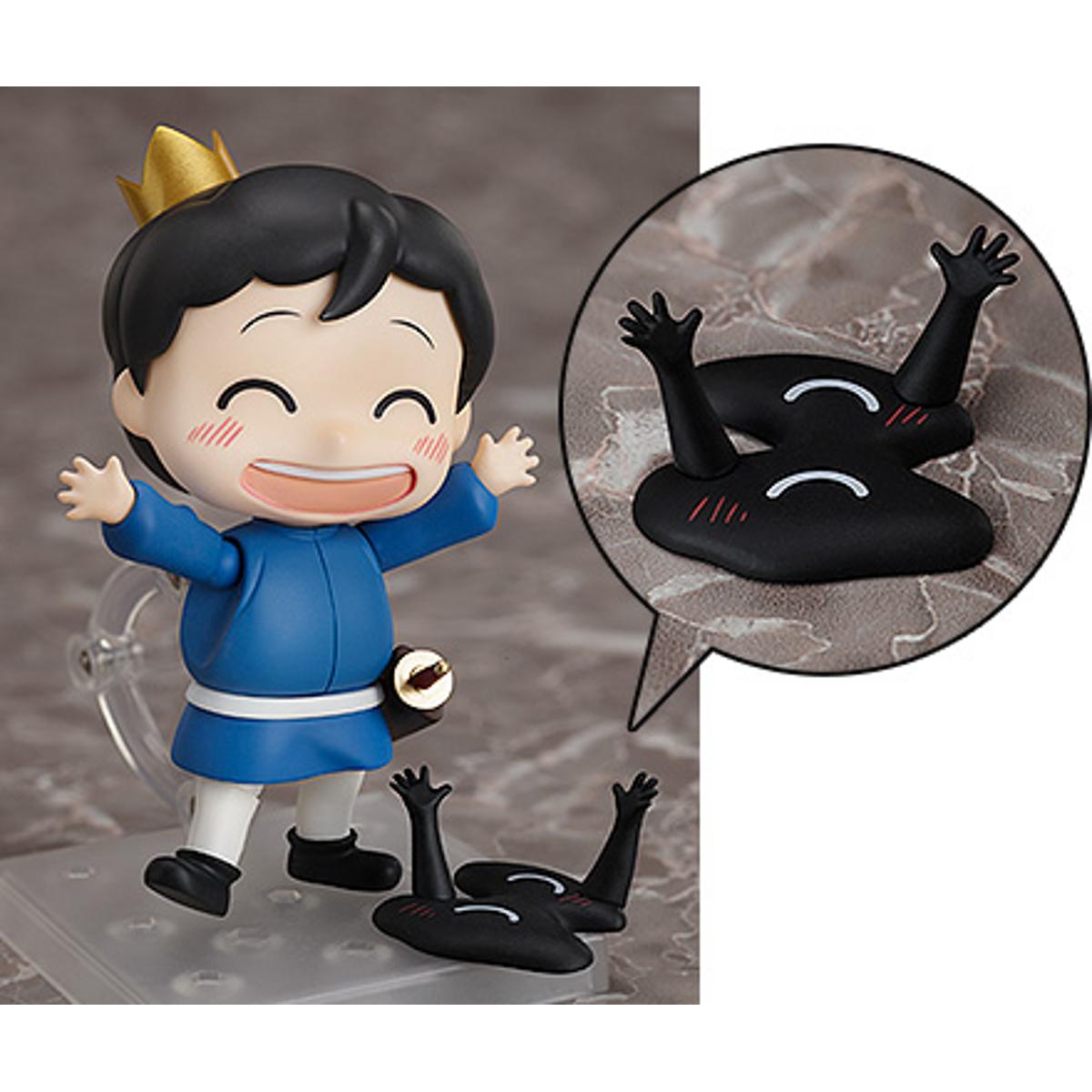 * While Supplies Last
Description
"You are strong! Nothing like what you used to be. And we're here for you."
From the anime series "Ranking of Kings" comes a Nendoroid of Bojji & Kage! Bojji comes with three face plates including a standard face, a smiling face and a crying face. His sword is included as an optional part, and he comes with a hand part to display him holding his sword. Two versions of his pal Kage are included as well—one with a standard face and one with a blushing face. Enjoy displaying Bojji and Kage together to create all kinds of scenes and situations in Nendoroid form!
Sculptor: Yohei Kodama
Specifications:
Painted plastic non-scale articulated figure with stand included. Approximately 100mm (3.94 inches) in height.
Manufacturer: FREEing
---
Recommended
---
---
---
Nendoroid Bojji & Kage
Nendoroid Chifuyu Matsuno

Available Now

Sale

Tokyo Revengers

$49.99

Nendoroid Lancer/Cú Chulainn

Available Now

Fate Series

$49.99

Nendoroid Izumi Miyamura

Available Now

Sale

Horimiya

$51.99

Nendoroid Han LingSha

Available Now

Legend of Sword and Fairy

$57.99

Nendoroid Persicaria

Available Now

Girls' Frontline

$56.99