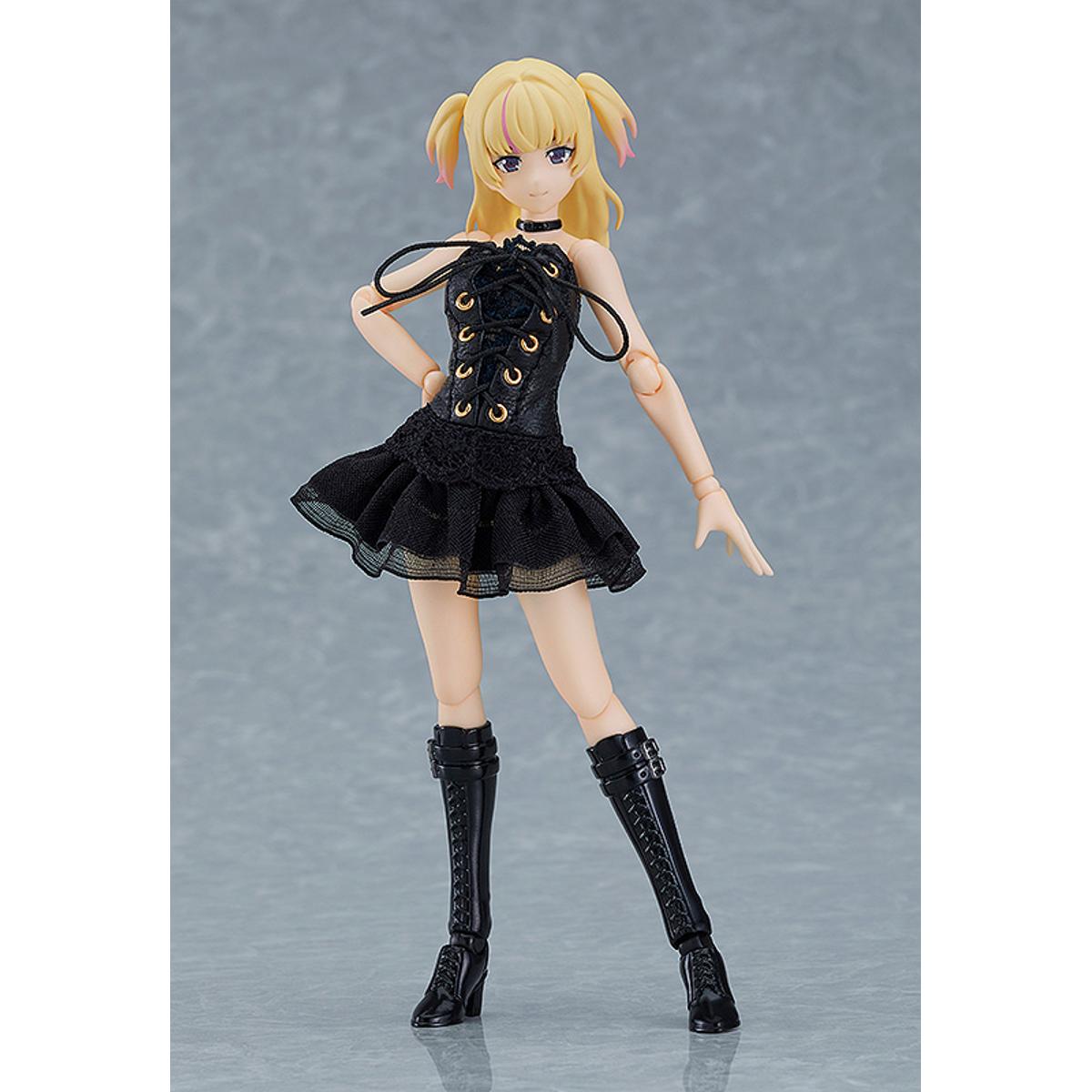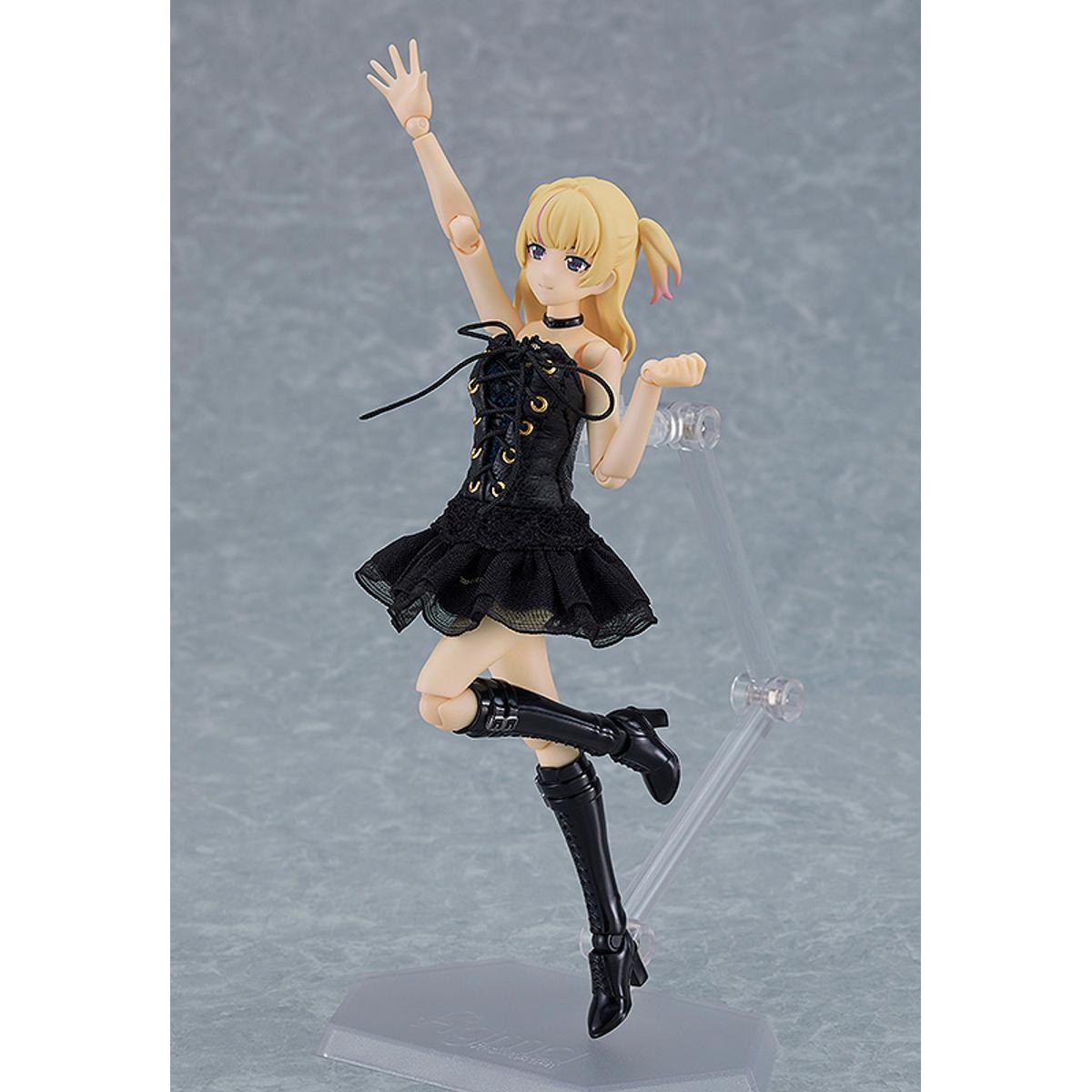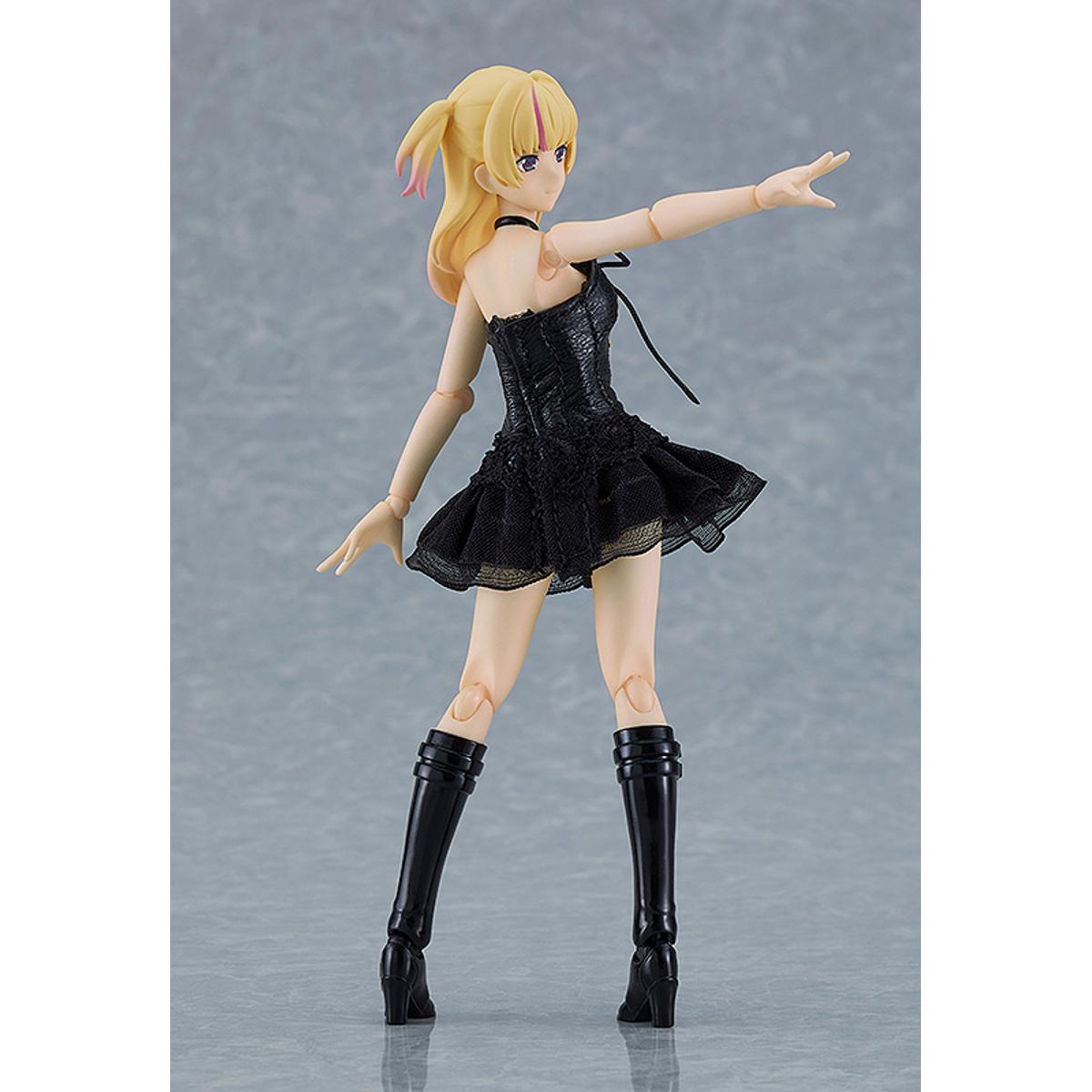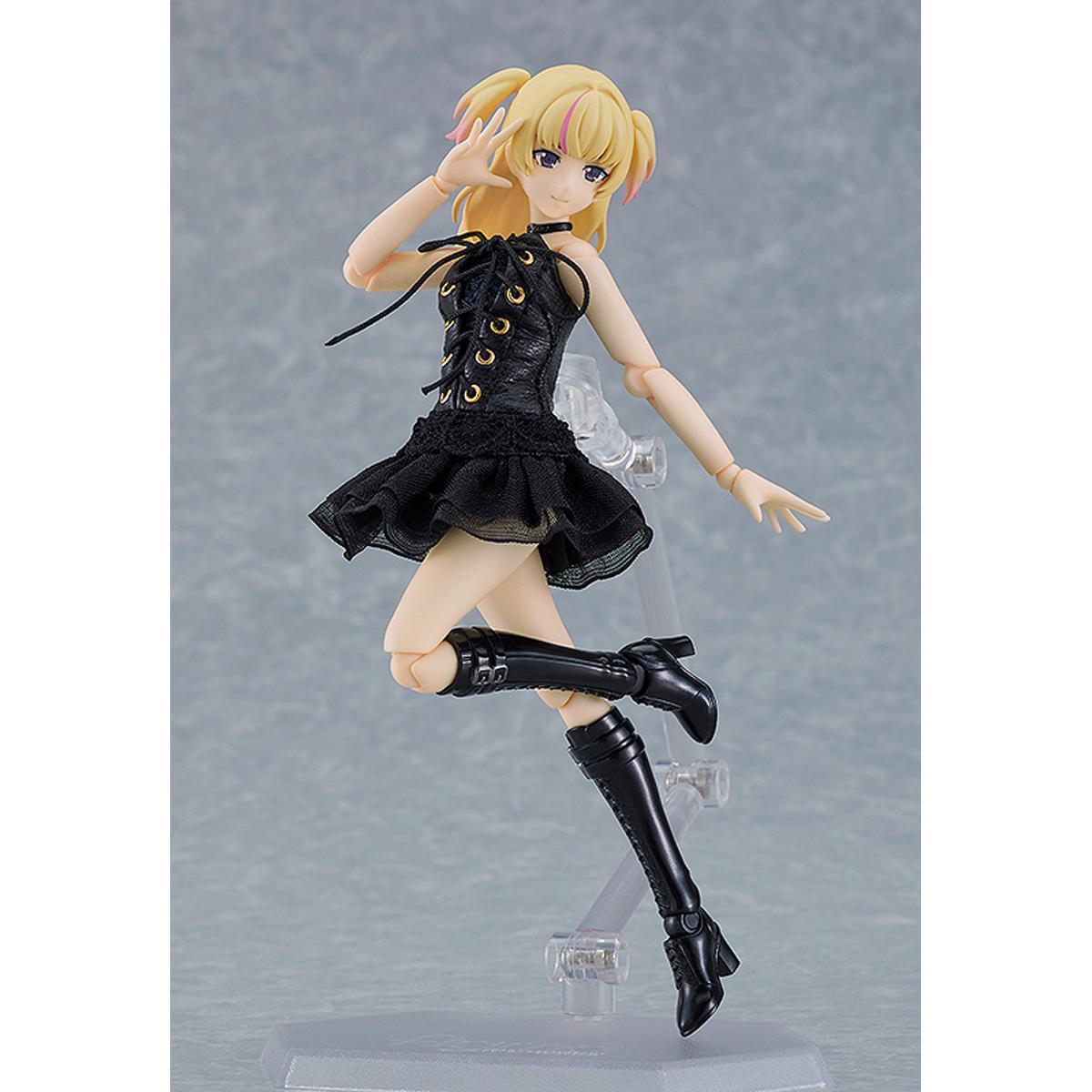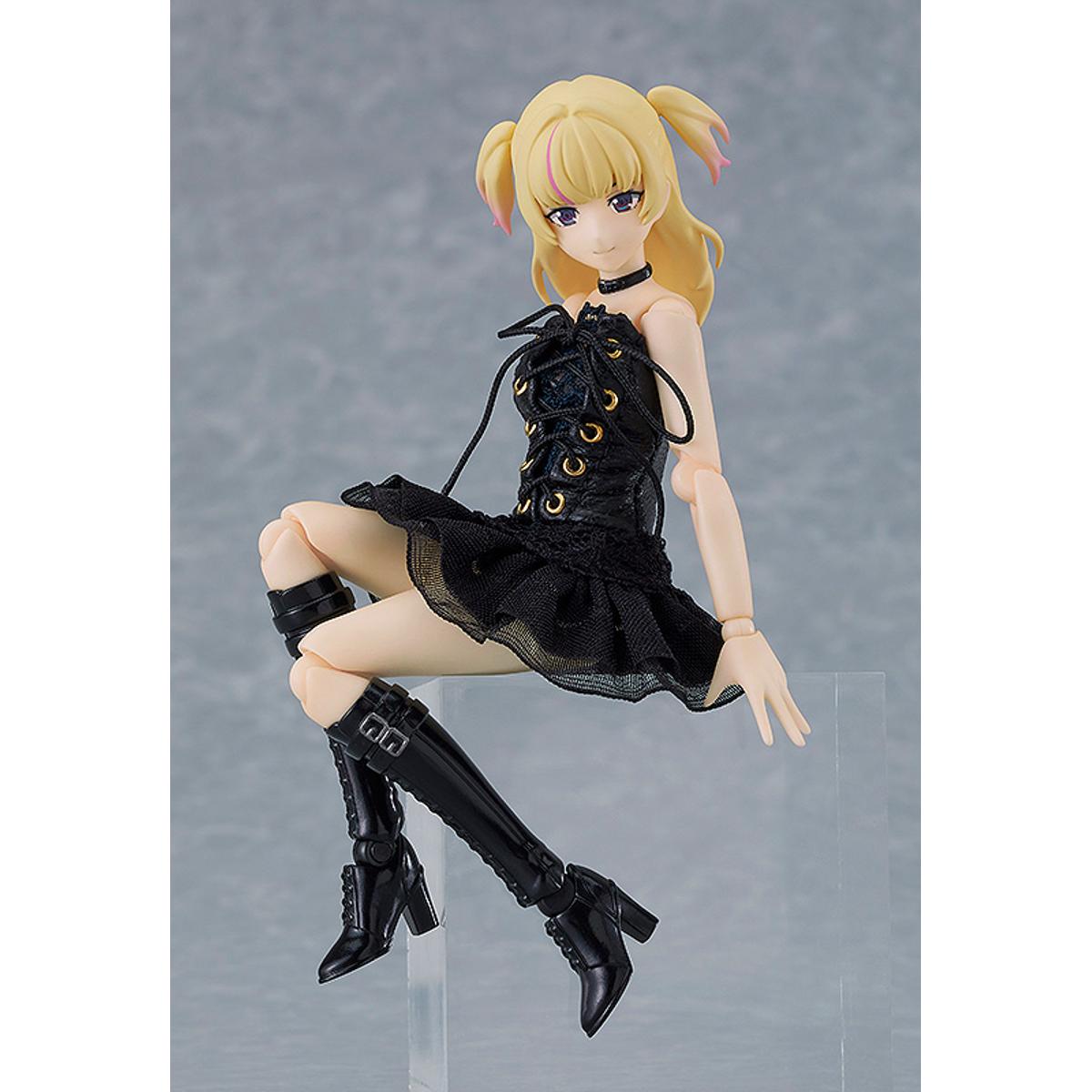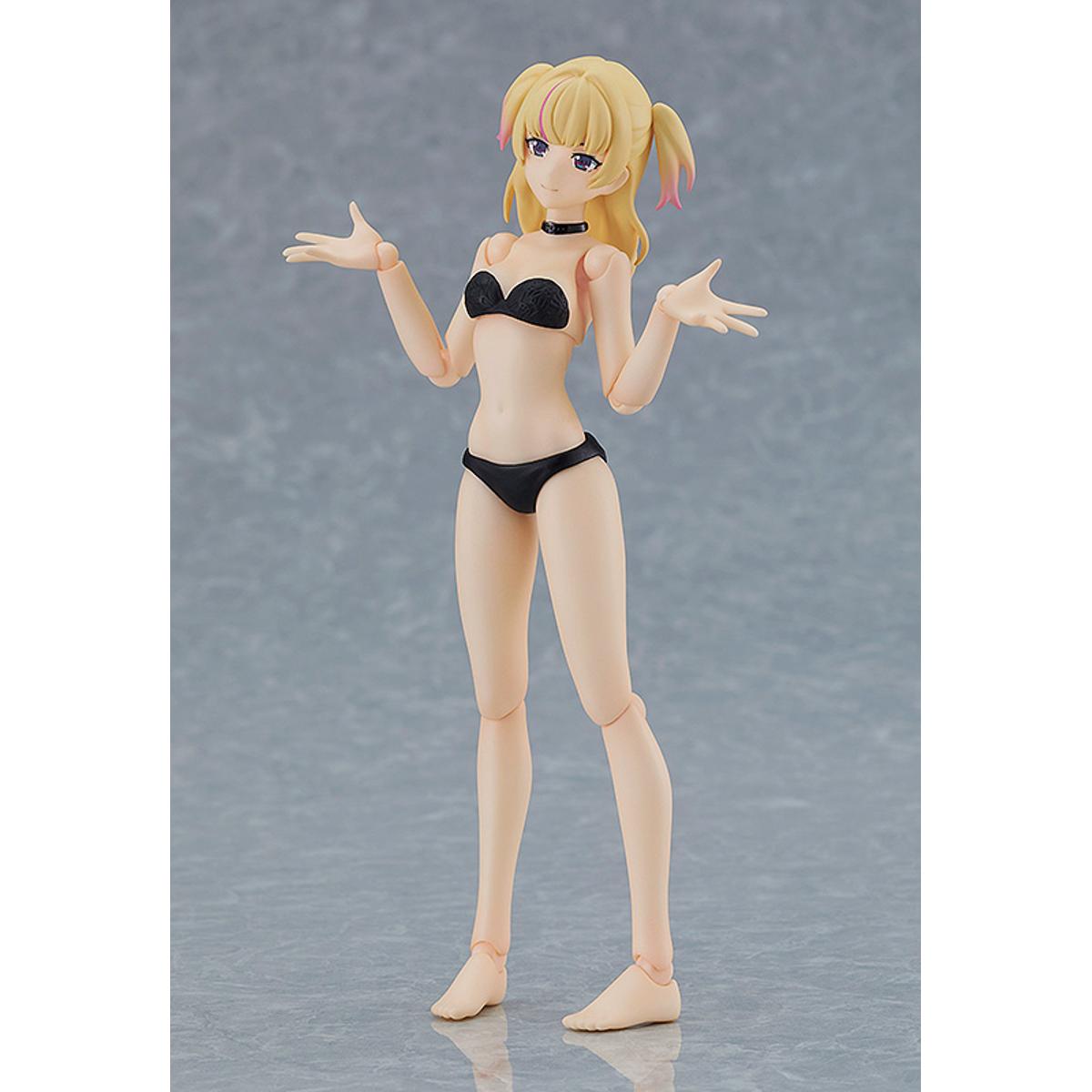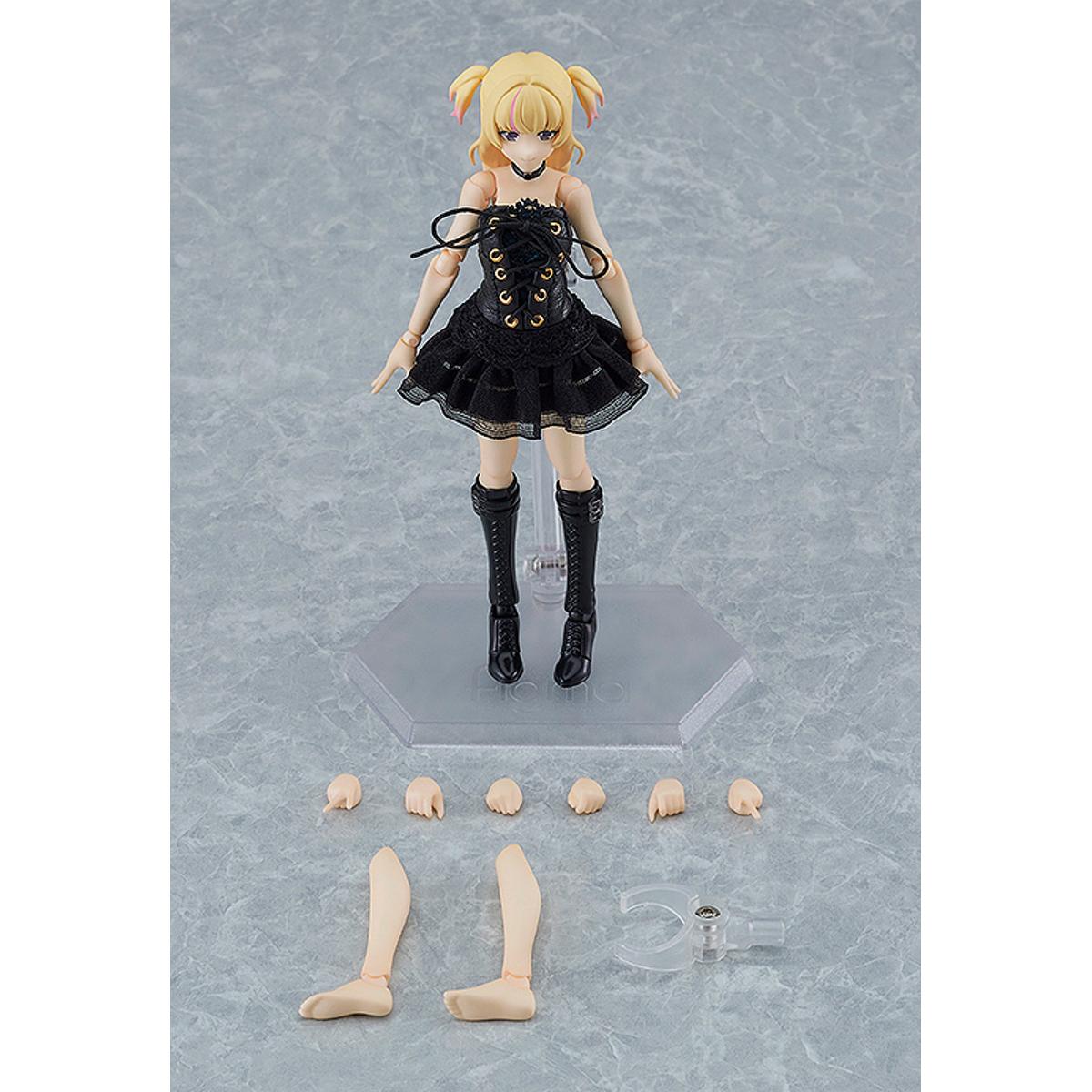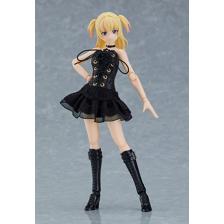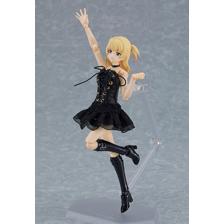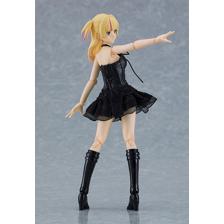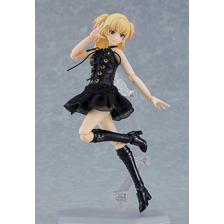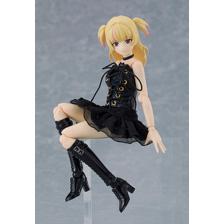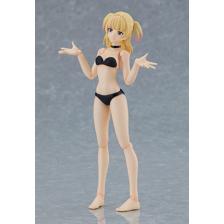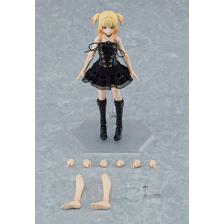 figma Female Body (Yuki) with Black Corset Dress Outfit
Description
The original character Yuki in a gothic-style dress, now with a new hairstyle!
Presenting the figma Styles original character Yuki in a gothic-style black corset dress with a brand new hairstyle!
· She comes with a smiling face plate.
· The beautiful and detailed outfit was designed by AffettoAmoroso Hinaki.
· The back of the corset features a hook-and-loop fastener, and the front cord is adjustable to the desired length.
· Synthetic leather, lace and metal parts are used to create a luxurious outfit with incredible textural detail.
· Figure body features a strapless, backless bra design. The figure is approximately the same size as Swimsuit Body (Emily).
· The figure is standard figma size, allowing you to switch head parts with other characters. (Not compatible with all figma action figures.)
· An articulated figma stand is included to display the figma in a variety of poses.
Sculptor: Hotkeel/Max Factory (Masanori Kuroda)
Specifications:
Painted plastic non-scale articulated figure with stand included. Outfit Materials: Nylon, polyester and copper. Approximately 140mm (5.51in) in height.
Manufacturer: Max Factory
---
Recommended
---
---
---
figma Female Body (Yuki) with Black Corset Dress Outfit
Nendoroid Doll Toy Soldier: Callion

Available Now

Nendoroid Doll

Original Character

$81.99

Nendoroid Doll Mouse King: Noix

Available Now

Nendoroid Doll

Original Character

$81.99

White Bunny Natsume

Available Now

Limited Stock

Original Character

Ikomochi Original Character

$177.99

Colors:BLUE

Available Now

Original Character

BLUE

$169.99

Marinoa Truless

Available Now

Original Character

Tomari Original

$186.99