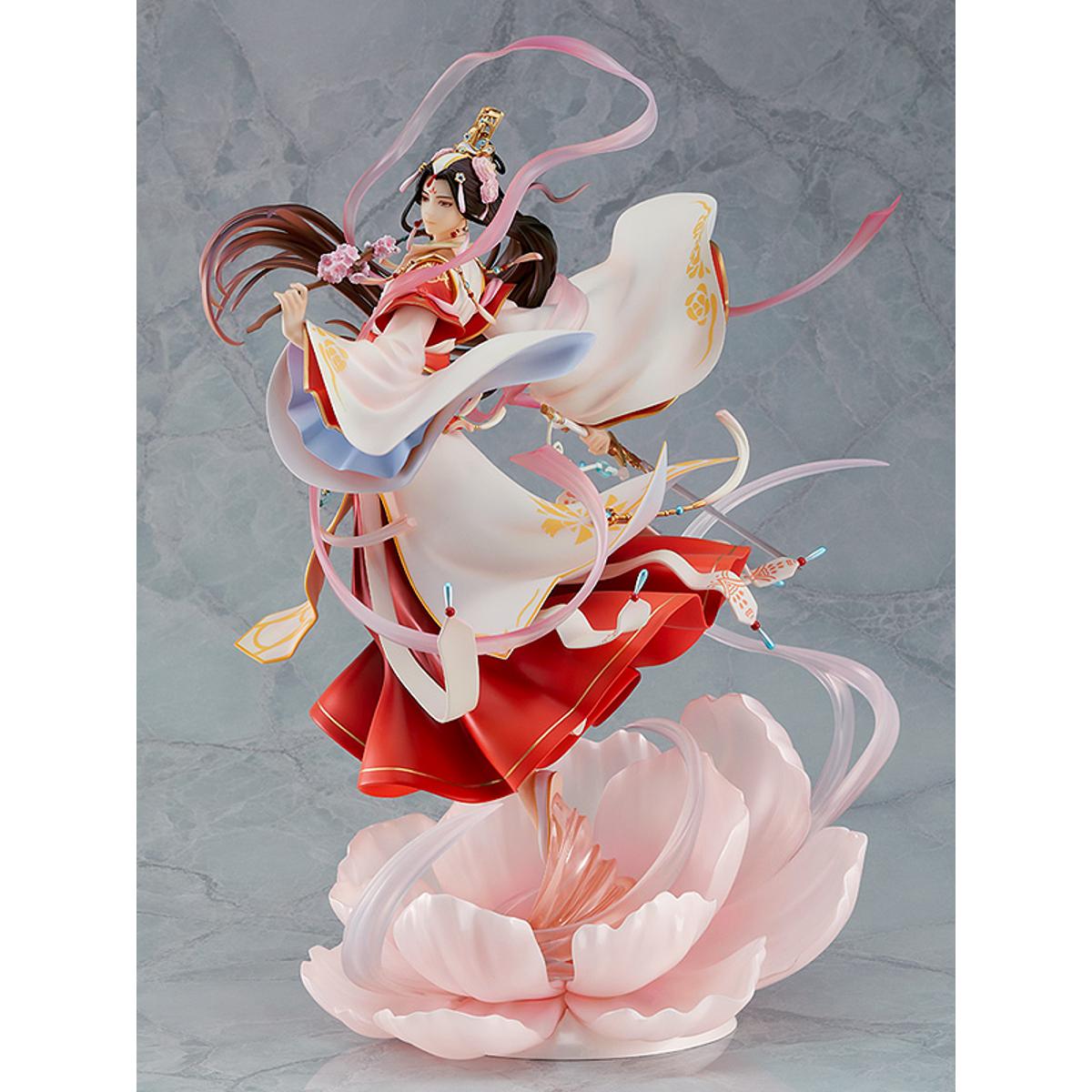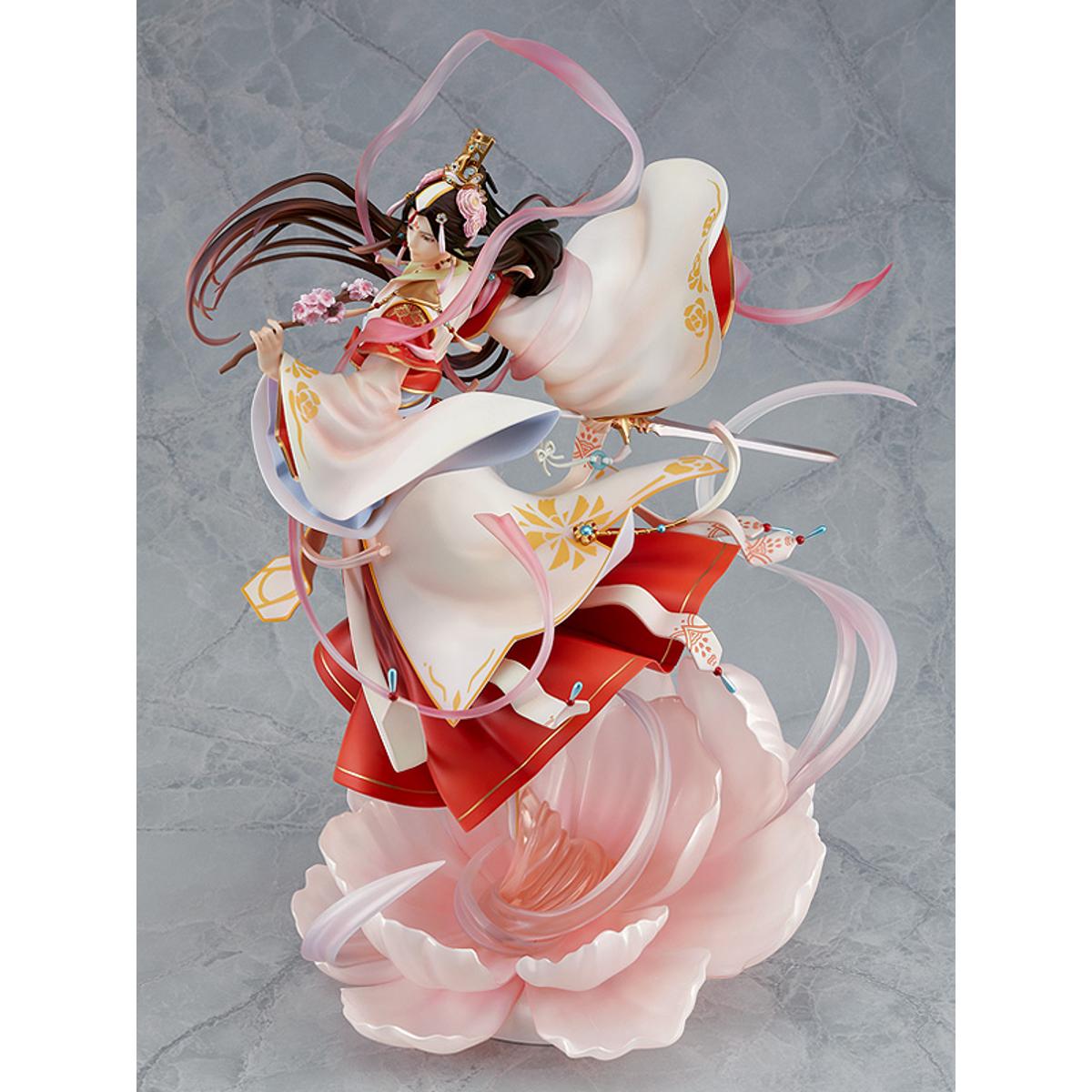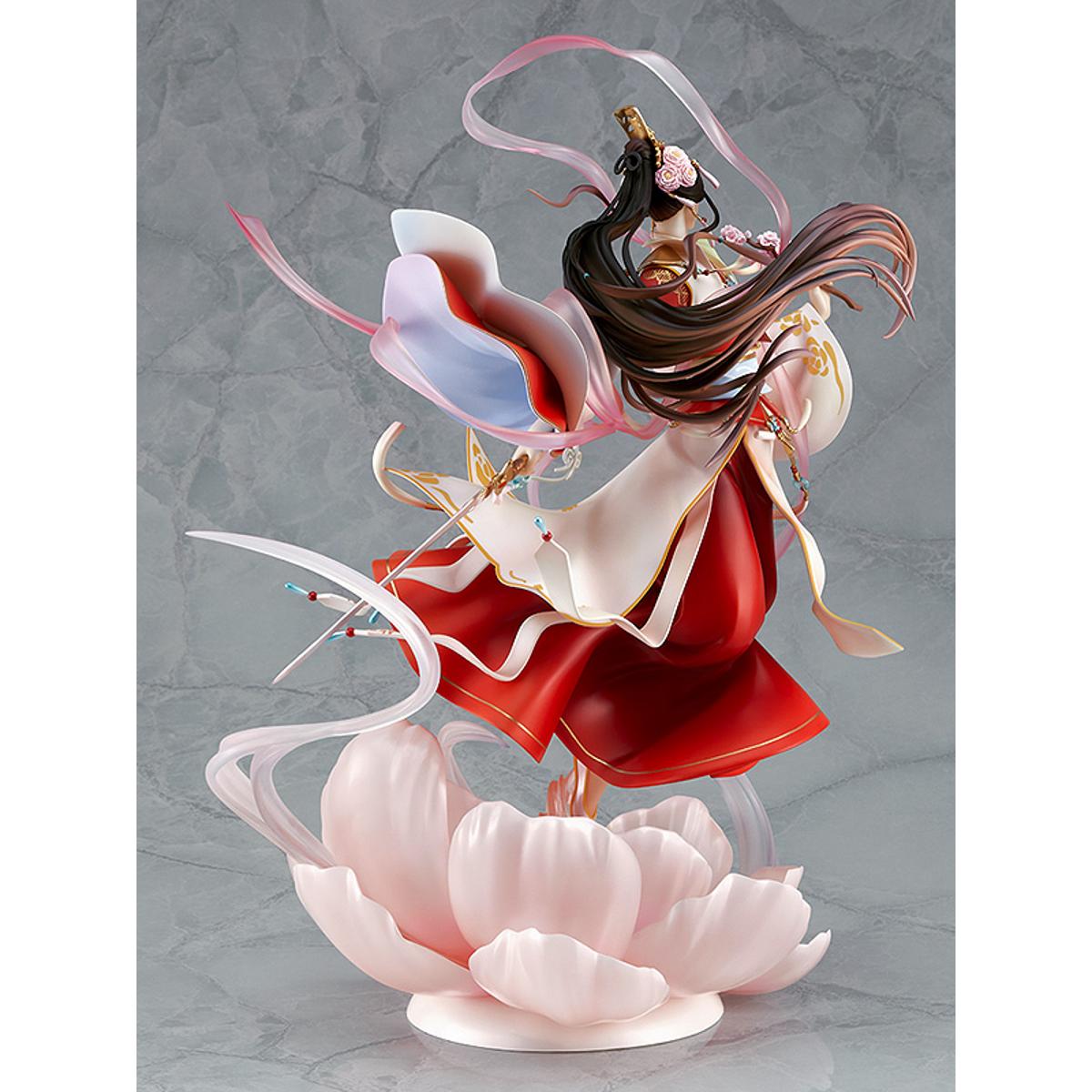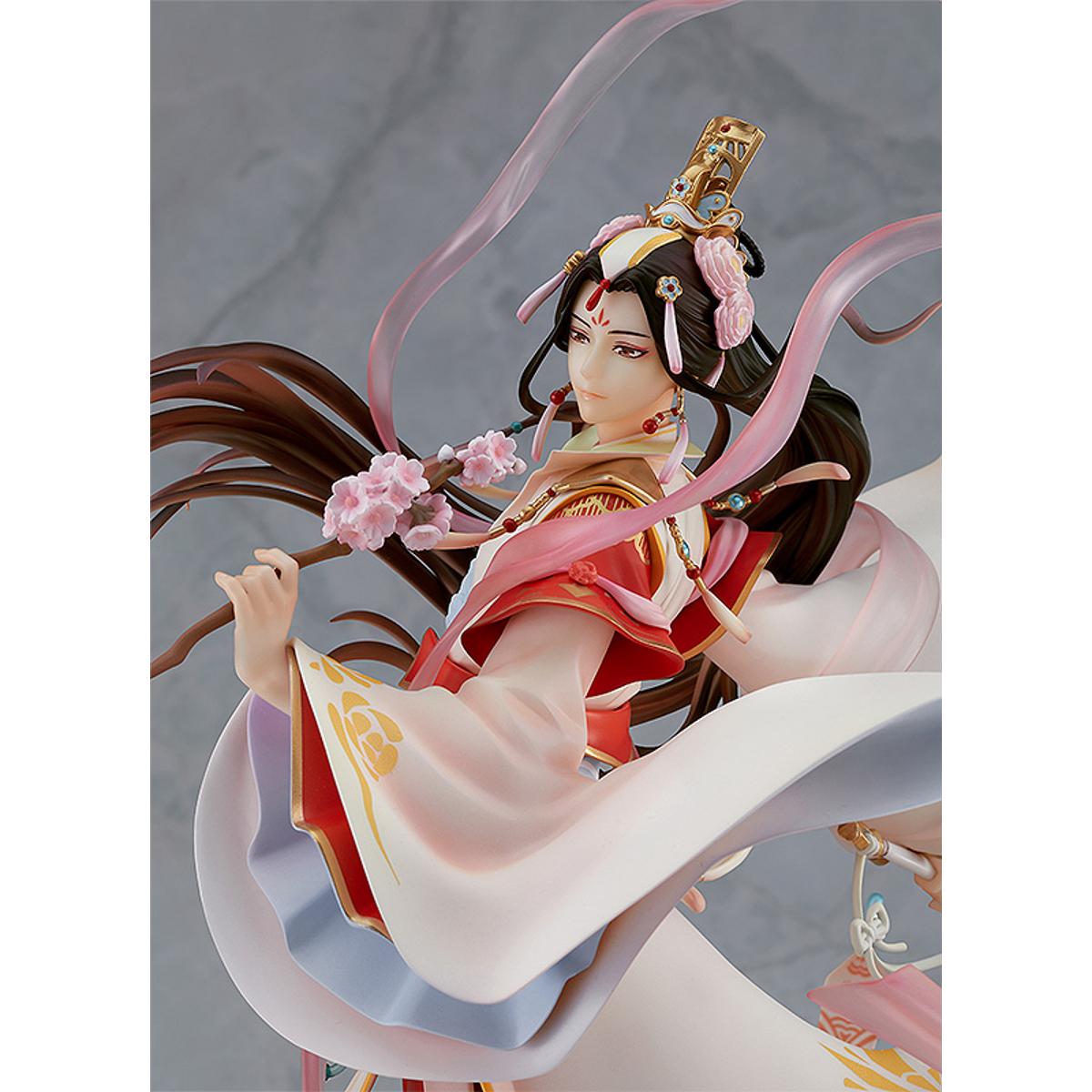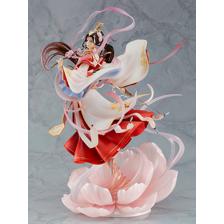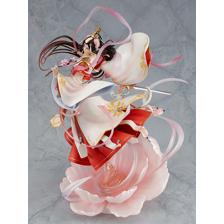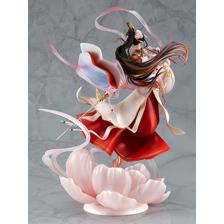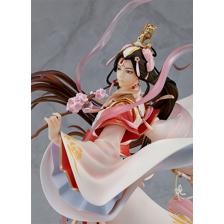 Xie Lian: His Highness Who Pleased the Gods Ver. (Second Preorder Period)
Pre-Order Bonus
Hanging Scroll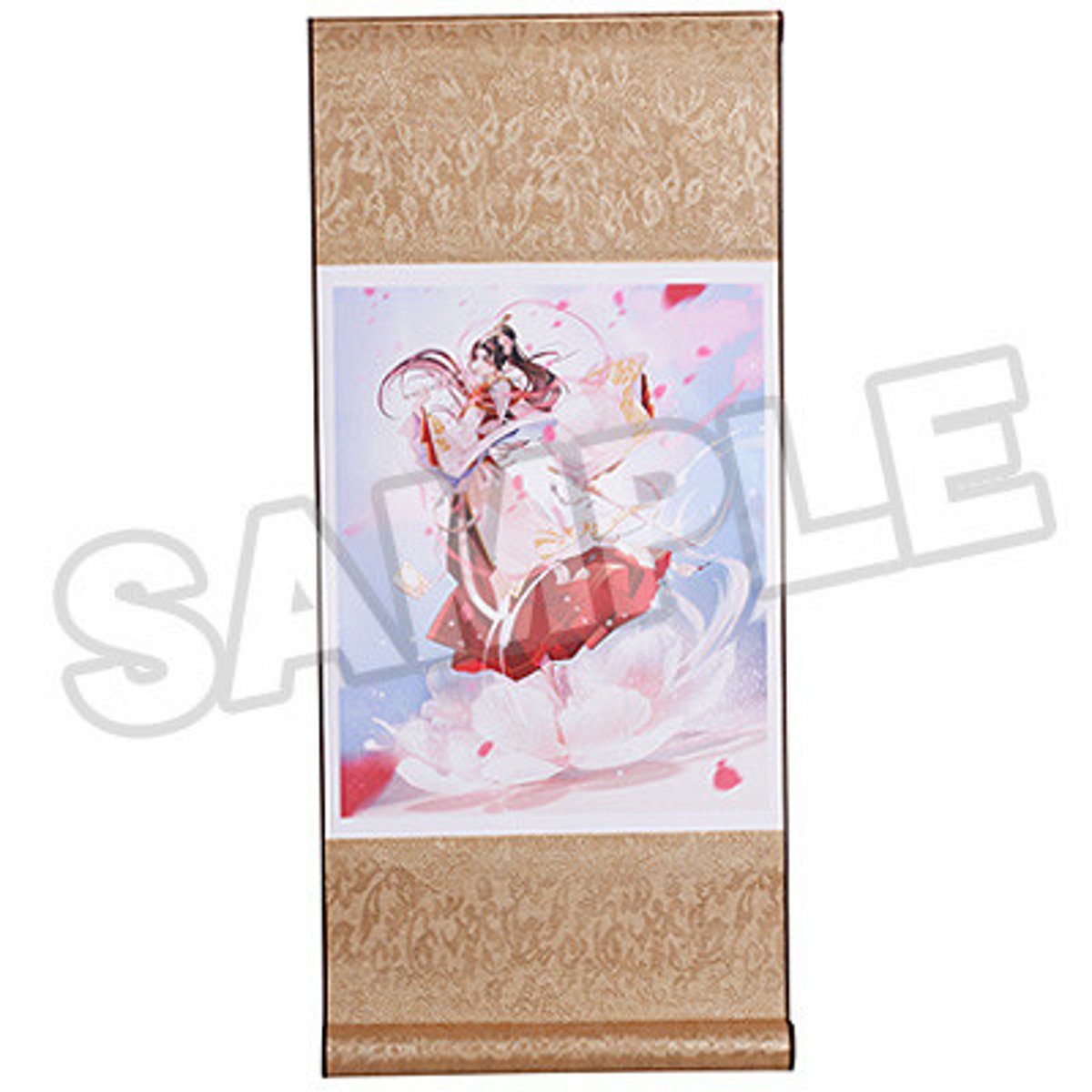 Description
"I will never forget the look you gave me on Shenwu Street during the Shangyuan Festival."

From the popular animated series based on the web novel by Mo Xiang Tong Xiu, "Heaven Official's Blessing" comes a scale figure of the Crown Prince of Xianle, Xie Lian, holding a sword in one hand and flowers in the other. His flowing outfit, sleeves, long hair and the various flower decorations have been dynamically sculpted as though captured in motion. His charming gaze has been faithfully recreated as well, and is sure to draw in all who view the figure. Be sure to add His Royal Highness the Crown Prince to your collection!

*Due to the limited amount of products that can be produced at our production facilities each month, a preorder limit has been placed on this item.
*Preorders for this item may close during the preorder period if the production limit is reached.
*In the event that the production limit is reached and preorders are closed during the preorder period, preorders may be opened again for an additional preorder period in order to accommodate demand. Products preordered during an additional preorder period will be produced following the products made for the initial release, and as such, will be released at a later date.
*There is a max limit of 2 QTY per order.
Sculptor: Kamui (GSAS)


Specifications:
Painted 1/7th scale plastic complete product with stand included. Approximately 355mm (13.98 inches) in height.
Manufacturer: Good Smile Arts Shanghai
---
Recommended
---
---
---
Xie Lian: His Highness Who Pleased the Gods Ver. (Second Preorder Period)
Frederica Baumann: Tea Party Ver.

Available Now

Re: ZERO -Starting Life in Another World-

$178.99

Texas: Elite 2

Available Now

Almost Sold Out

Arknights

$214.99

GIGAN-TECHS Gridknight

Available Now

Almost Sold Out

SSSS Series

$174.99

Megumin: Light Novel China Dress Ver.

Available Now

KONO SUBARASHII SEKAI NI SYUKUFUKU WO! Series

$175.99

Shinji Ikari: Yukata Ver.

Available Now

Almost Sold Out

Evangelion Series

$125.99