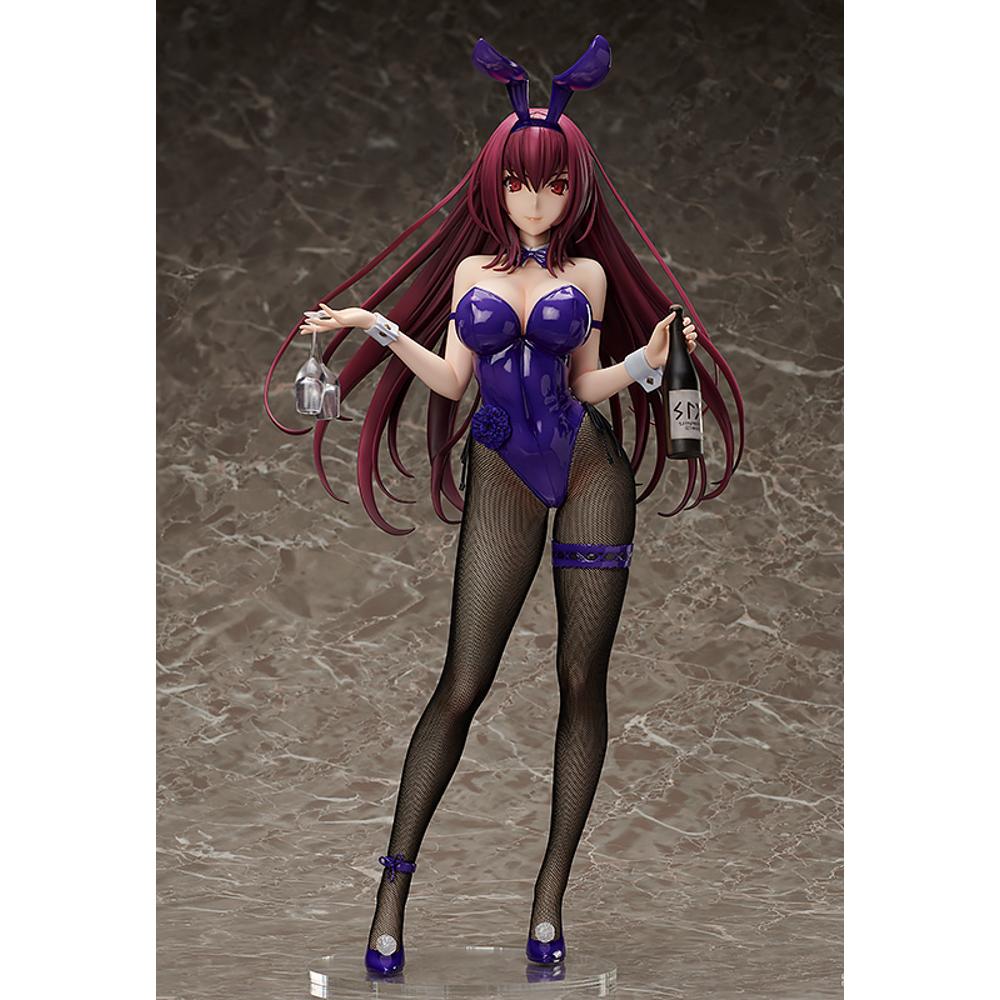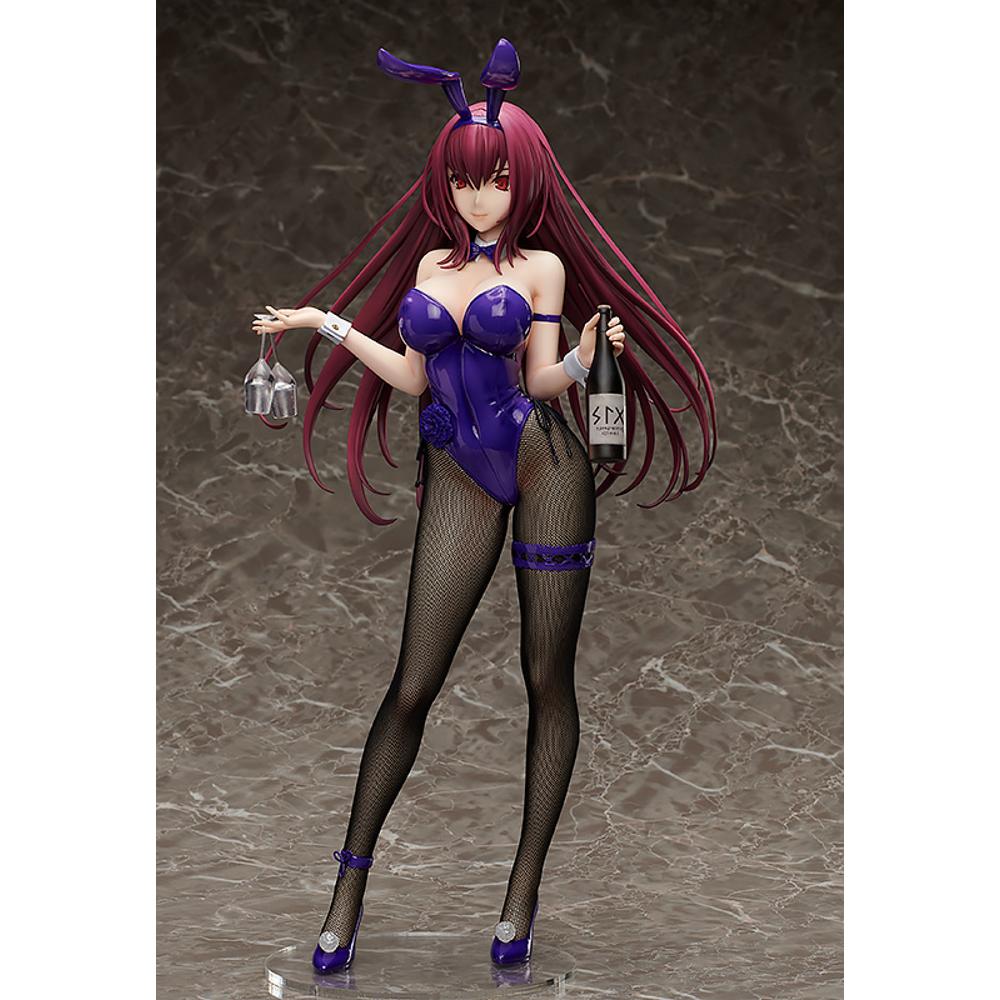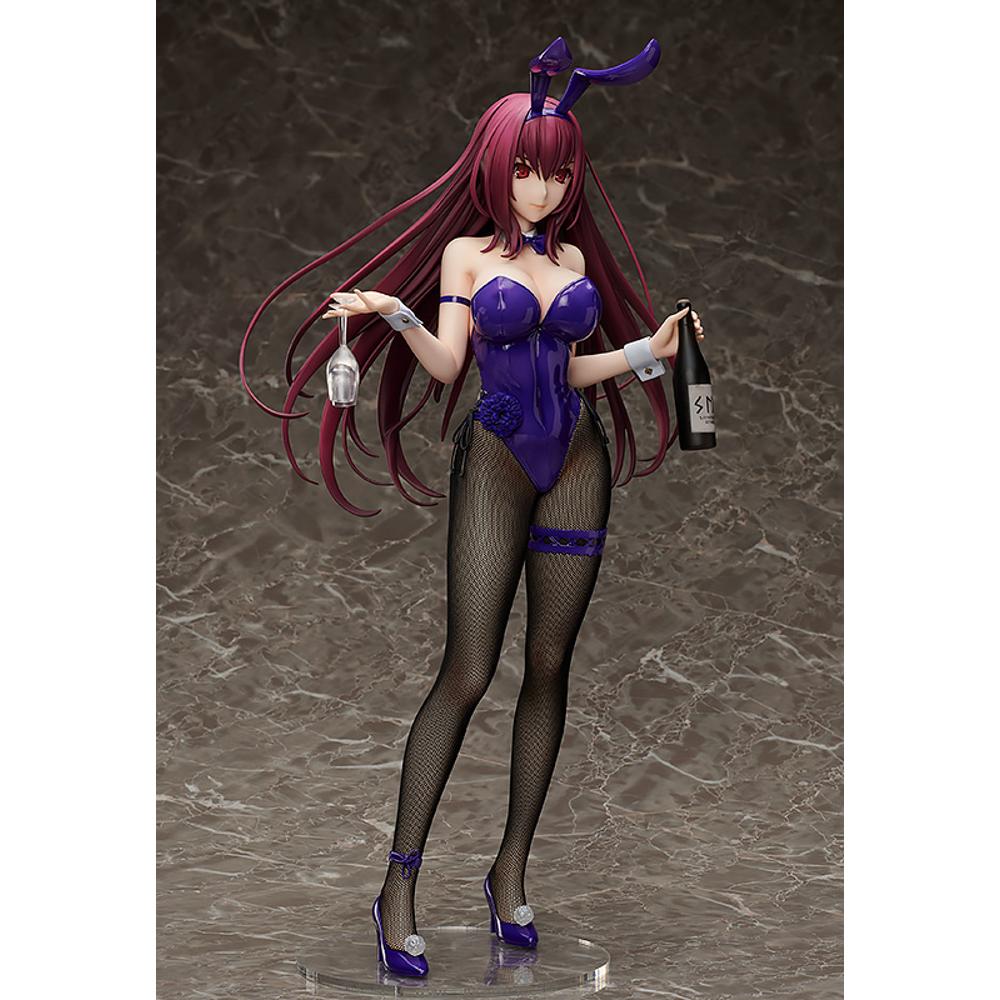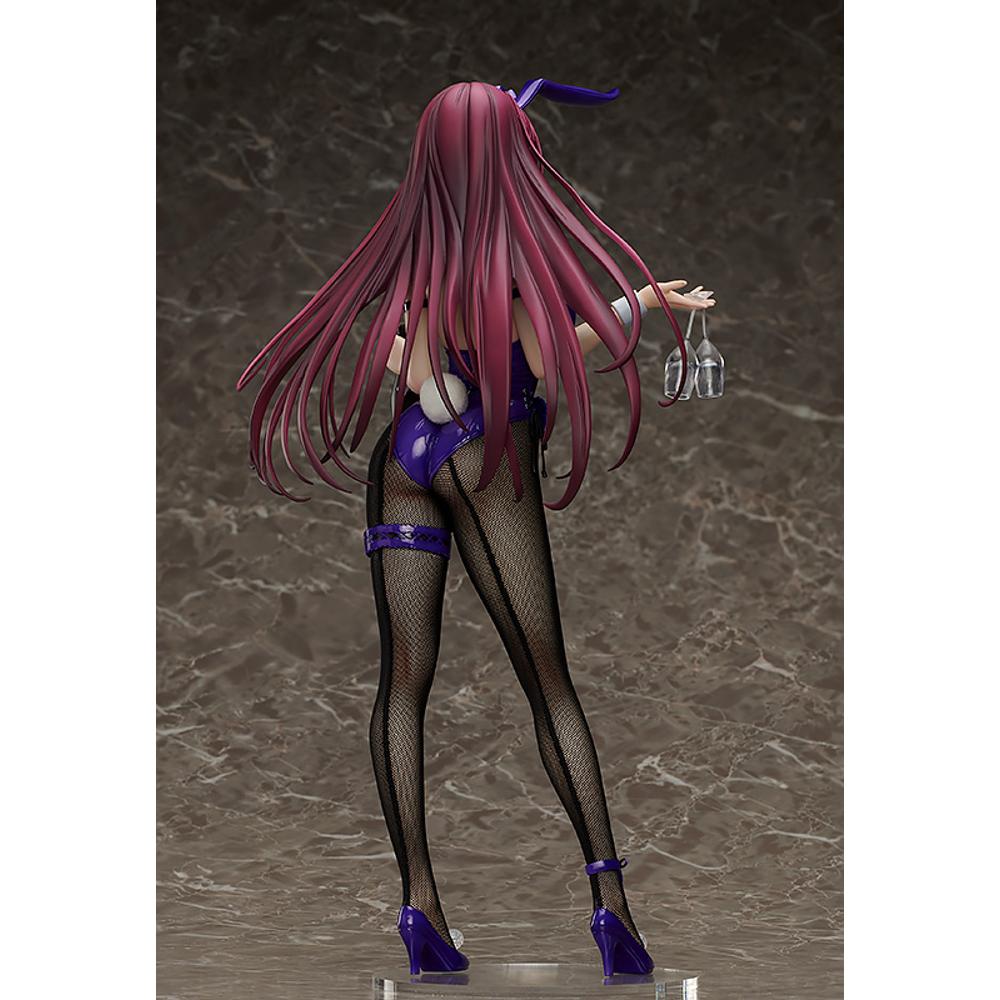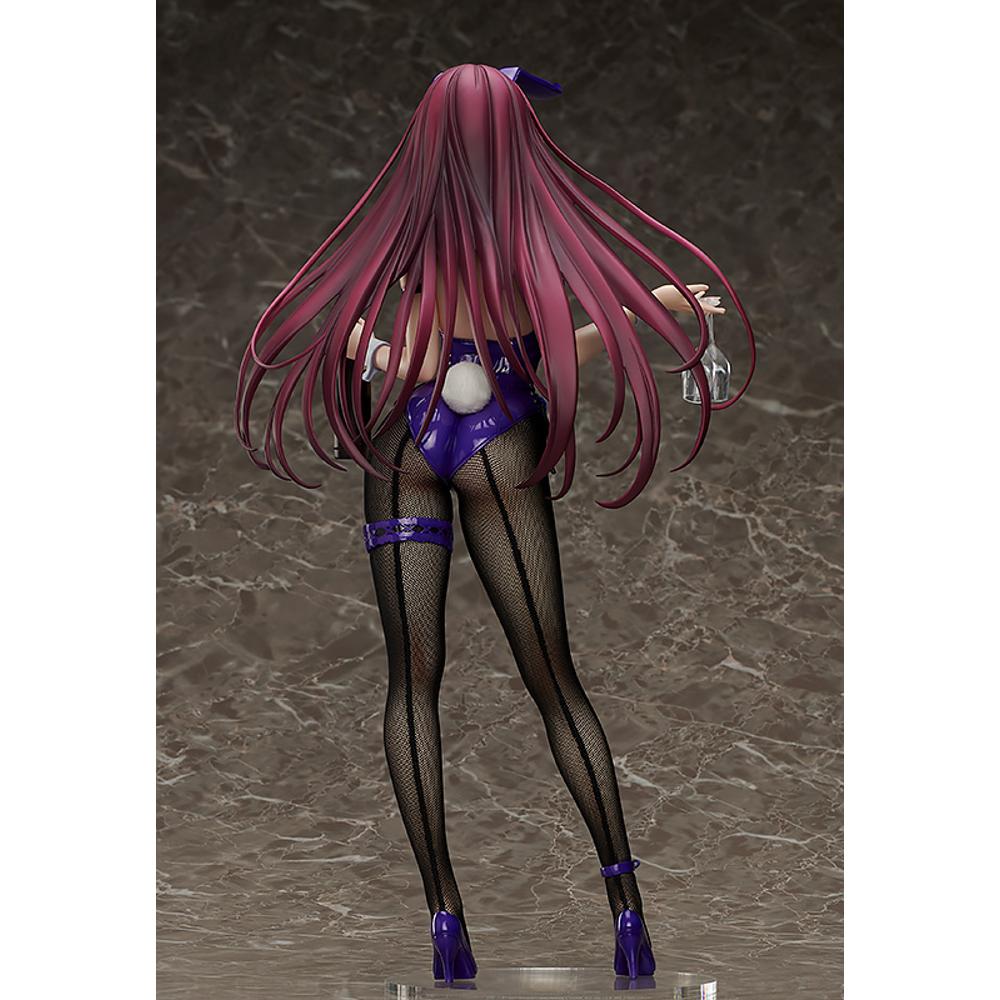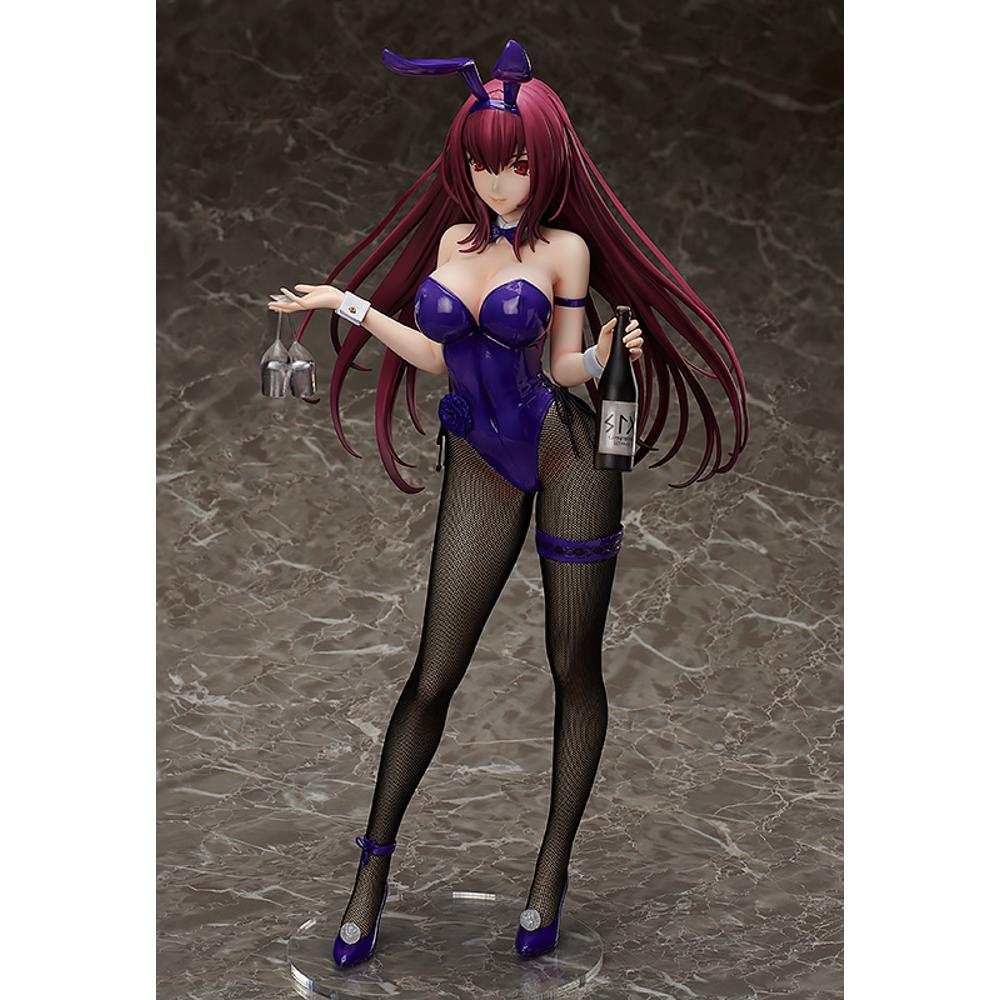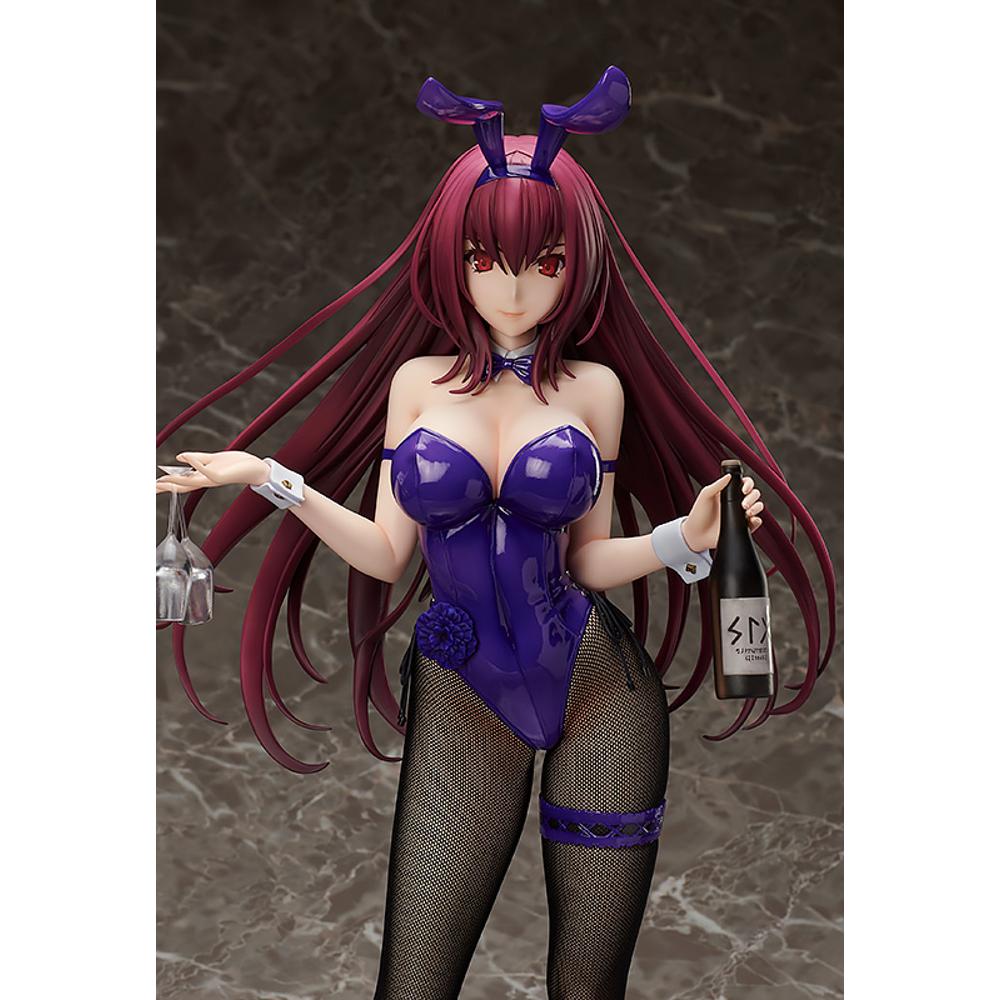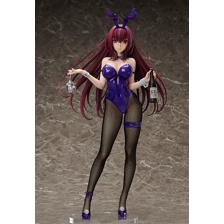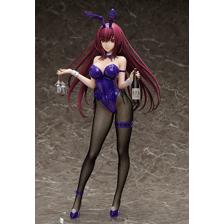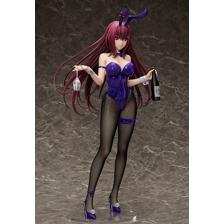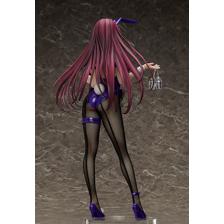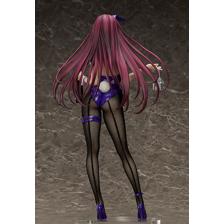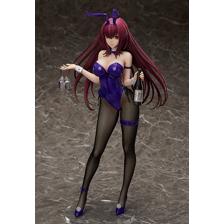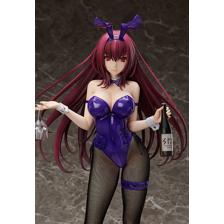 Scáthach: Sashi Ugatsu Bunny Ver.
Description
A bunny style figure of Scáthach with staggering presence!
From the popular smartphone game Fate/Grand Order comes a 1/4th scale figure of Scáthach in a bunny style as drawn by Hiroka Koyama. The figure features Scáthach holding a wine bottle and glasses with a gentle smile on her face.
The impressively detailed sculpt made possible by the large scale, real net tights and fluffy bunny tail make for an extraordinary figure fun to look at. Be sure to add this bunny style version of Scáthach overflowing with mature charm to your collection!
Sculptor: FREEing
Specifications:
Painted 1/4th scale PVC complete product. Approximately 440mm (17.32 inches) in height.
Manufacturer: FREEing
---
Recommended
---
---
---
Scáthach: Sashi Ugatsu Bunny Ver.
Nendoroid Foreigner/Abigail Williams

Available Now

Fate Series

$52.99

Nendoroid Saber/Altria Pendragon (Alter) Shinjuku Ver. & Cuirassier Noir

Available Now

Fate Series

$58.99

Nendoroid Lancer/Elizabeth Bathory

Available Now

Sale

Fate Series

$52.99 $42.39

Nendoroid Lancer/Karna

Available Now

Fate Series

$49.99

figma Saber Alter 2.0

Available Now

Fate Series

$70.99