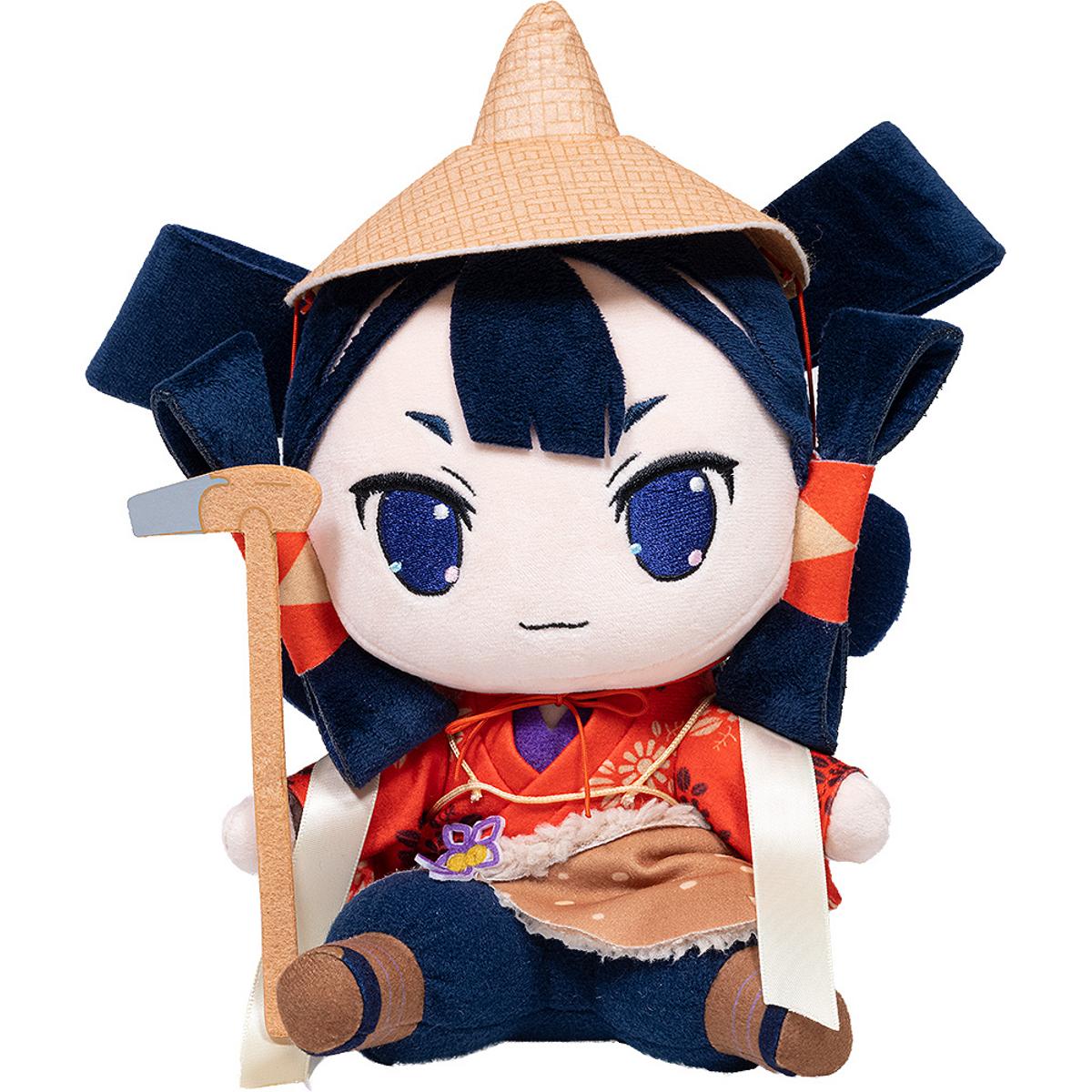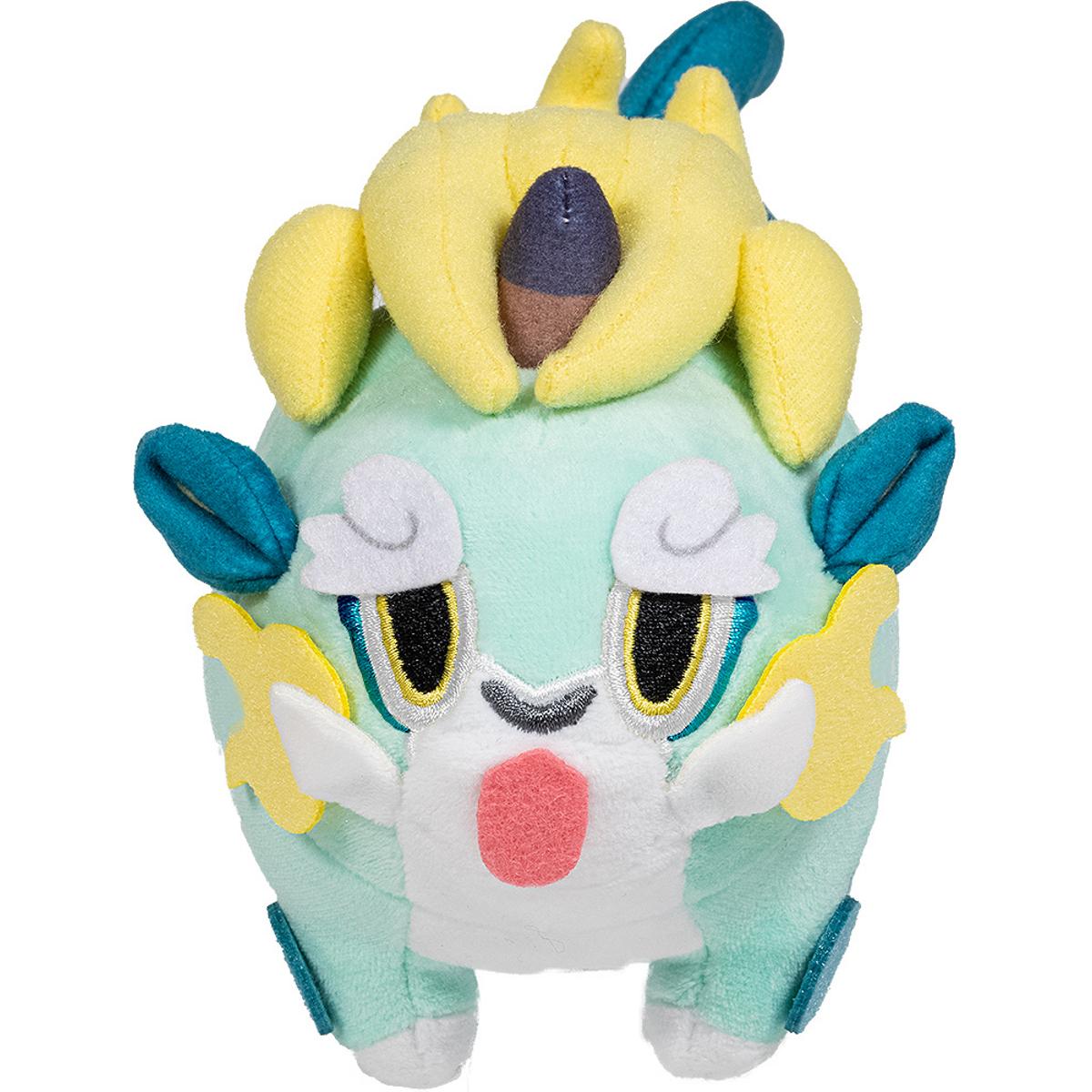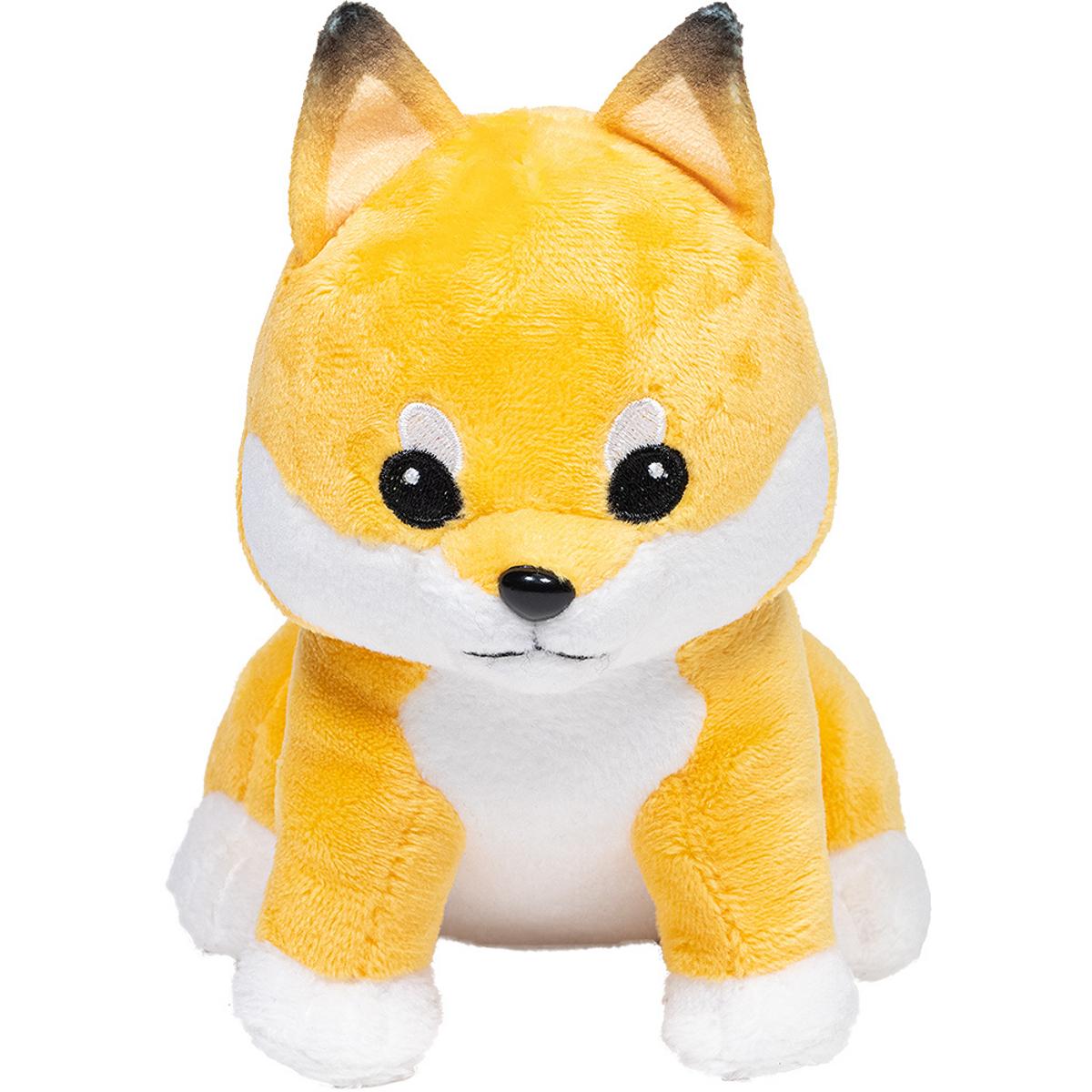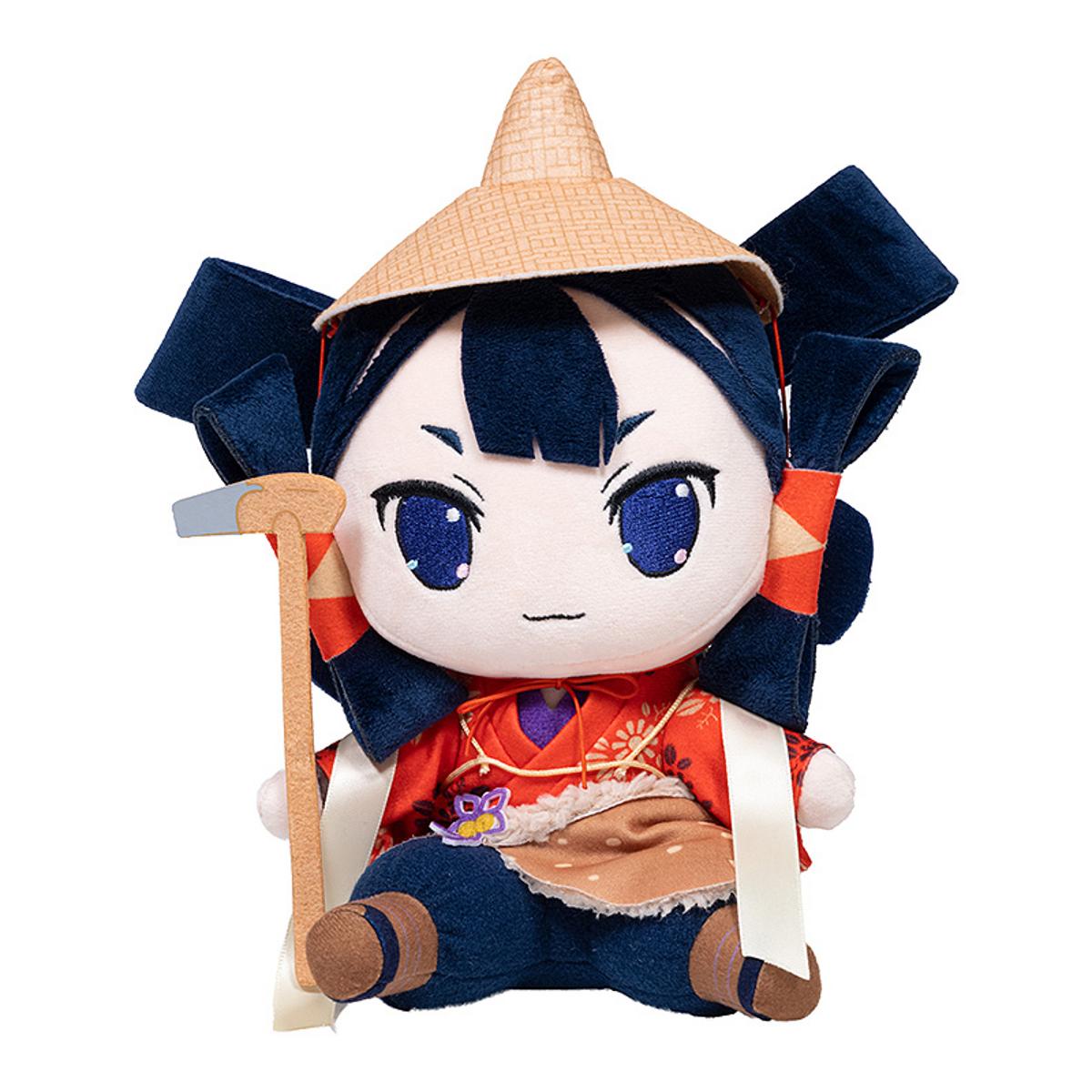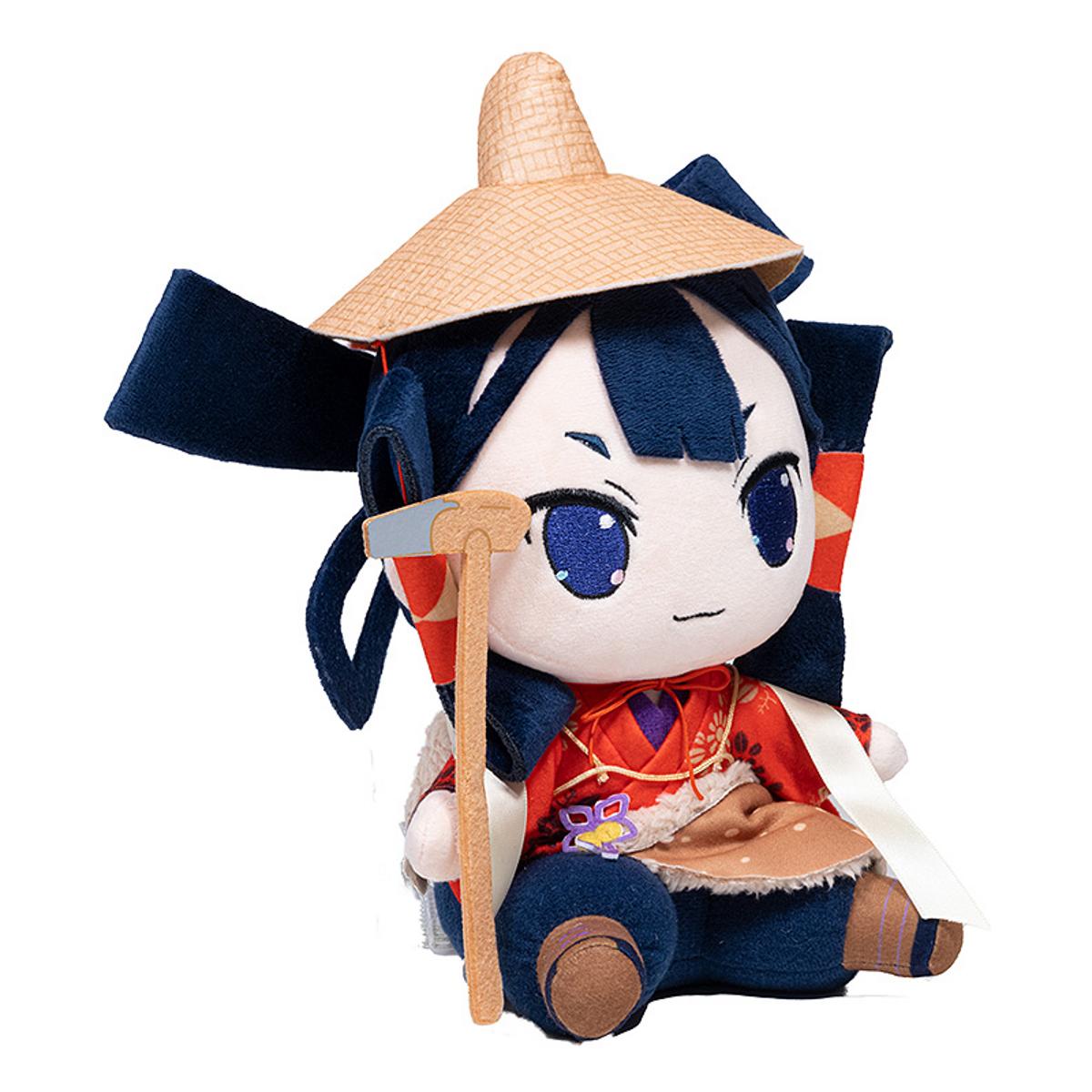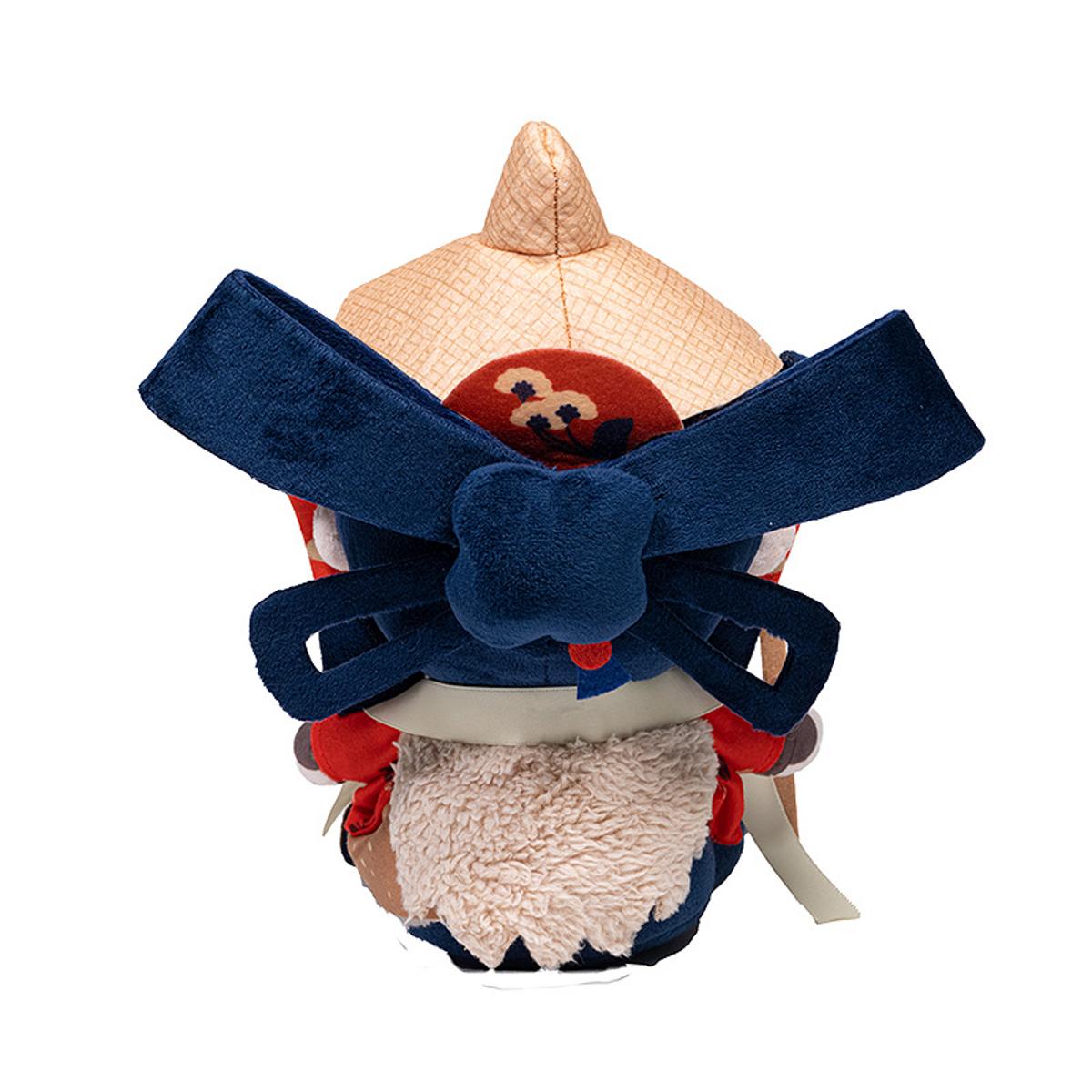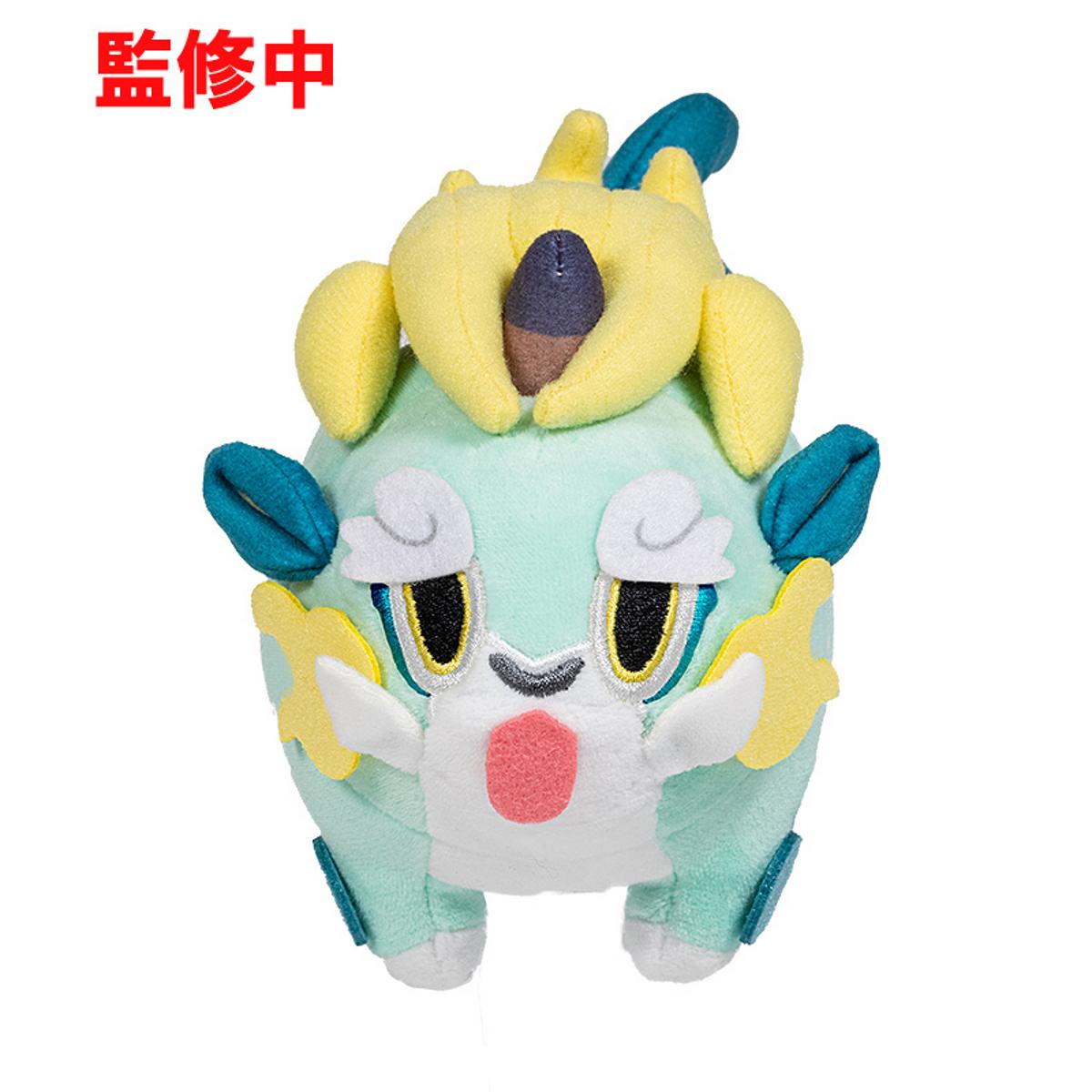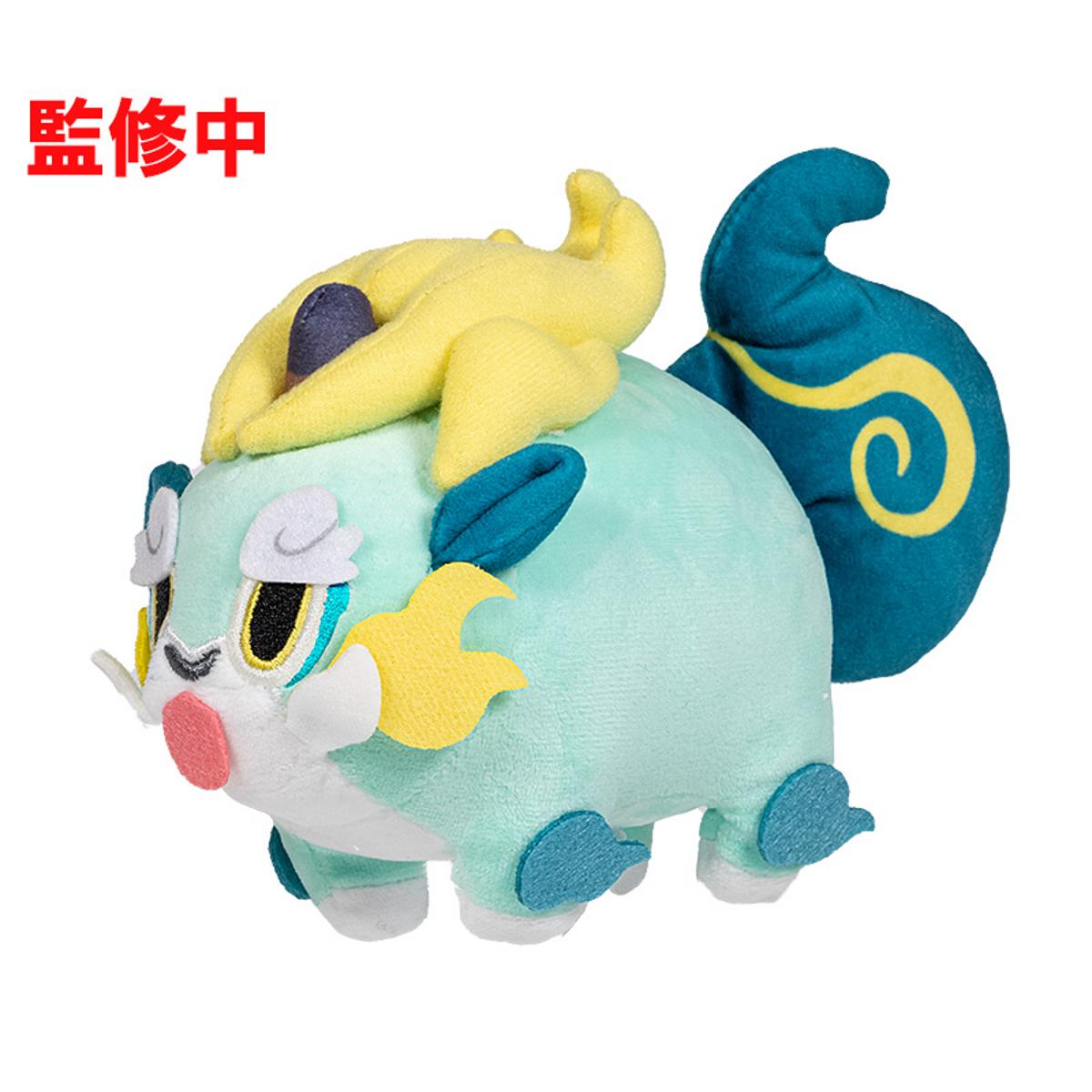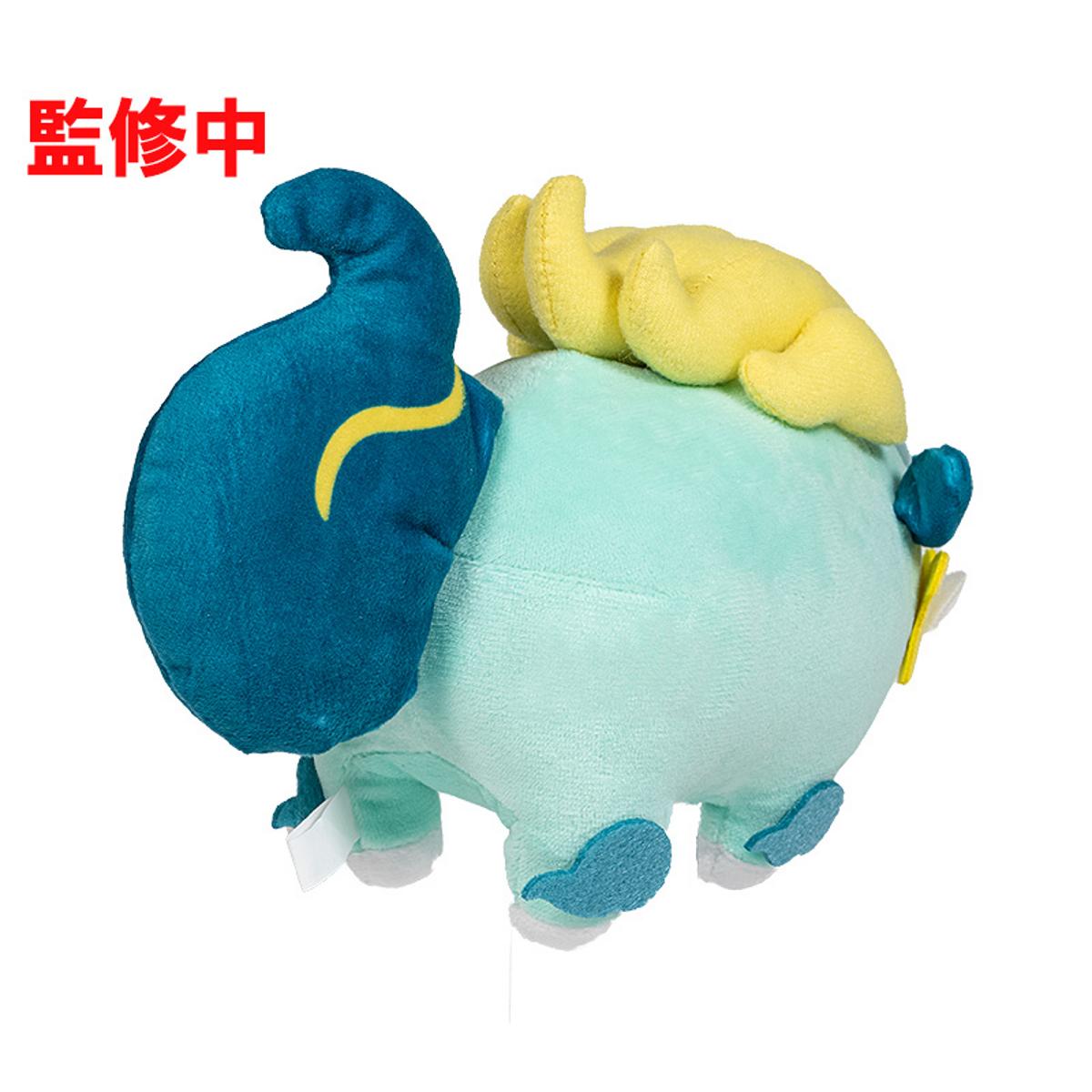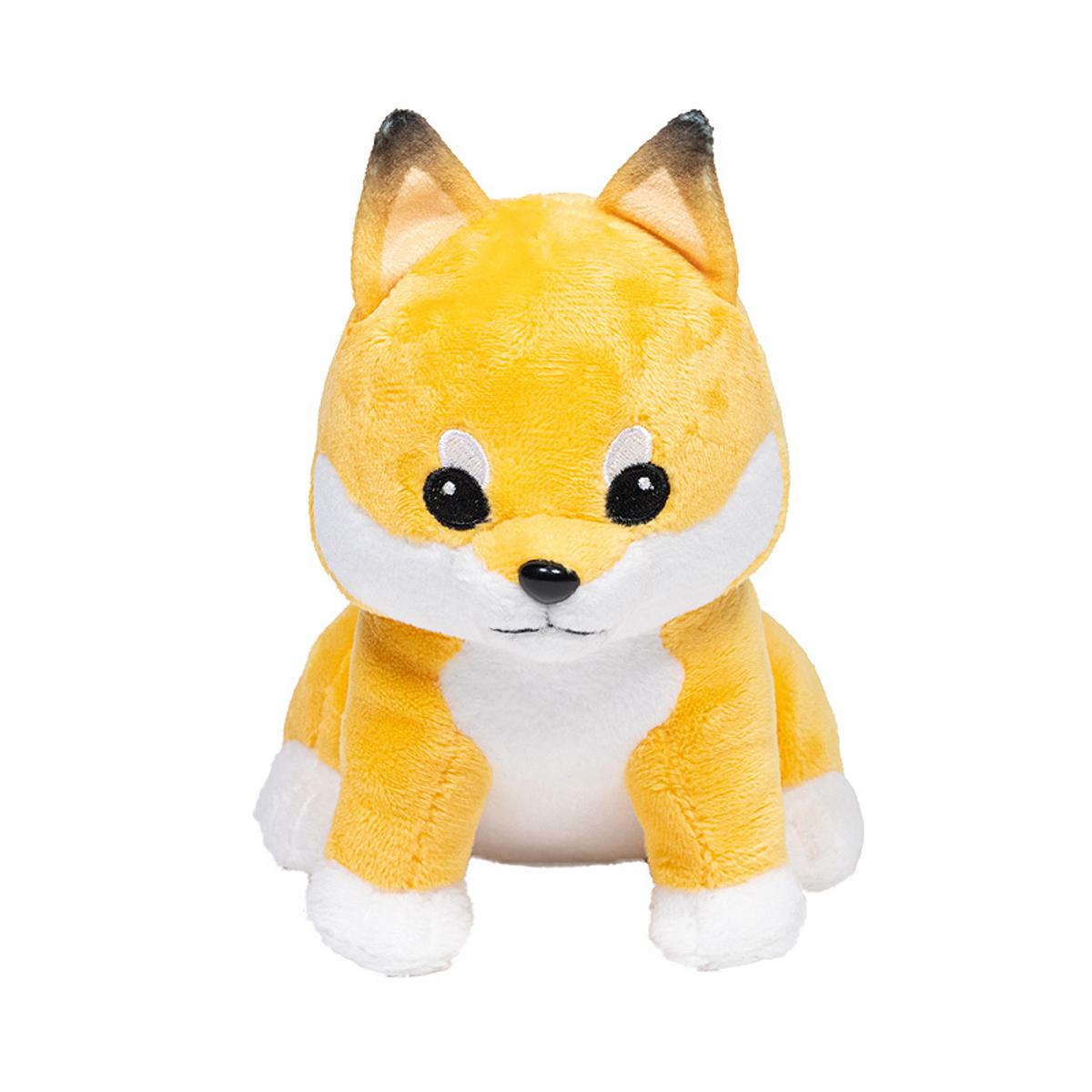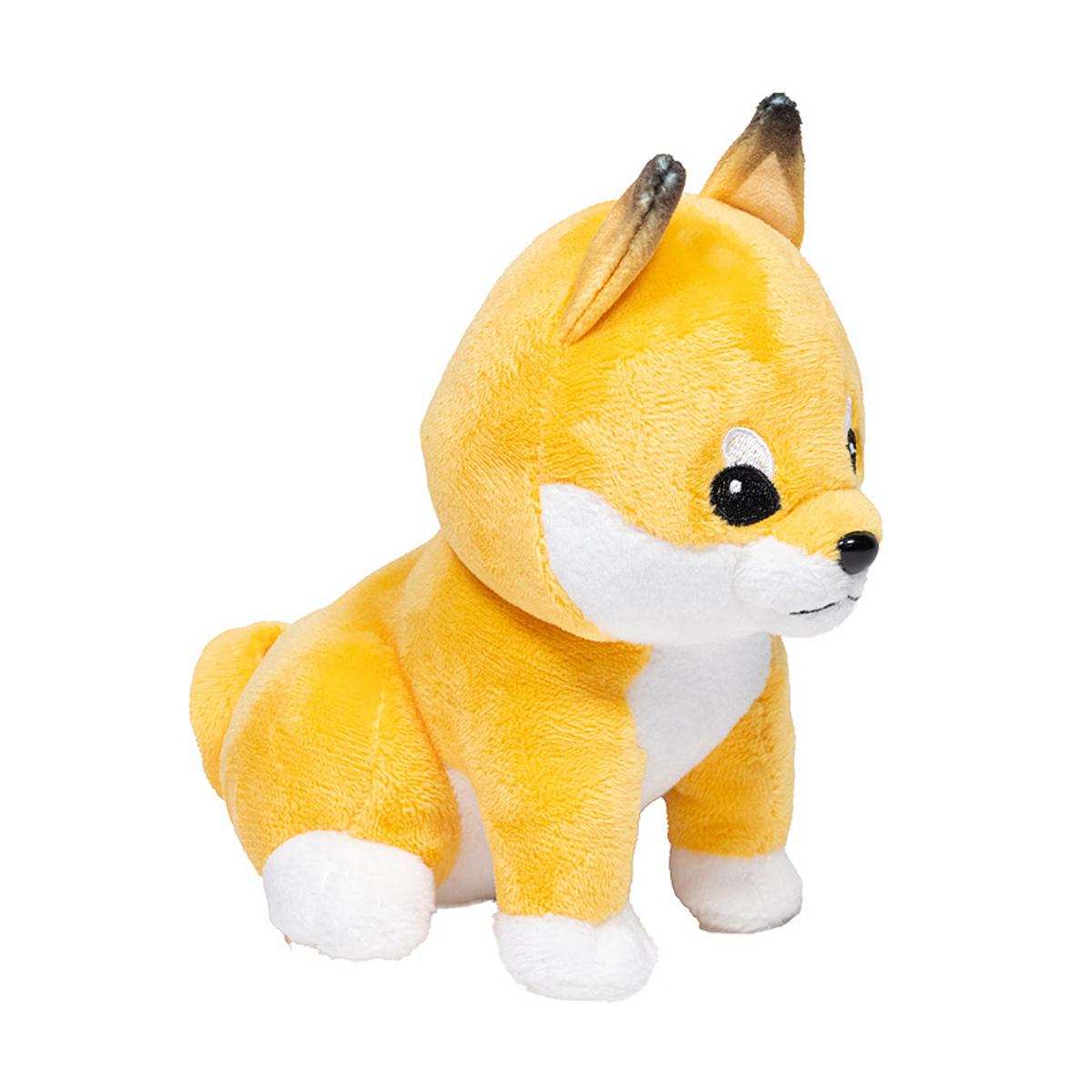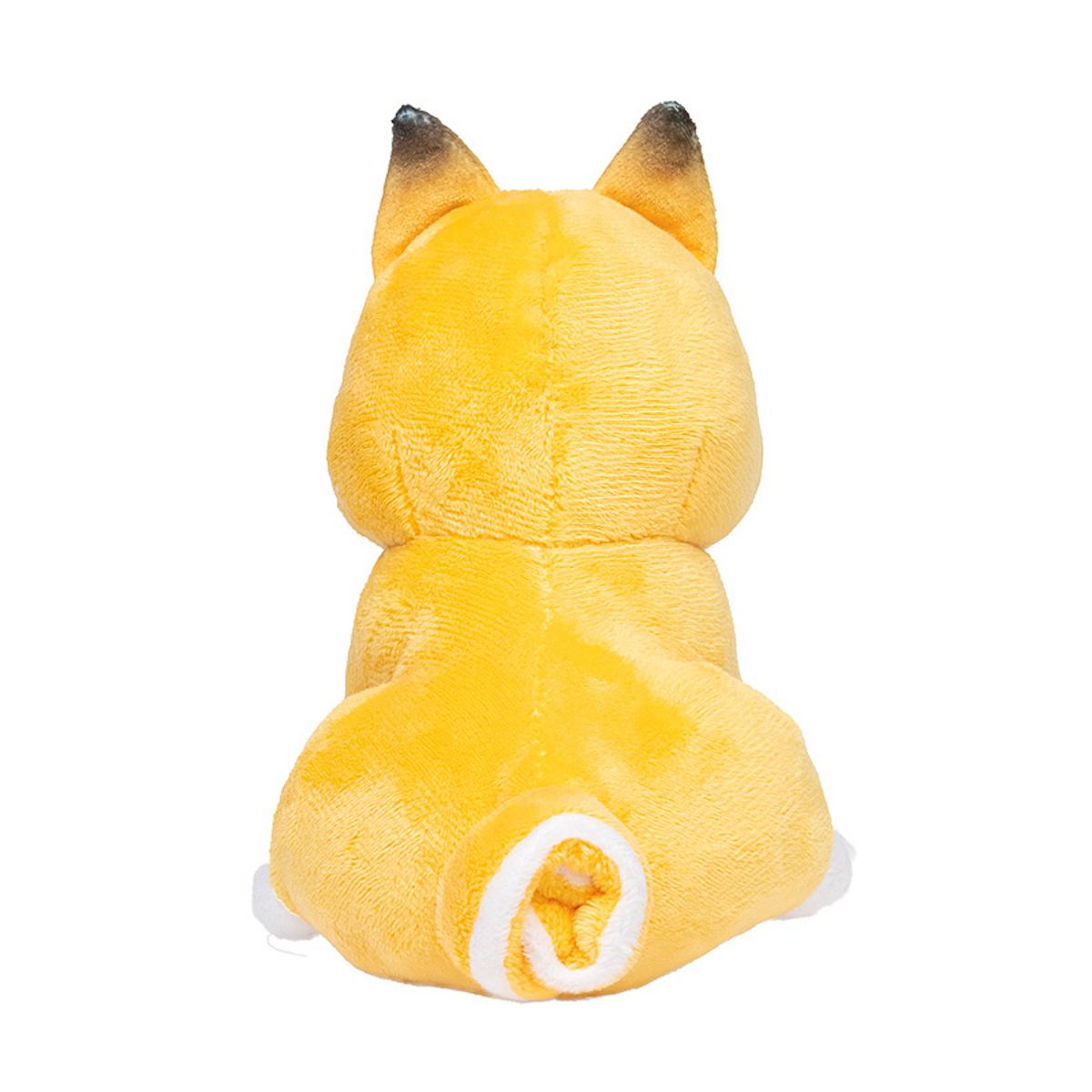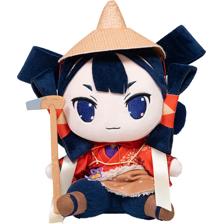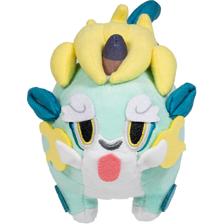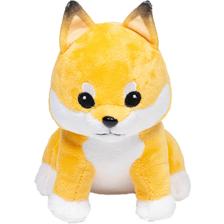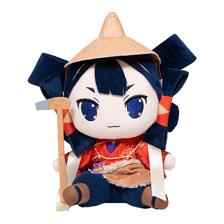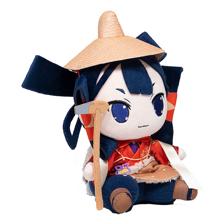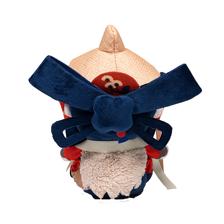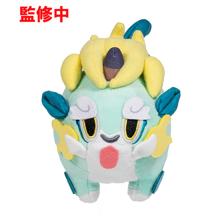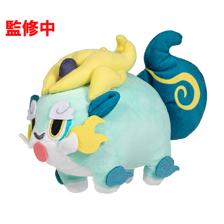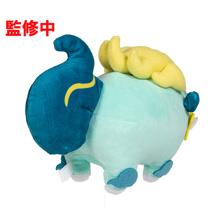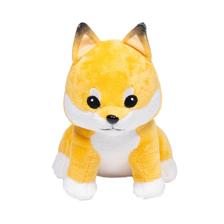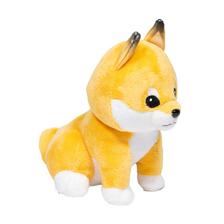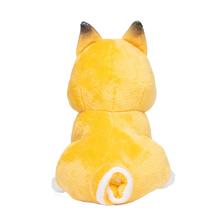 Sakuna: Of Rice and Ruin Plushies (Princess Sakuna/Tama/Dog)
Description
From "Sakuna: Of Rice and Ruin" comes a collection of plushies!
*This product will be available as an advance sale item at GATAFES Vol. 12 from the 16th to the 17th of October, 2021.
Specifications:
Materials: Body: Polyester, Size: Princess Sakuna/Tama: Approx. 18cm in width, Dog: Approx. 13cm in width.
Manufacturer: Good Smile Company
---
Recommended
---
---
---
Sakuna: Of Rice and Ruin Plushies (Princess Sakuna/Tama/Dog)
Harmonia bloom Roomwear: Blue

Available Now

Almost Sold Out

Harmonia bloom

$36.99

That Time I Got Reincarnated as a Slime Logo Acrylic Display Piece

Available Now

Almost Sold Out

That Time I Got Reincarnated as a Slime

$15.99

Harmonia bloom Original Glass Eye Series: Taurus

Available Now

Almost Sold Out

Harmonia bloom

$38.99

1000 Nendoroid Celebration Lanyard

Available Now

1000 Nendoroid Celebration

$10.00

Harmonia bloom Original Glass Eye Series: Capricorn

Available Now

Almost Sold Out

Harmonia bloom

$38.99