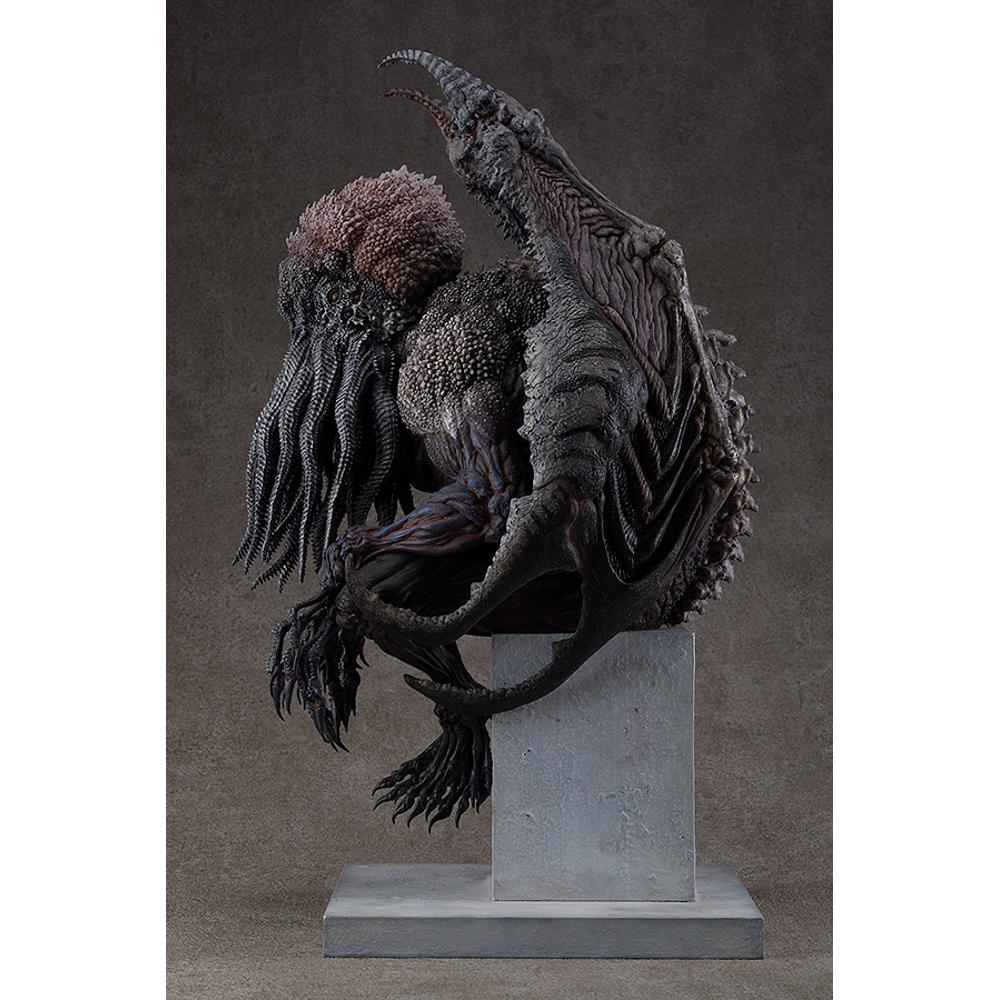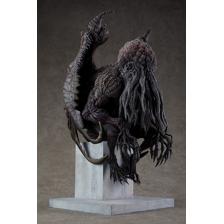 Description
The second statue in the Cthulhu original statue series!
Presenting the second statue in the Cthulhu Original Statue Series "Cthulhu Evolution". The second statue features the design of sculptor Ryu Oyama as a polystone statue.
Based on a famous sketch left behind by H.P. Lovecraft, Ryu Oyama has completely recreated the Great Old One with a truly profane level of detail, surpassing the limits of the human mind. The statue gives off an atmosphere of magnificence and insanity like never seen before.
The sculpting and paintwork of the master statue were both handled by Ryu Oyama. While the statue features a more muted color palette, the subtle color variation across the figure is worthy of a close look. Be sure to add the Great Old One to your collection.
Sculptor: Ryu Oyama
Specifications:
Painted polystone non-scale complete product with base included. Magnets utilized in some areas. Approximately 350mm (13.77 inches) in height.
Manufacturer: Max Factory
---
Recommended
---
---
---
Ryu Oyama's "Cthulhu"
POP UP PARADE Genos

Available Now

ONE-PUNCH MAN

$37.99

figma Playmaker

$75.99

MODEROID Mazinkaiser SKL

Available Now

Mazinkaiser SKL

$64.99

Harmonia bloom Shoes Set 02

Available Now

Harmonia bloom

$31.99

MODEROID Escaflowne

Available Now

The Vision of Escaflowne

$40.99