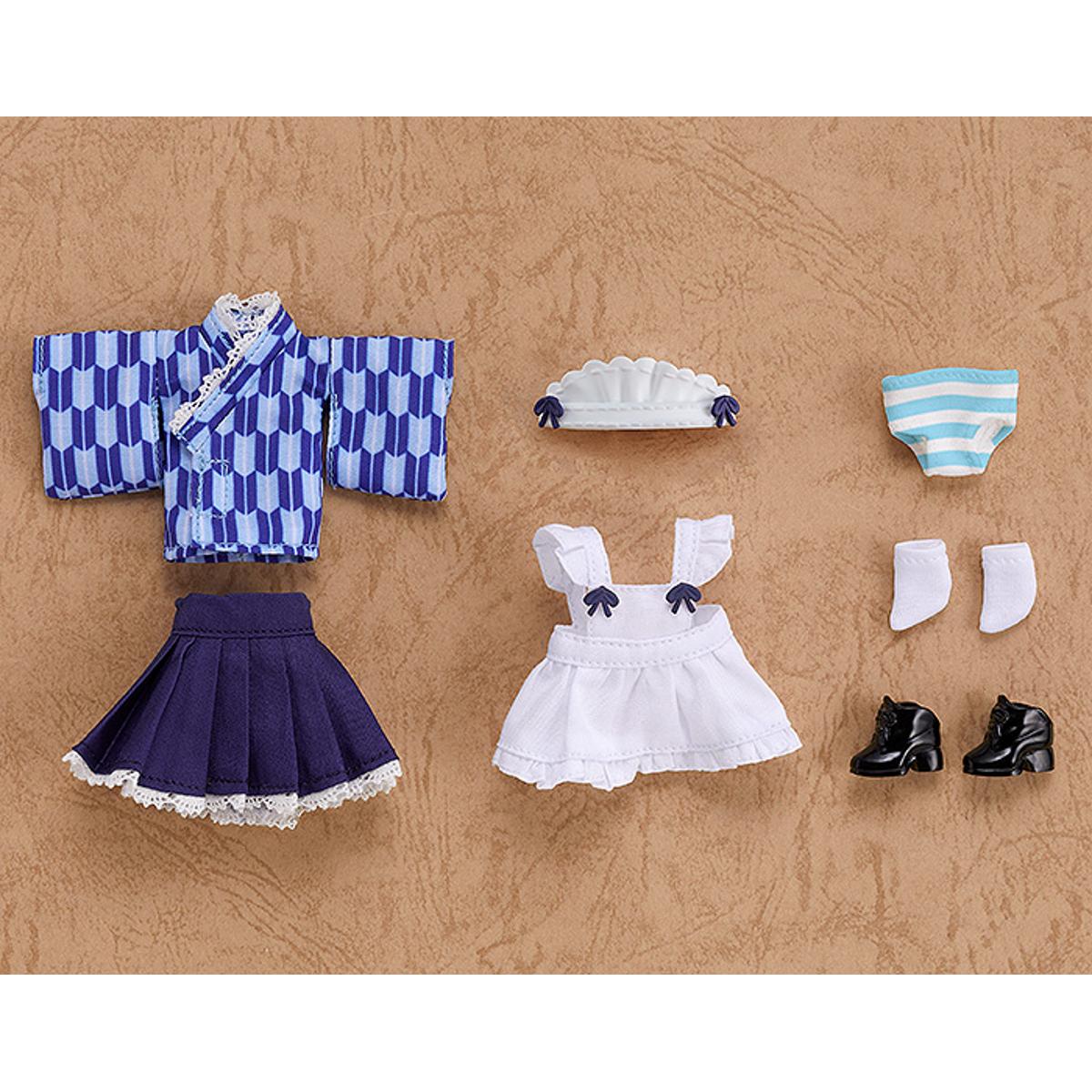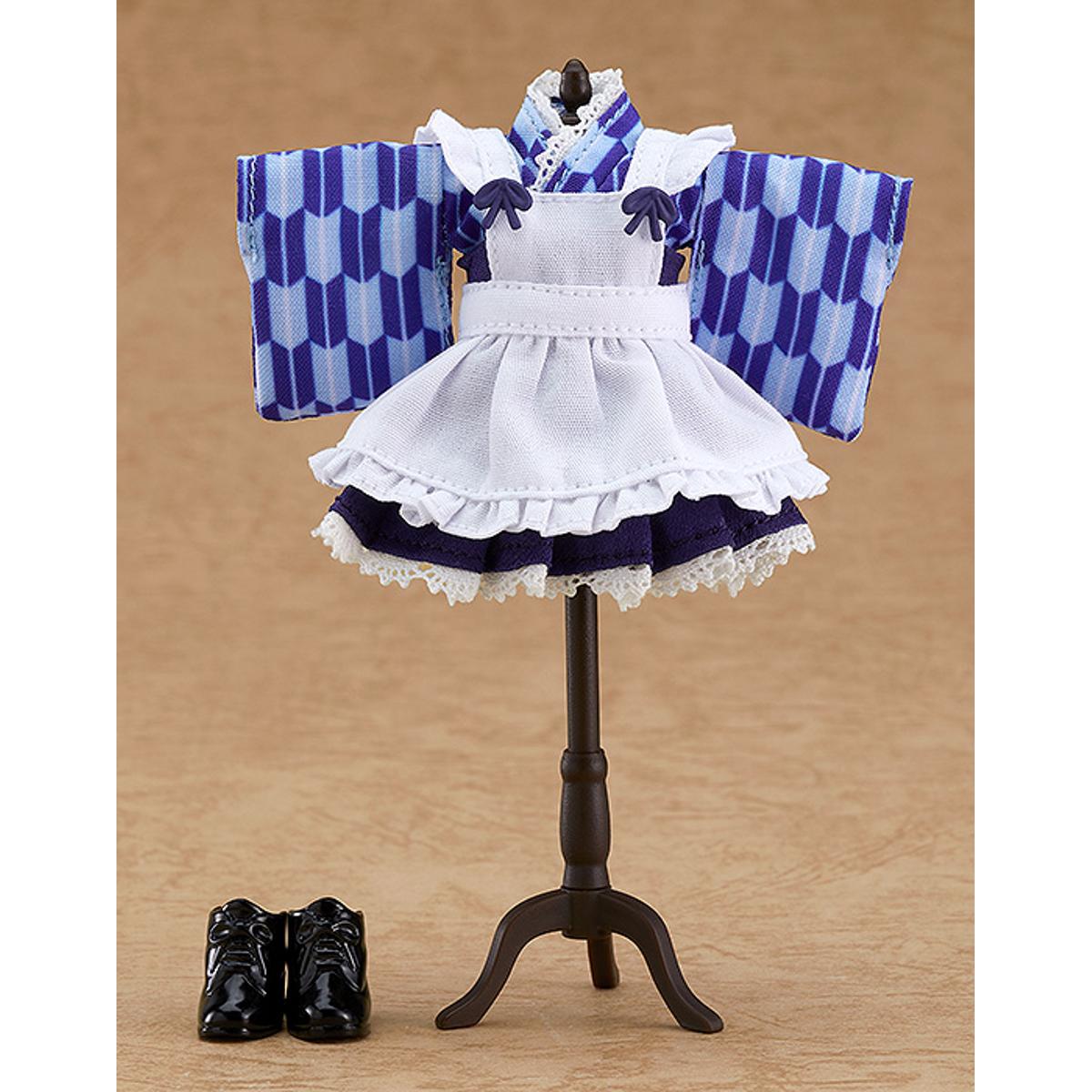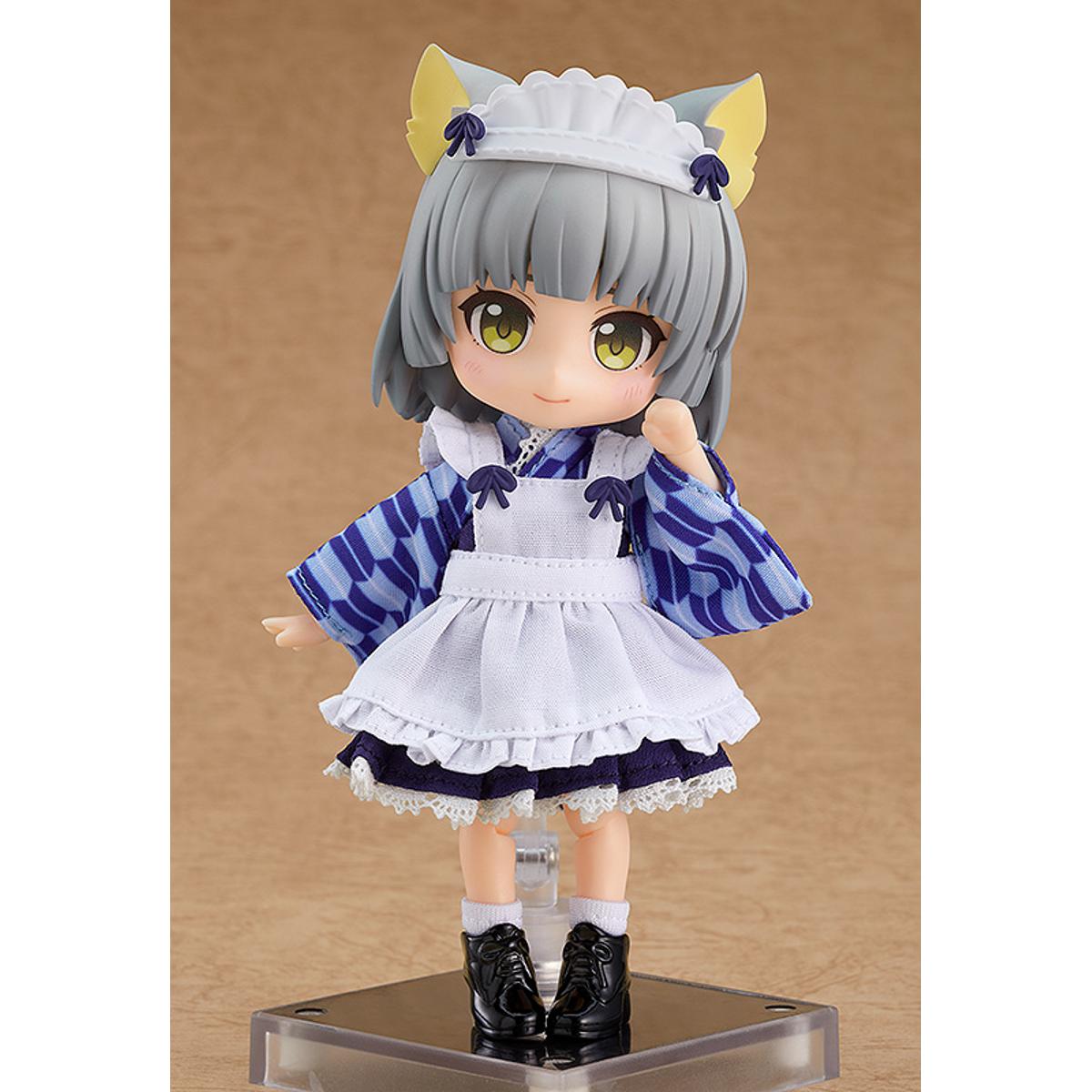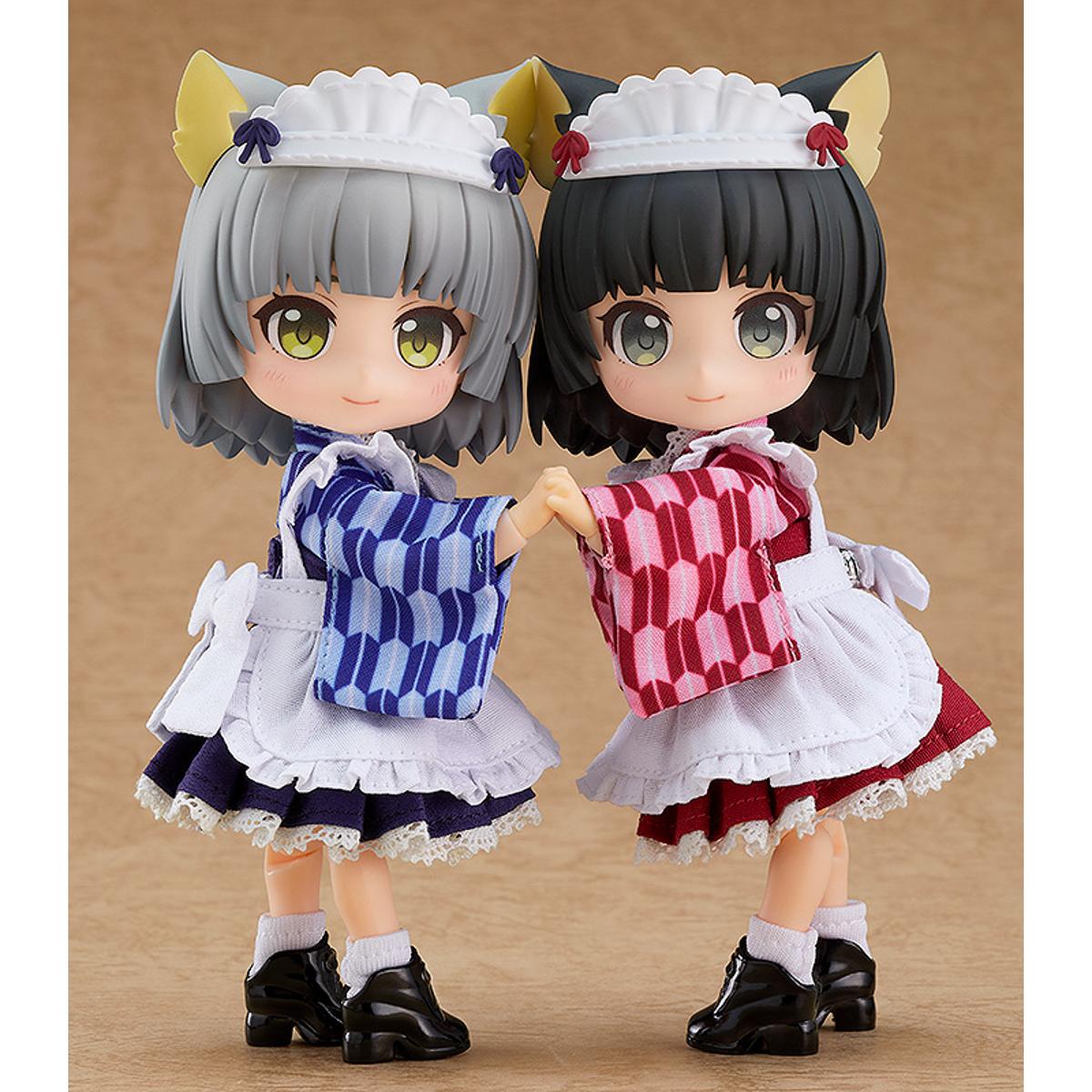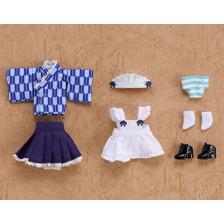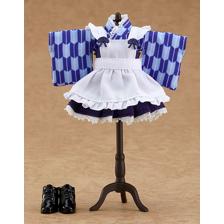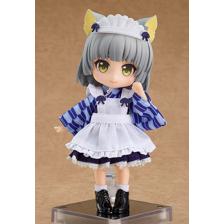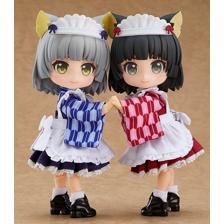 Nendoroid Doll: Outfit Set (Japanese-Style Maid - Blue)
Description
An outfit set for use with your Nendoroid Dolls!
A Japanese-style maid outfit set for Nendoroid Dolls!
Set Contents:
Headpiece (with Double-Sided Tape)
Apron
Top
Skirt
Underwear
Socks
Short Boots (with Magnets in Soles)
*Please note that the actual figure and torso are not included with this product.
*All items included with Nendoroid Doll: Outfit Set (Japanese-Style Maid - Blue) are also included with Nendoroid Doll Catgirl Maid: Yuki.
Specifications:
Materials: Cotton, Polyester, PVC, ABS, Magnets
Manufacturer: Good Smile Company
---
Recommended
---
---
---
Nendoroid Doll: Outfit Set (Japanese-Style Maid - Blue)
Nendoroid Doll: Outfit Set (Angel)

Available Now

Almost Sold Out

Nendoroid Doll

$38.99

Nendoroid Doll: Animal Hand Parts Set (Black)

Available Now

Almost Sold Out

Nendoroid Doll

$8.99

Nendoroid Doll: Outfit Set (Sailor Boy - Mint Chocolate)

Available Now

Almost Sold Out

Nendoroid Doll

$31.99

Nendoroid Doll Easel Stand

New

Available Now

Nendoroid Doll

$9.99

Nendoroid Riku: Kingdom Hearts II Ver.

Available Now

Kingdom Hearts

$45.99