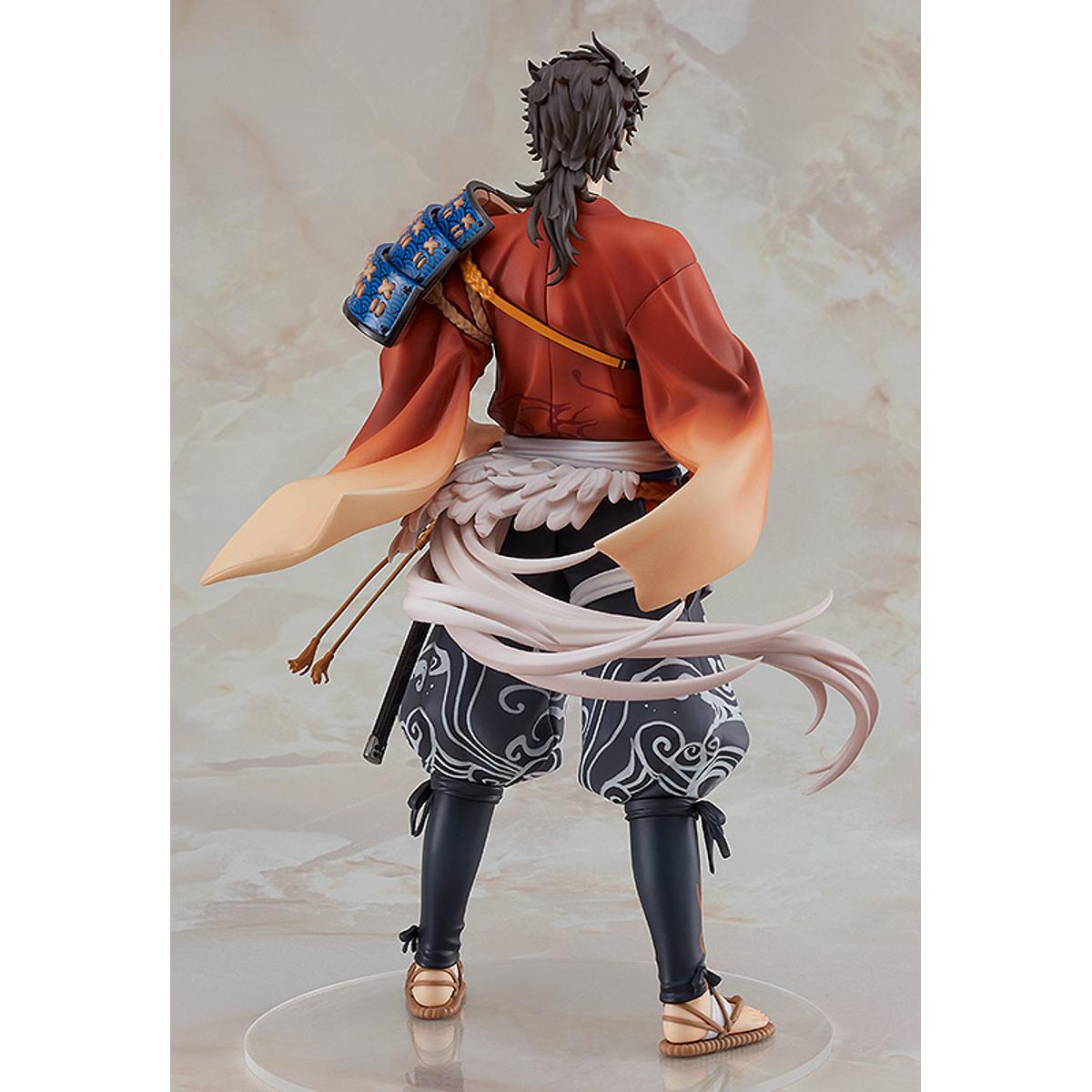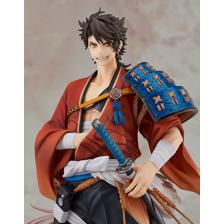 Description
"I'm Mutsunokami Yoshiyuki. Let's start with some light exercise, then we can think about taking over the world!"
From the popular PC browser & smartphone game "Touken Ranbu -ONLINE-" comes a 1/8 scale figure of Mutsunokami Yoshiyuki! His standing pose has been faithfully recreated. His smile that oozes both excitement and gentleness, his strong chest peeking from beneath his outfit and dashing koshibame at his waist have all been carefully recreated. Enjoy his charm in figure form! Saniwa, be sure to add him to your collection!
Sculptor: Nanako (Max Factory)
Specifications:
Painted plastic 1/8 scale complete product with stand included. Approximately 230mm (9.06in) in height.
Manufacturer: ORANGE ROUGE
---
Recommended
---
---
---
Mutsunokami Yoshiyuki
Horikawa Kunihiro

Available Now

Touken Ranbu -ONLINE-

$142.99

Lucia: Crimson Abyss

Available Now

Punishing: Gray Raven

$185.99

Rem: Birthday Purple Lingerie Ver.

Available Now

Re: ZERO -Starting Life in Another World-

$171.99

Alice Kisaragi: Light Novel Ver.

Available Now

Combatants Will Be Dispatched!

$184.99

Shemira

$217.99