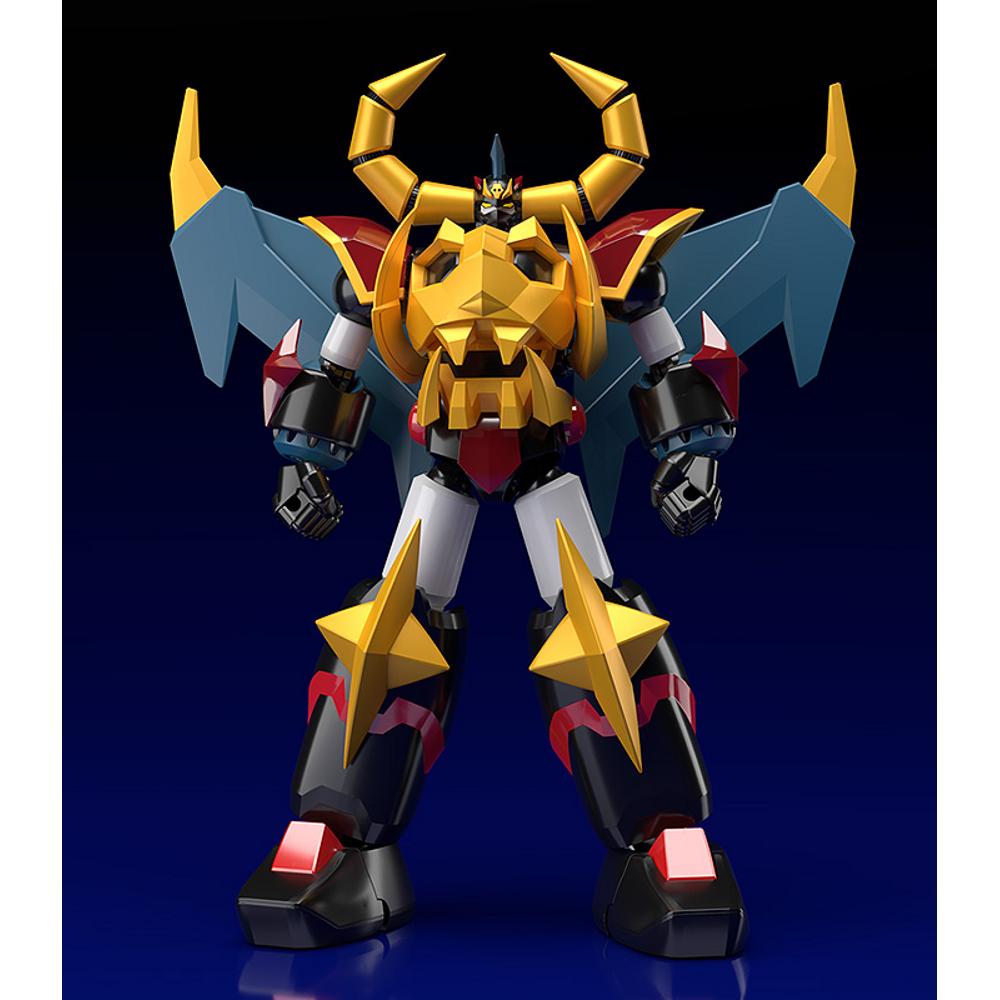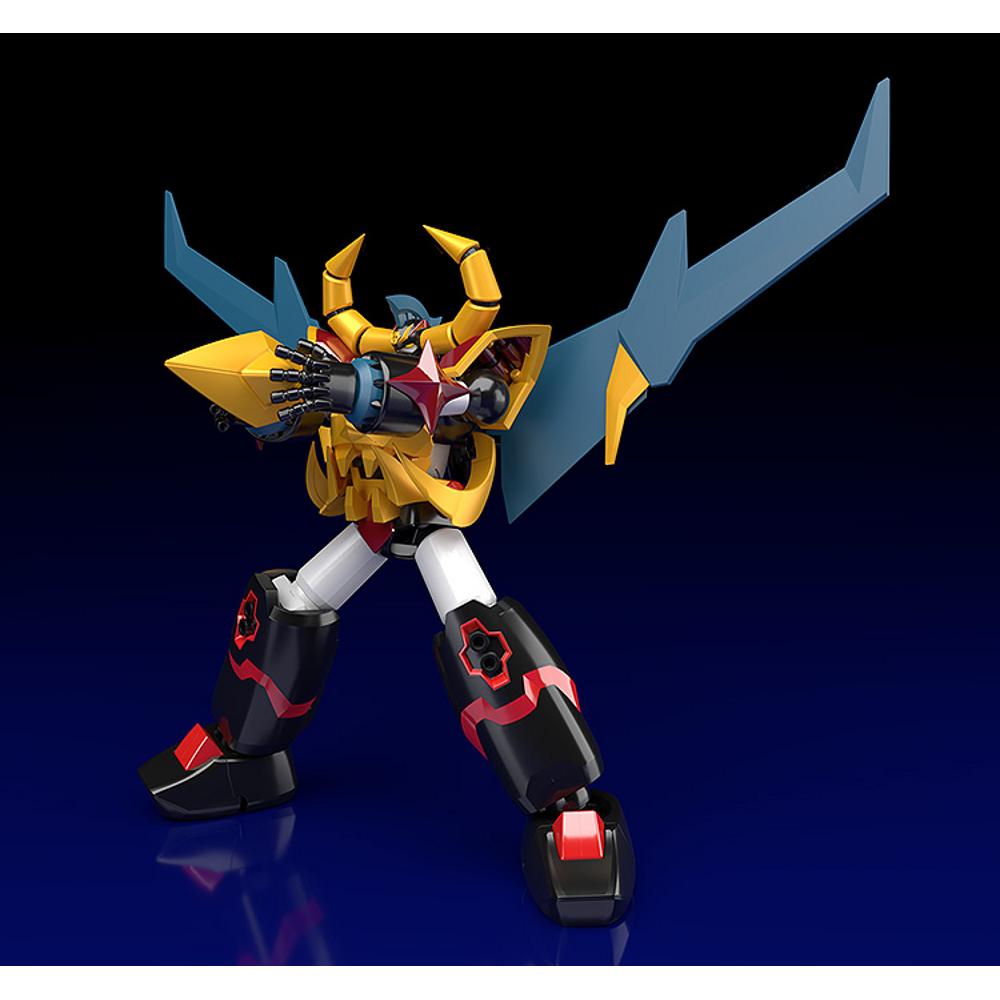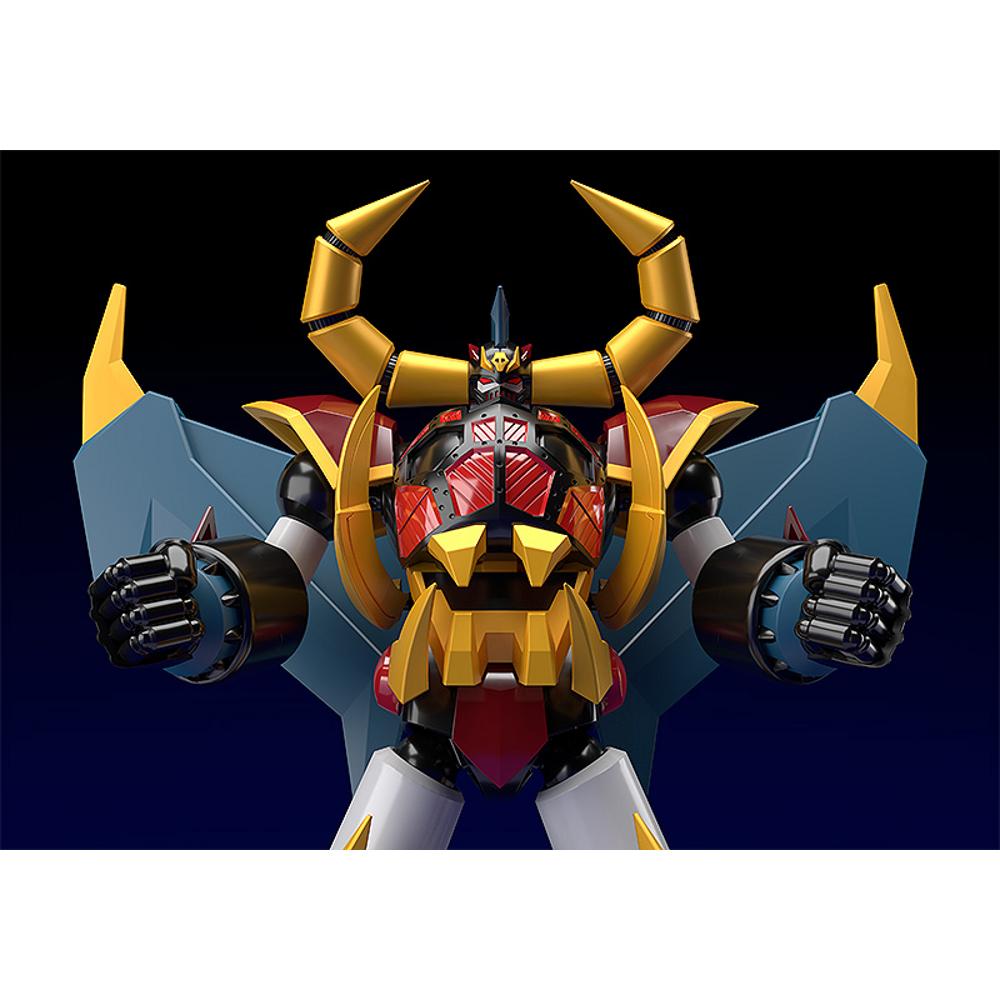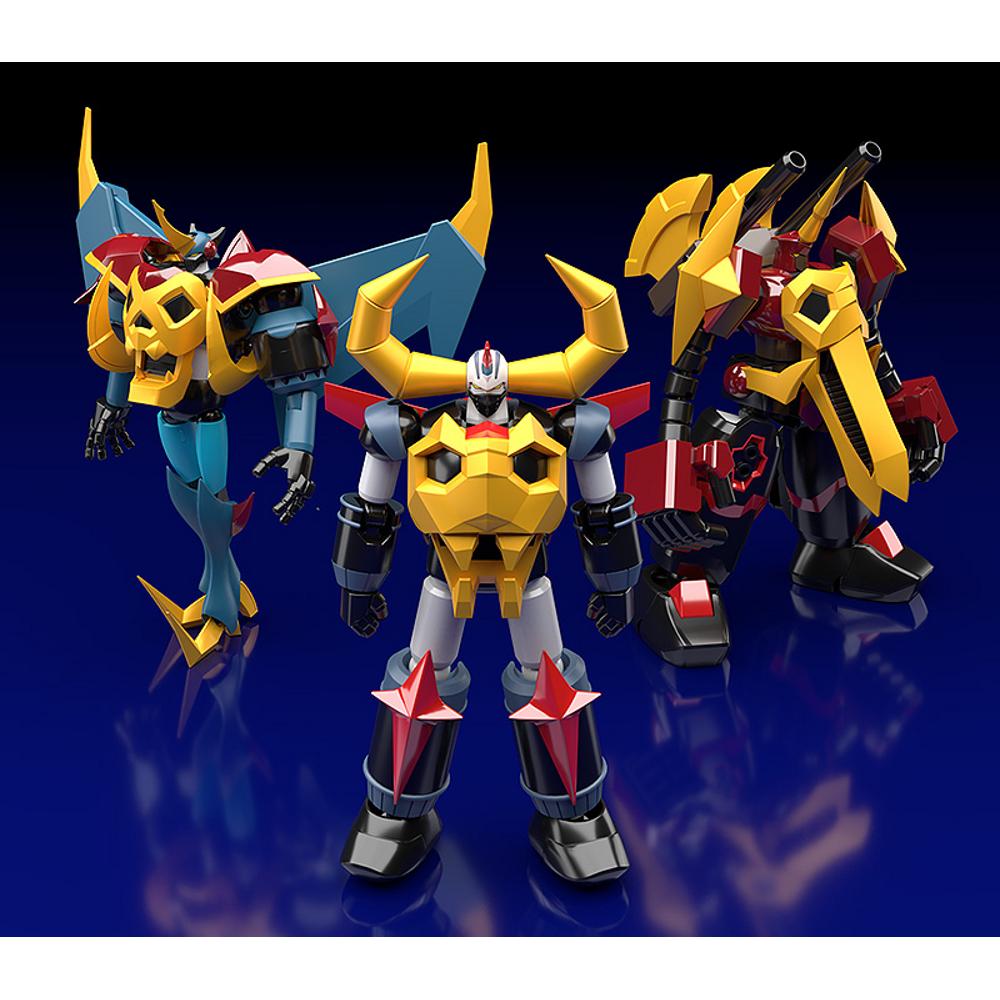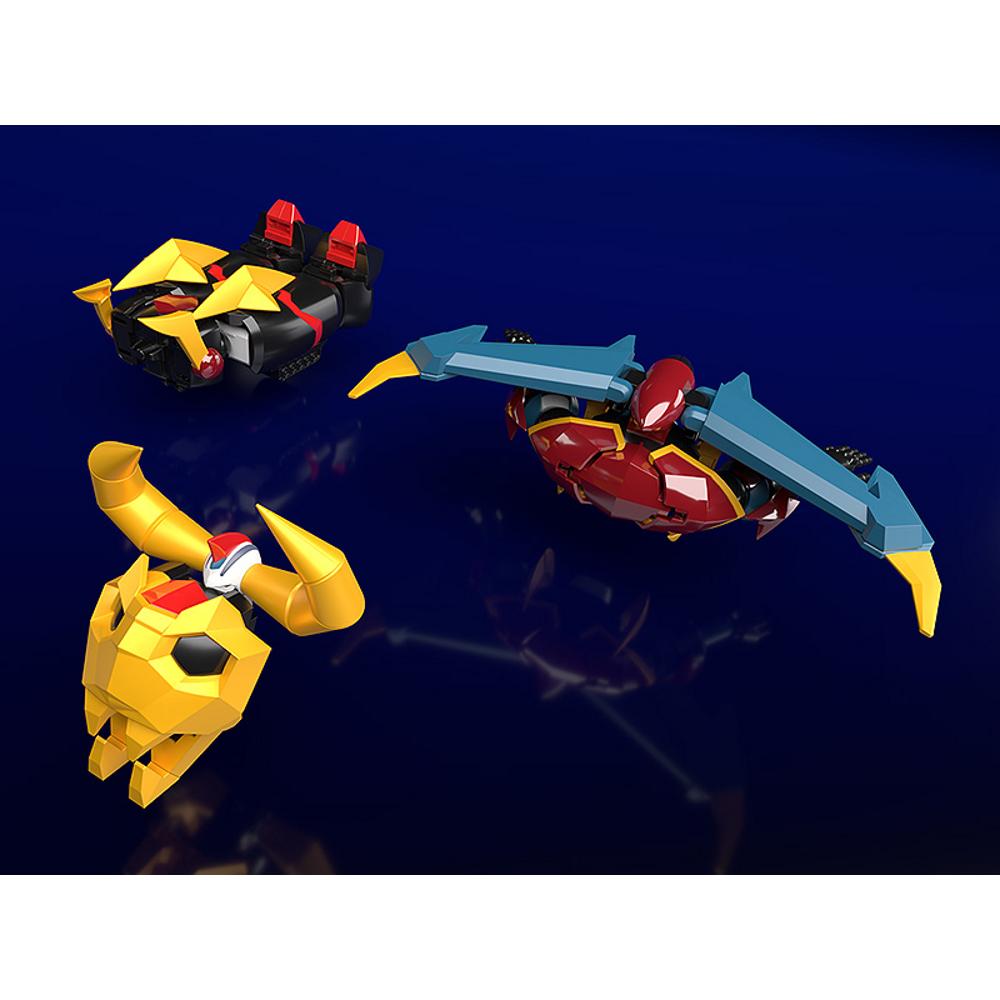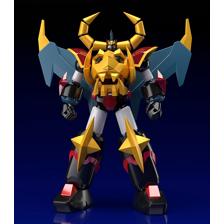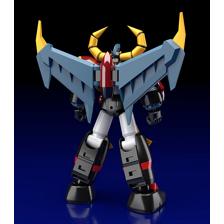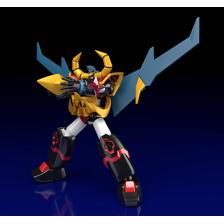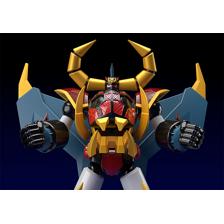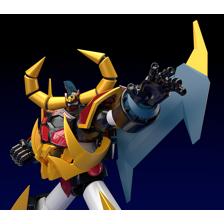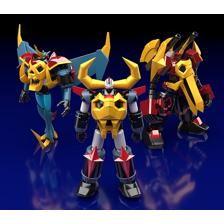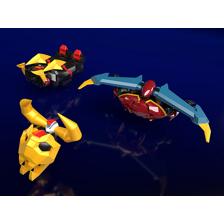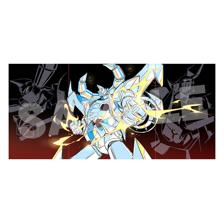 MODEROID Gaiking the Great
Description
GOODSMILE ONLINE SHOP Limited Edition Plastic Model! Behold! Kneel before the great deity!

From the anime series "GAIKING LEGEND OF DAIKU-MARYU" comes a MODEROID plastic model featuring the combination of Gaiking, Raiking and Balking—Gaiking the Great! The mecha has been recreated in detail based on its appearance from the anime. The joints are articulated for easy posing, and it comes with interchangeable hand parts and weapon parts.

The three mecha are all included in this set and can be combined to form Gaiking the Great! Using removable and interchangeable parts, you can even recreate the combination sequence from the series. Additionally, interchangeable parts can be used to create Face Open the Great as well. The model is made of PS&ABS materials. Colored runners and pre-painted parts are included, allowing you to easily recreate the mecha from the series with a simple assembly.

*This product is a three model set. Each model has the same specifications as the separately sold versions.
**Purchases of MODEROID Gaiking the Great will receive a specially illustrated package sleeve by mechanical designer Ken Otsuka that can be used to combine the three boxes into one package.

Sculptor: Caloan


Specifications:
PS&ABS assemblable plastic model kit. Not to scale. Special stand for Raiking included. Gaiking the Great: Approximately 160mm (6.29 inches) in height when built. Gaiking/Raiking/Balking: Approximately 135mm (5.31 inches) in height when built.
Manufacturer: Good Smile Company
---
Recommended
---
---
---
MODEROID Gaiking the Great
Nendoroid Shinji Ikari

Available Now

Rebuild of Evangelion

$48.99

Grimm Eclipse Mask

$12.00

Thimblestump Hollow Series 1 Blind Box Vinyls

Available Now

Thimblestump Hollow

$14.00

From Dust Till Dawn

$25.00

Good Smile Otaku Parts T-Shirt

Available Now

1000 Nendoroid Celebration

$25.00