21% Off
21% Off
21% Off
21% Off
21% Off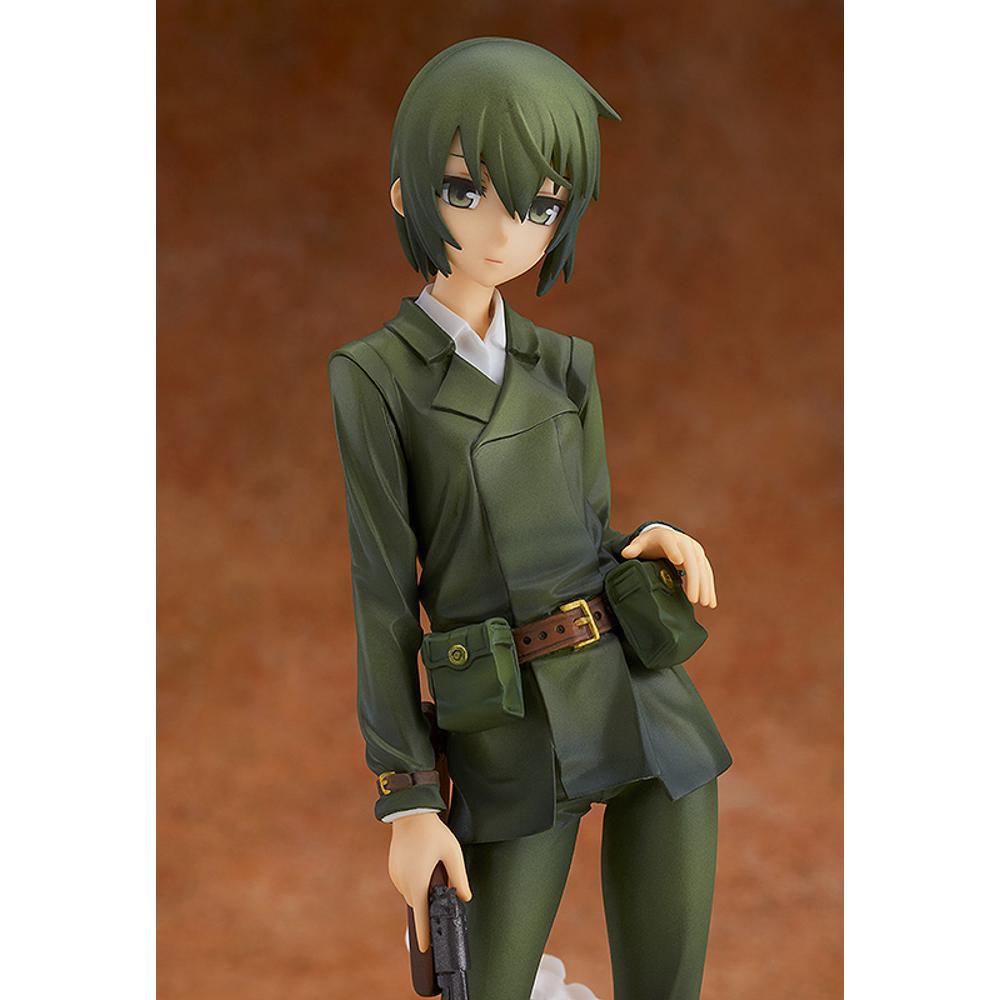 21% Off
Description
"That's why... I can't stop my journey."
Good Smile Company originally released this 1/8th scale figure of Kino back in 2008, but with the anime series on the way we have revised the old sculpt and created this "Refined Ver." for both new and old fans to enjoy in their collection!
Kino is the main character of Kino's Journey, a story about a girl who travels the world with her talking motorcycle Hermes. The figure features Kino holding her favorite persuader gun named "Canon" with gentle sculptwork that captures the atmosphere of the series perfectly. Smoke made with semi-transparent parts wafts out from the gun's muzzle, creating an intricately detailed figure that fans are sure to enjoy in their collection.
Sculptor : Kazushi Kawasak

Specifications:
Painted 1/8th scale complete ABS&PVC product with stand included. Approximately 200mm (7.9 inches) in height.
Manufacturer: Good Smile Company
---
Recommended
---
---
---
Kino: Refined Ver.
Rem & Subaru: Attack on the White Whale Ver.

Available Now

Re:ZERO -Starting Life in Another World-

$249.99

Ai Hinatsuru: Game Start!

New

Available Now

Sale

The Ryuo's Work is Never Done!

$120.99 $97.00

Meteora Österreich

New

Available Now

Sale

Re:CREATORS

$173.99 $140.00

Ai Ninomiya

New

Available Now

Sale

Amanchu! Advance

$151.99 $122.00

Rocksteady

Available Now

Sale

Teenage Mutant Ninja Turtles

$193.99 $155.00