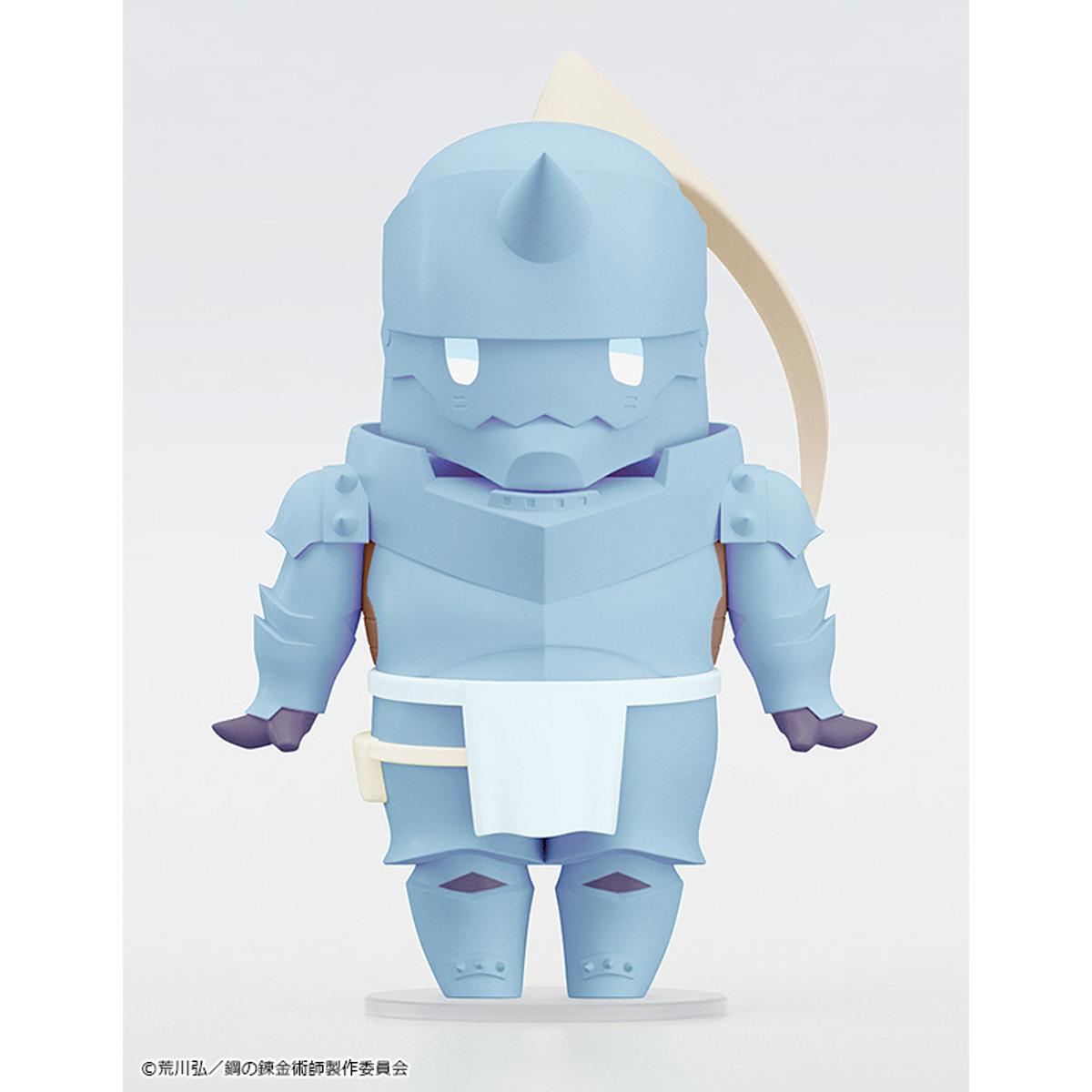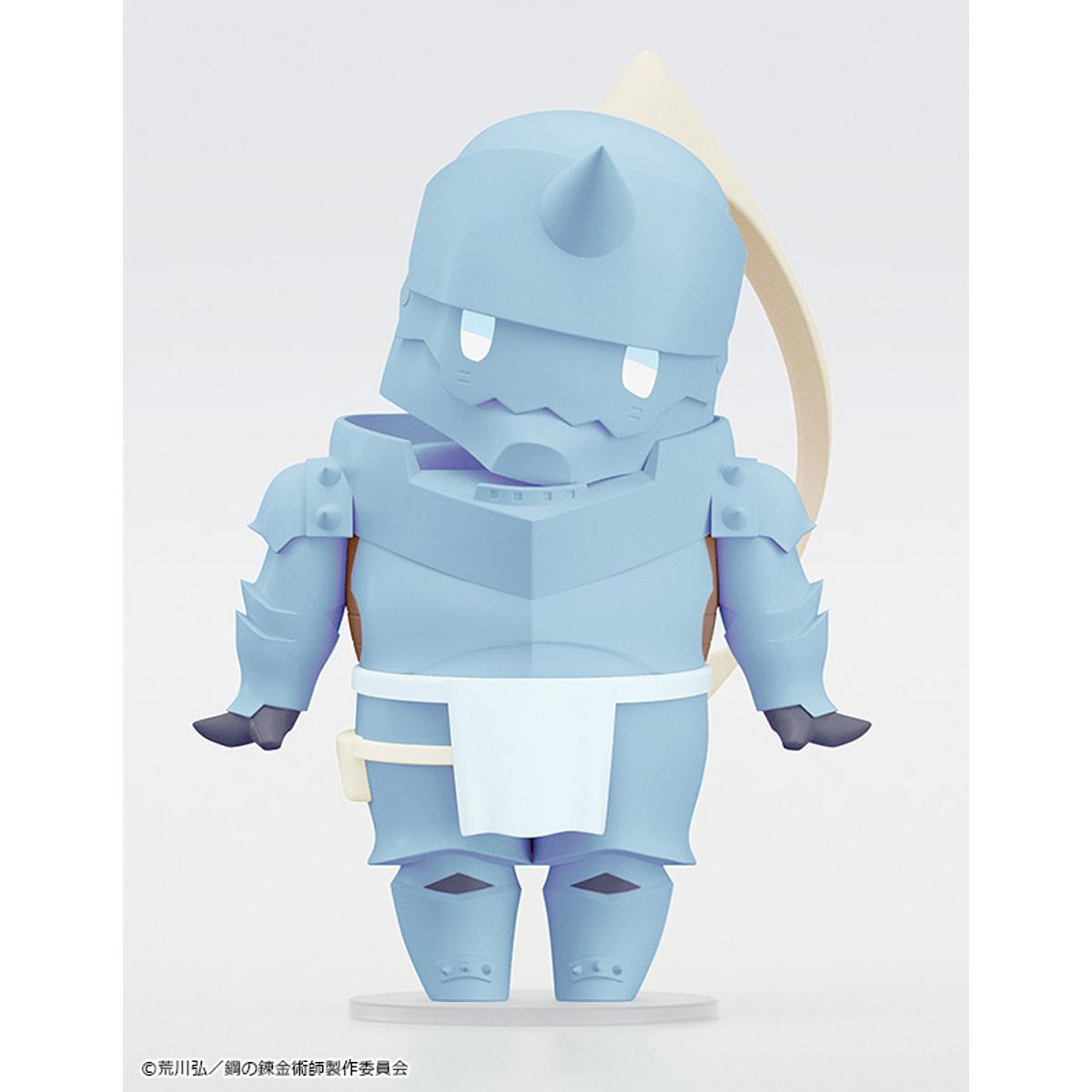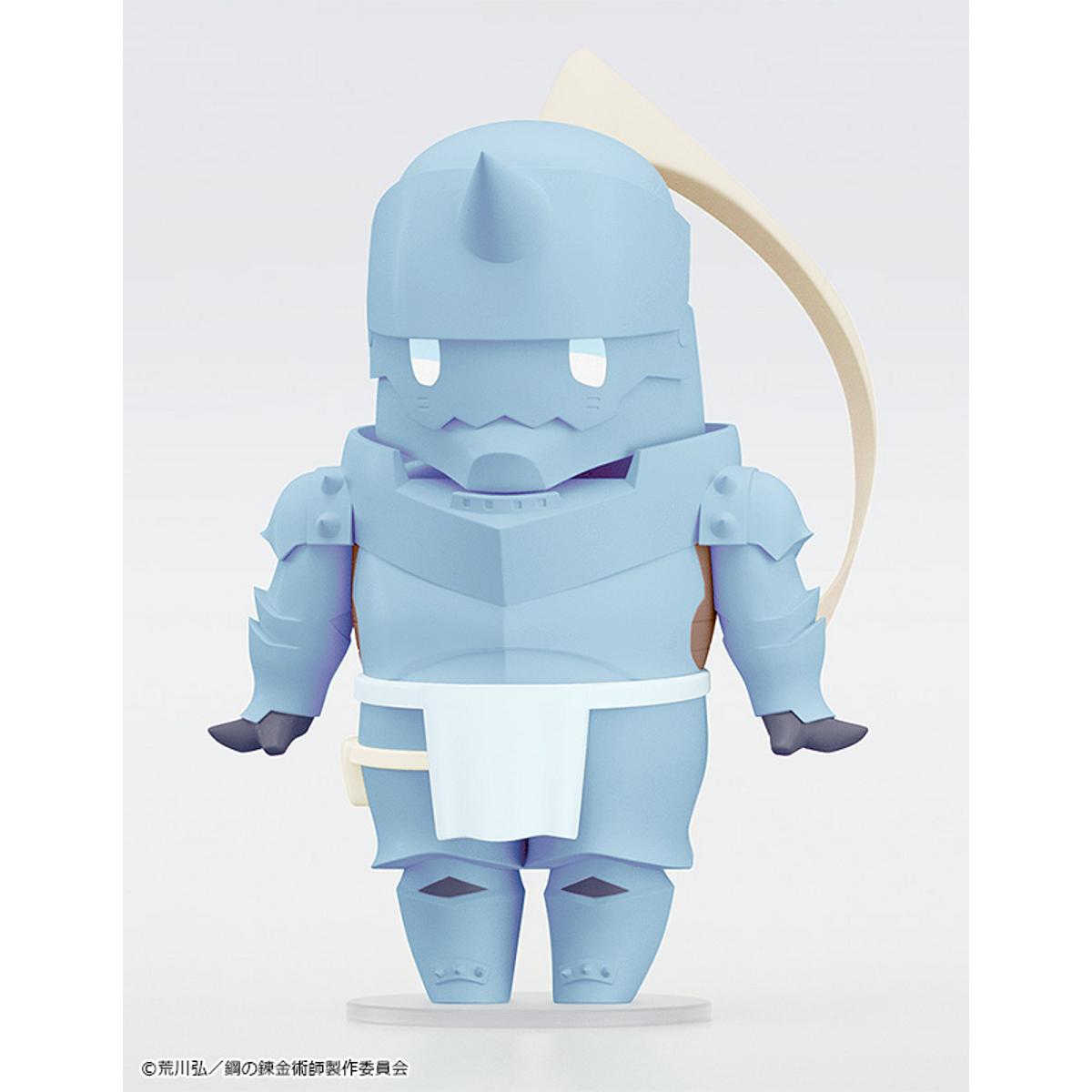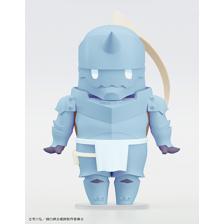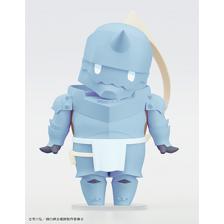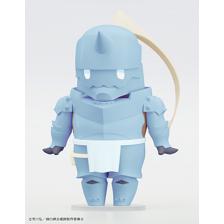 HELLO! GOOD SMILE Alphonse Elric
Description
HELLO! Alphonse Elric

Presenting a new figure of Alphonse Elric from "Fullmetal Alchemist: Brotherhood"! HELLO! GOOD SMILE is a new chibi figure series by Good Smile Company! The neck of each figure includes a simple joint that can be moved left and right. Made with the creative direction of art director Shigeto Koyama, HELLO! GOOD SMILE figures feature a cute chibi design that will leave you wanting more and more!
Sculptor: SELECT D
Specifications:
Painted plastic non-scale articulated figure with stand included. Approximately 100mm (3.93in) in height.
Manufacturer: Good Smile Company
---
Recommended
---
---
---
HELLO! GOOD SMILE Alphonse Elric
POP UP PARADE Edward Elric

Available Now

Fullmetal Alchemist Series

$38.99

POP UP PARADE King Bradley

Available Now

Fullmetal Alchemist Series

$35.99

POP UP PARADE Riza Hawkeye

Available Now

Fullmetal Alchemist Series

$38.99

HELLO! GOOD SMILE Kaworu Nagisa (re-run)

Available Now

Sale

Evangelion Series

$15.99

HELLO! GOOD SMILE Mako Mankanshoku

Available Now

KILL la KILL

$15.99