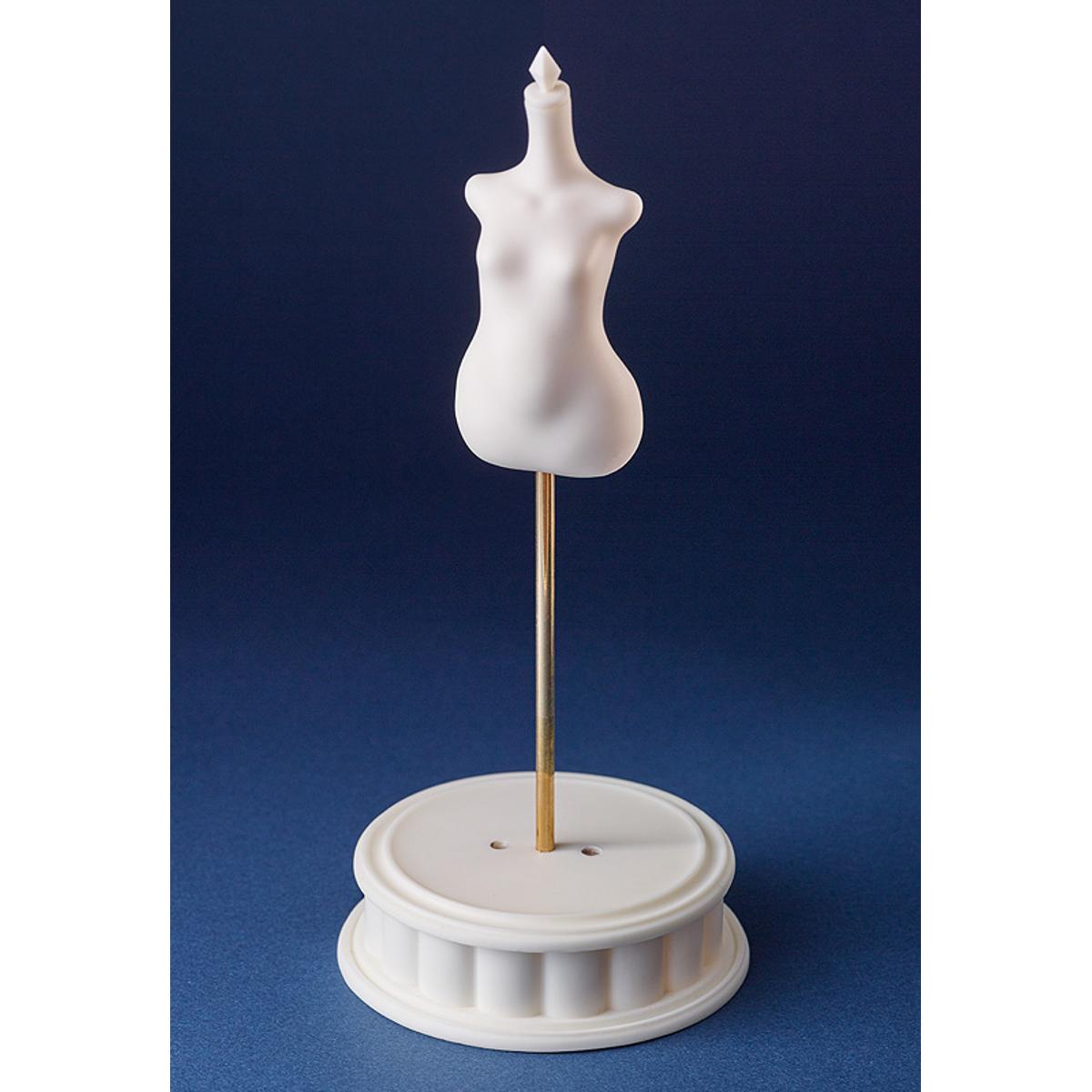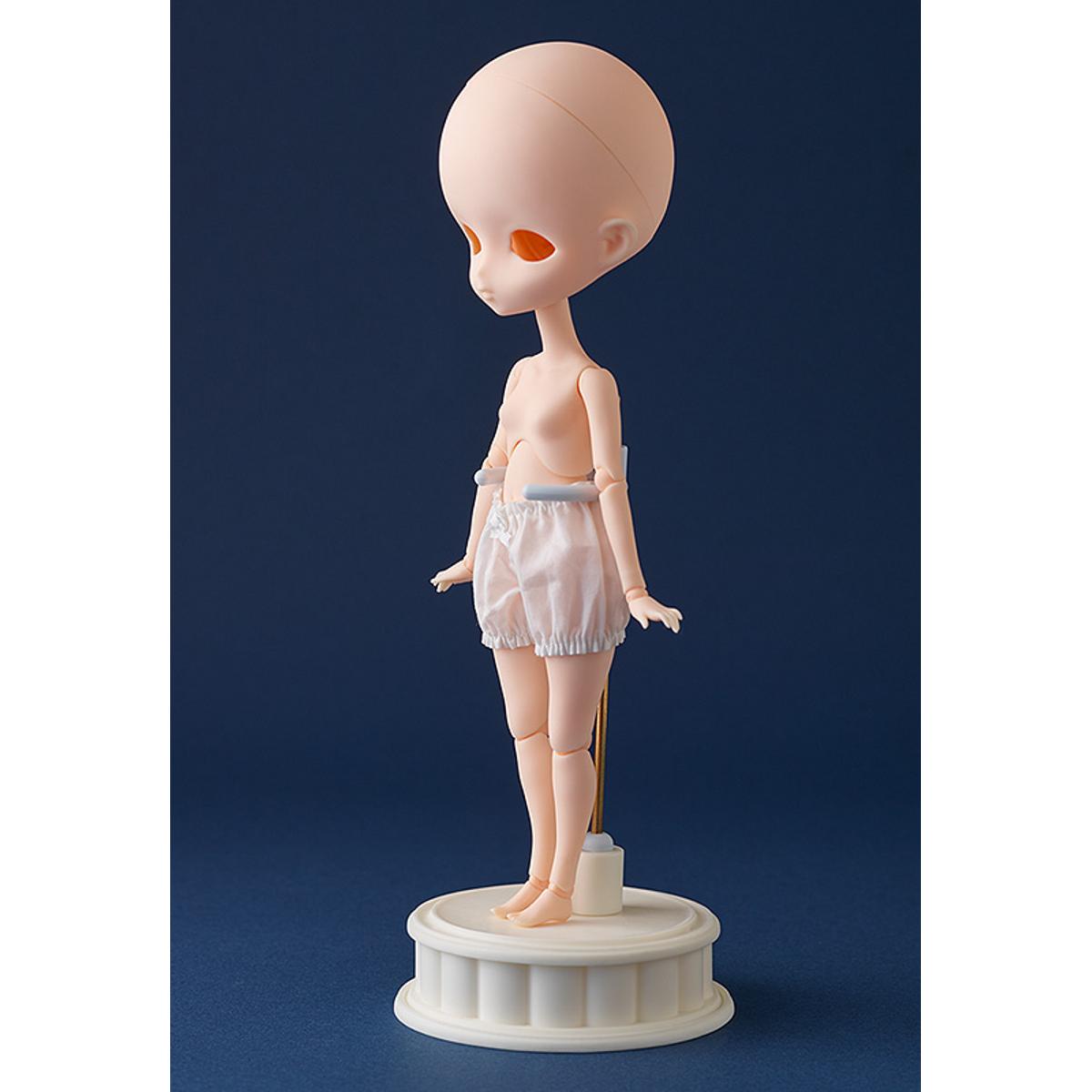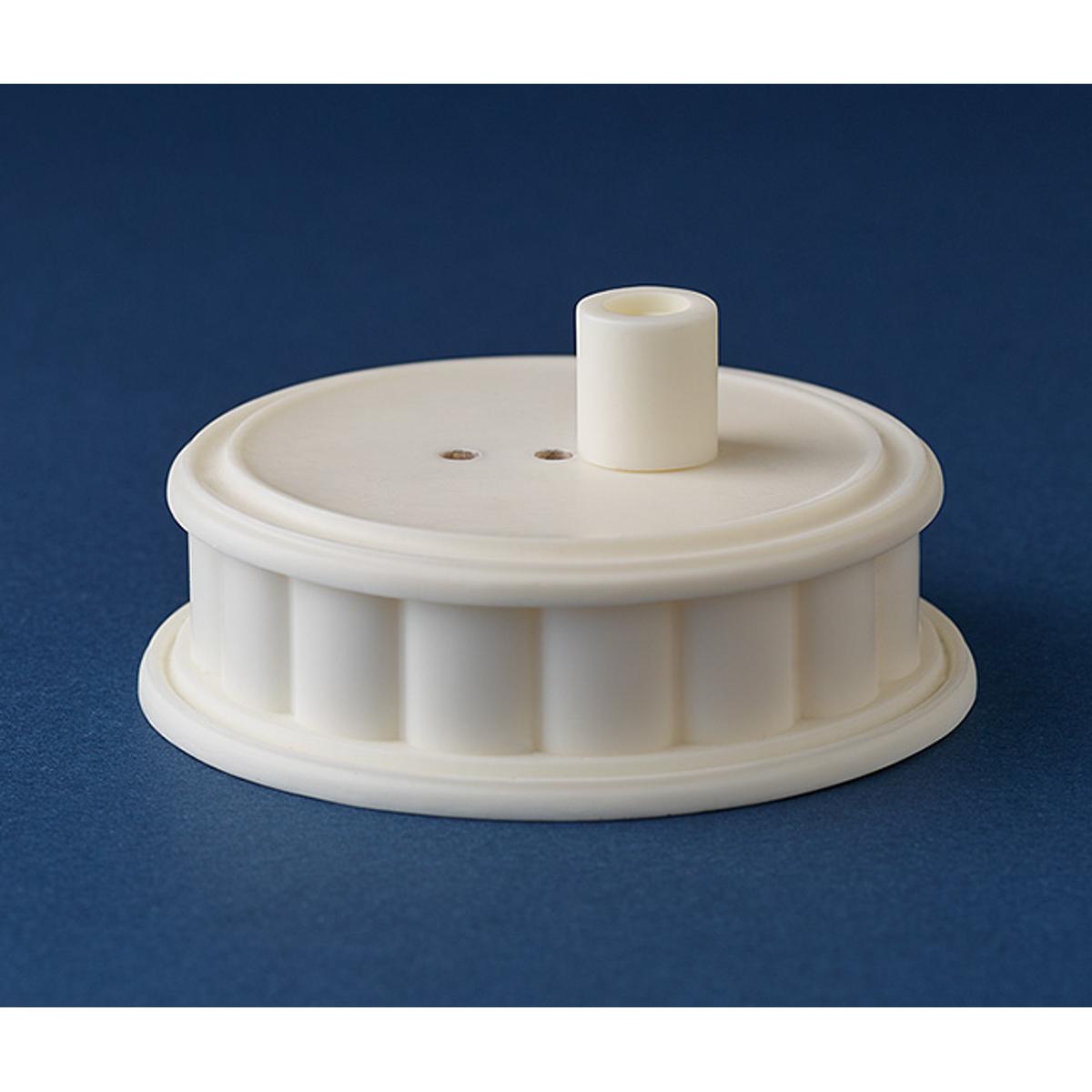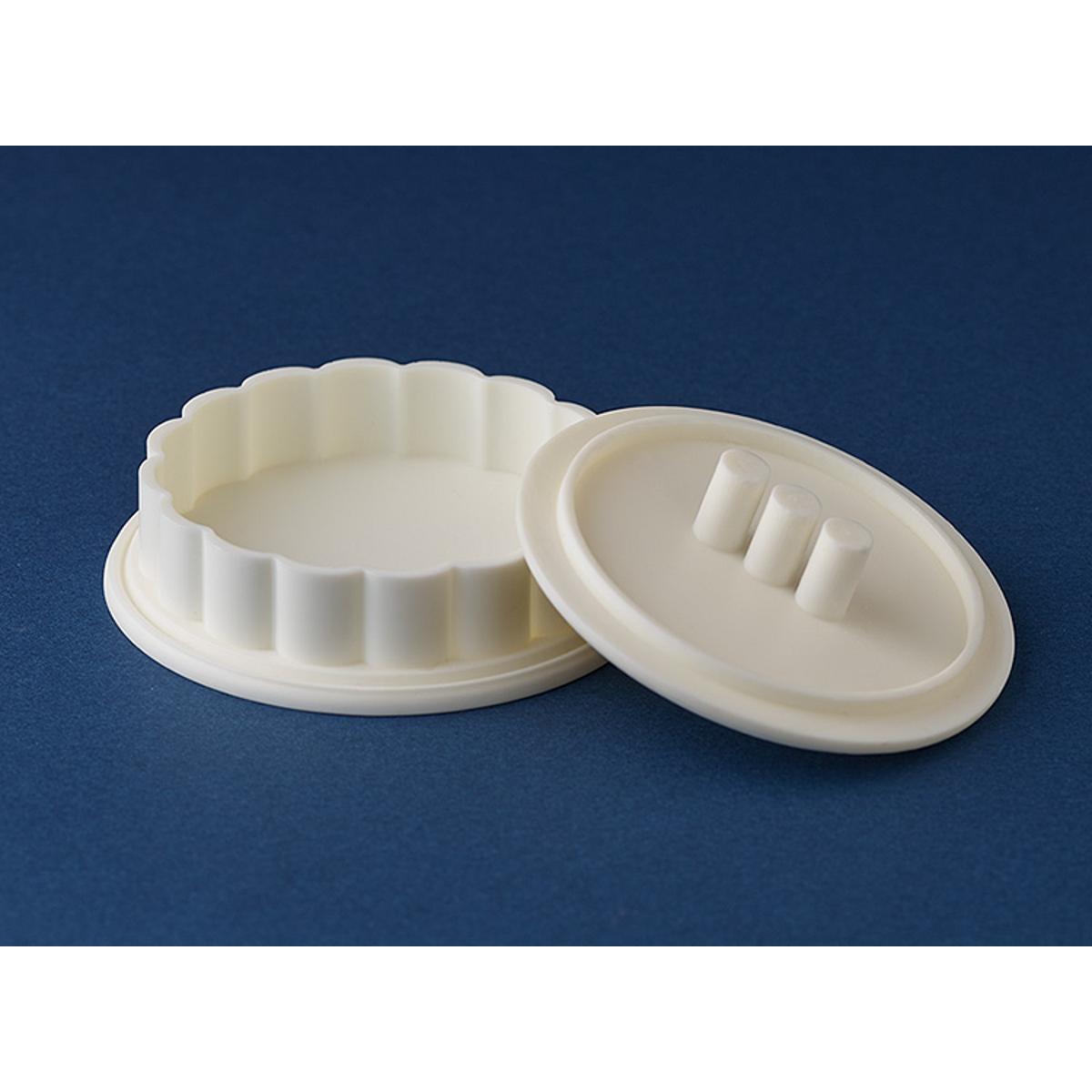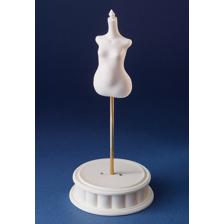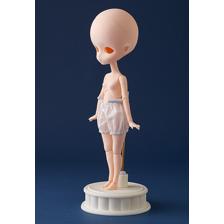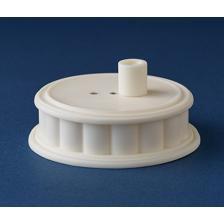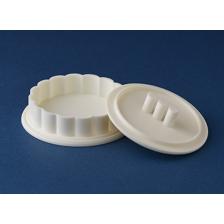 Harmonia Series Torso Display
Description
A torso display stand based on the Harmonia bloom body!
Presenting a torso display stand for use with Good Smile Company's Harmonia bloom series. The simple torso stand features the unique Harmonia bloom standard body. The support arm attaches to the middle, left and right sides of the torso part, allowing you to display outfits with pants on the torso as well. Interchangeable parts are also included to use the stand as a doll stand as well. Enjoy using it with your own Harmonia bloom dolls.
Sculptor: Sawada Koubou
Specifications:
Non-scale PVC figure. Approximately 215mm (8.46 inches) in height.
Manufacturer: Good Smile Company
---
Recommended
---
---
---
Harmonia Series Torso Display
Harmonia bloom Roomwear: Blue

Available Now

Almost Sold Out

Harmonia bloom

$36.99

Harmonia bloom Original Glass Eye Series: Taurus

Available Now

Almost Sold Out

Sale

Harmonia bloom

$38.99 $31.19

Harmonia bloom Original Glass Eye Series: Capricorn

Available Now

Almost Sold Out

Sale

Harmonia bloom

$38.99 $31.19

Harmonia Series Support Arm Set

Available Now

Almost Sold Out

Harmonia bloom

$23.99

Harmonia bloom Original Glass Eye Series: Virgo

Available Now

Almost Sold Out

Sale

Harmonia bloom

$38.99 $31.19