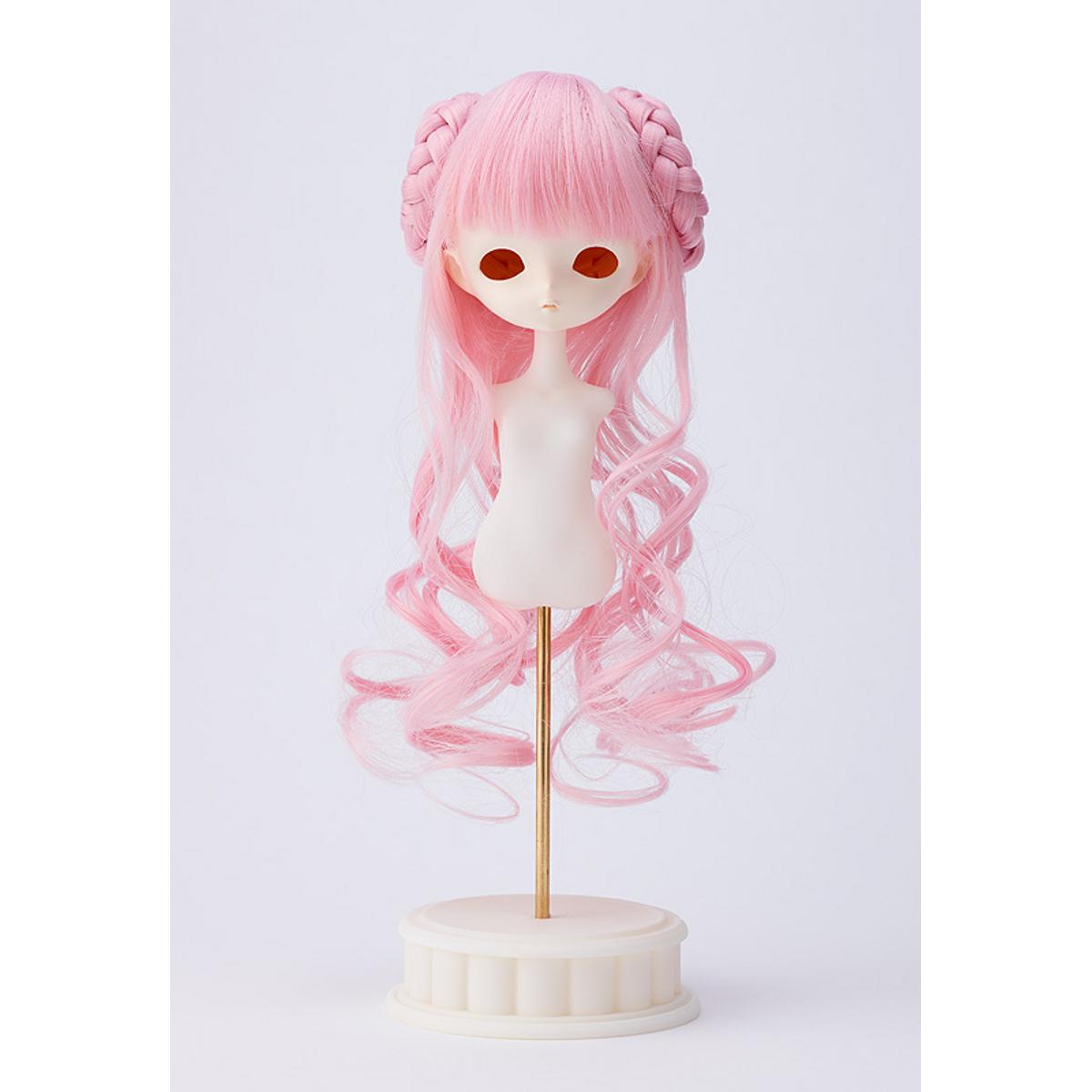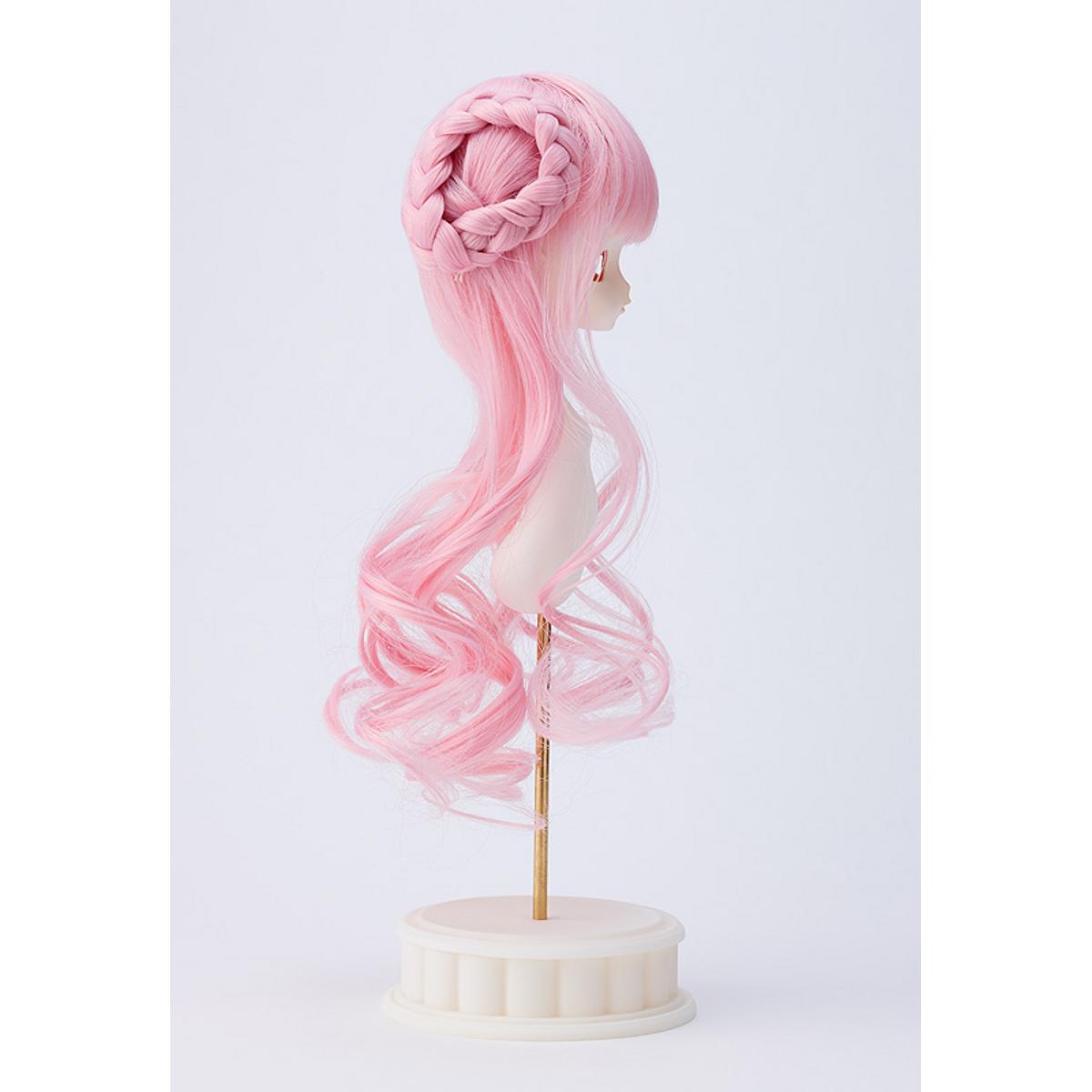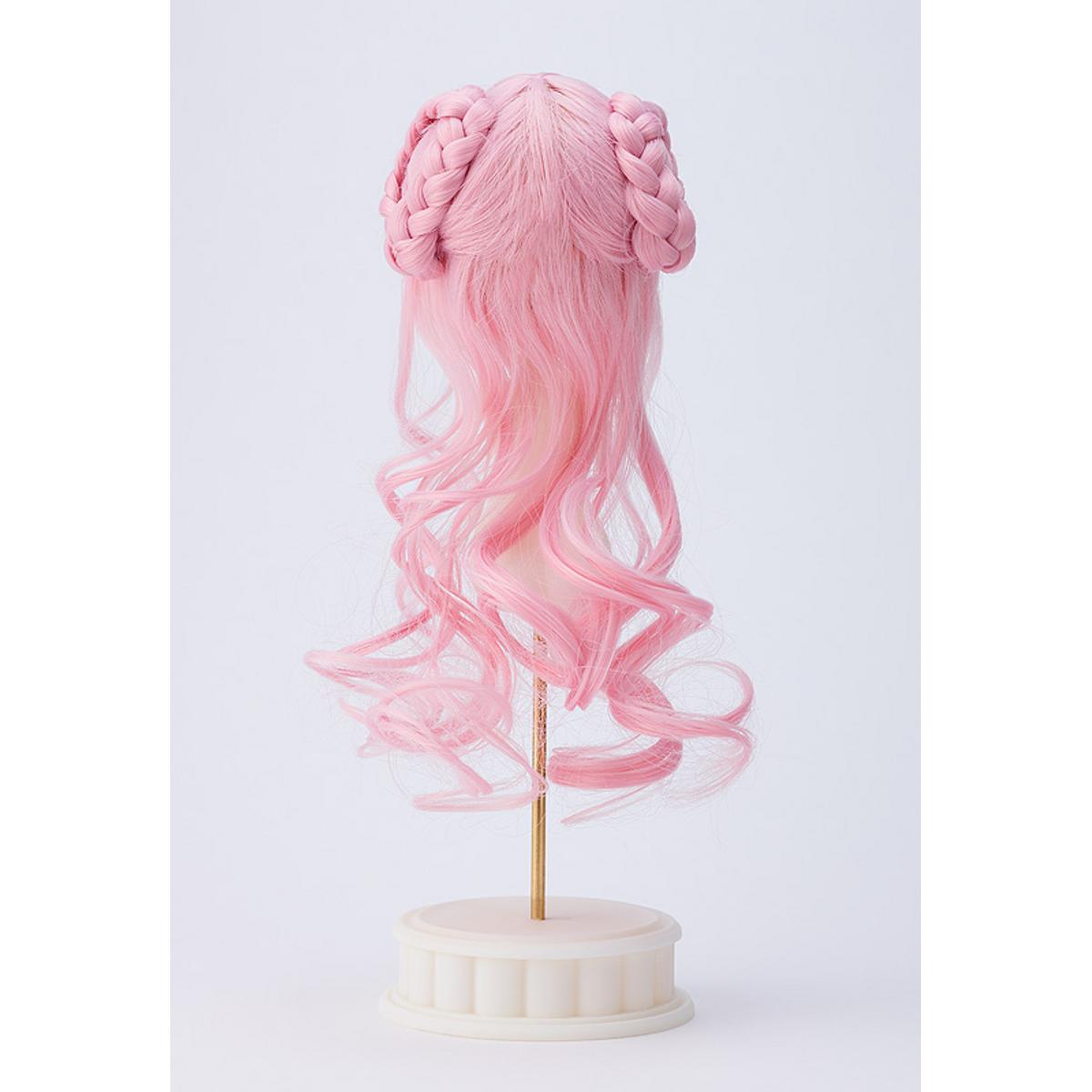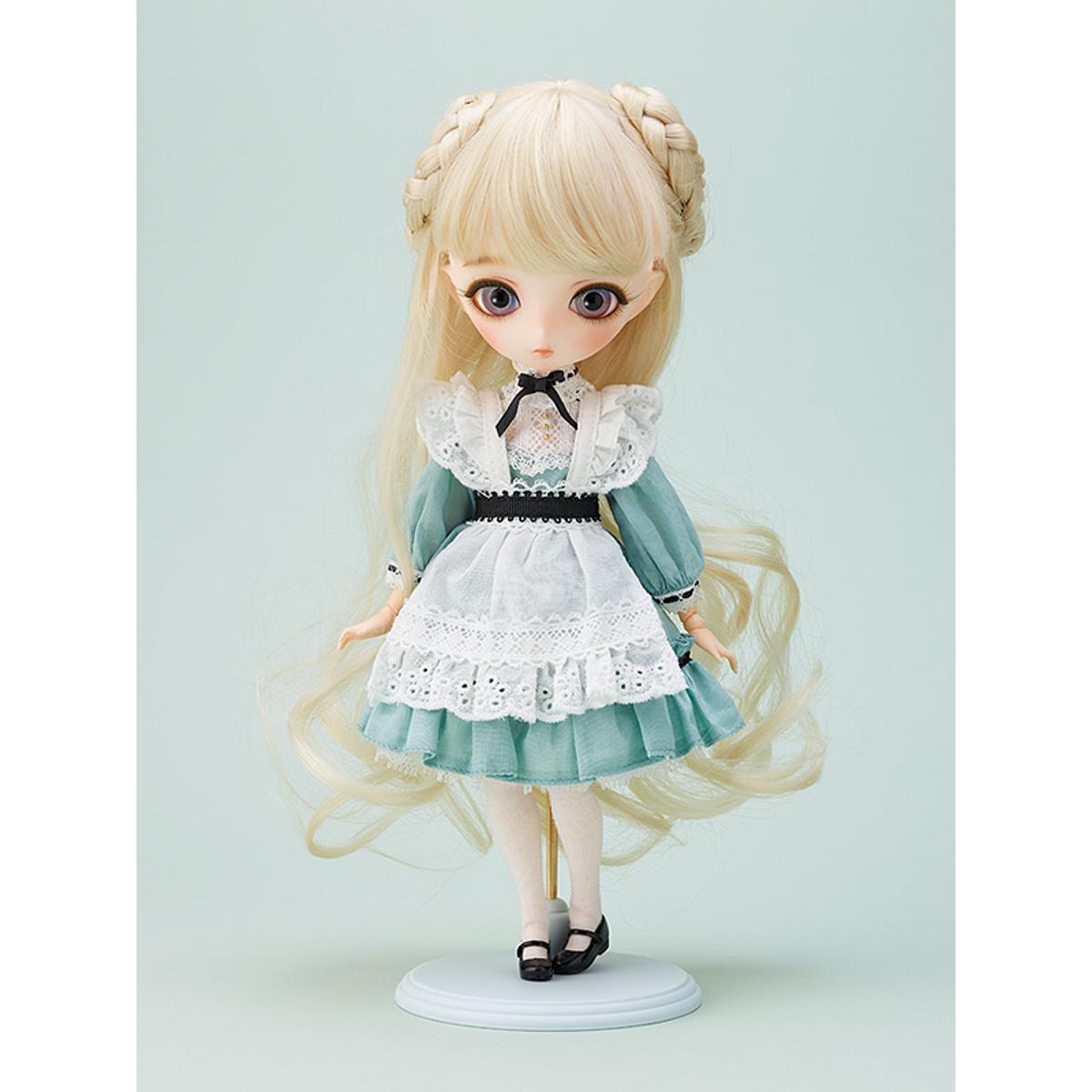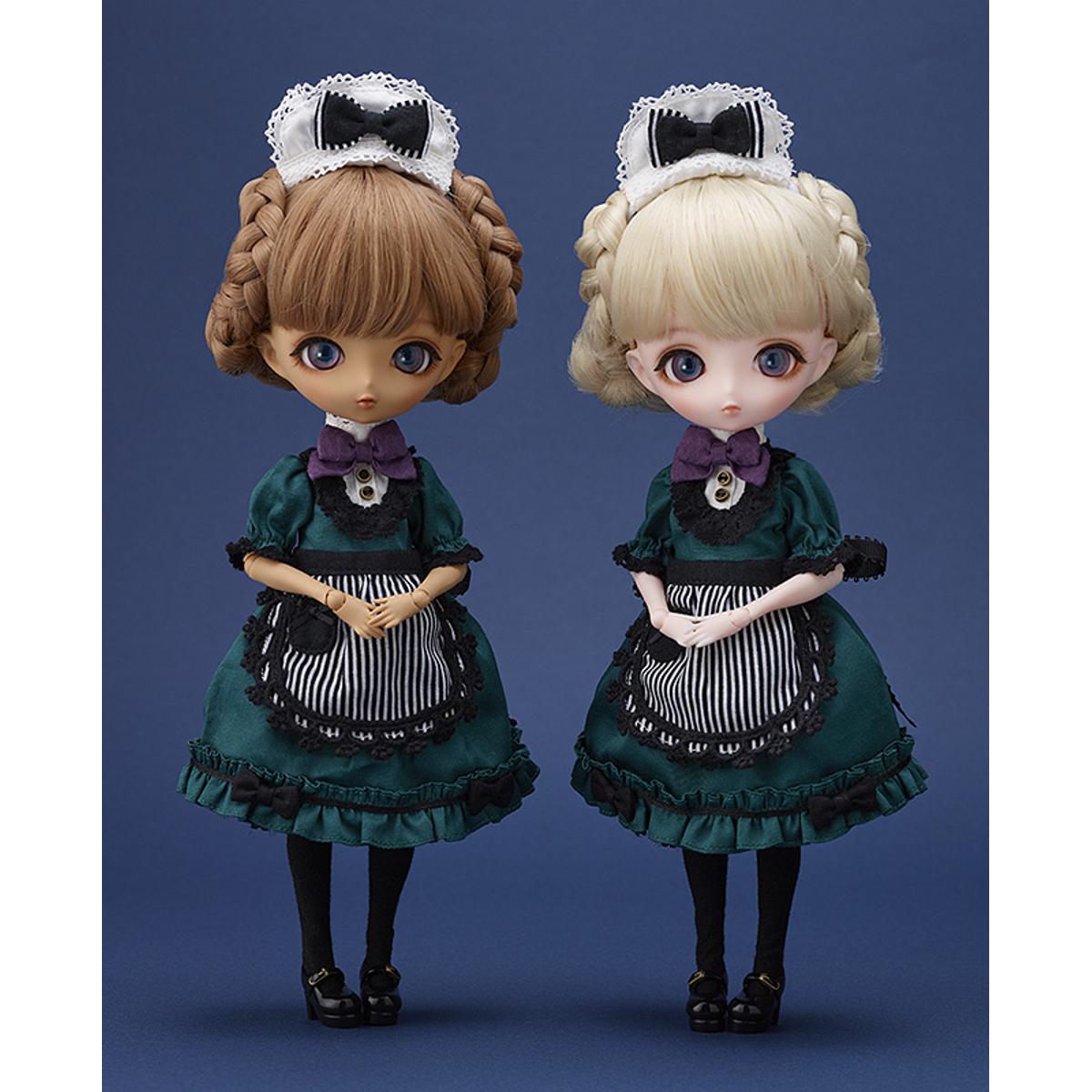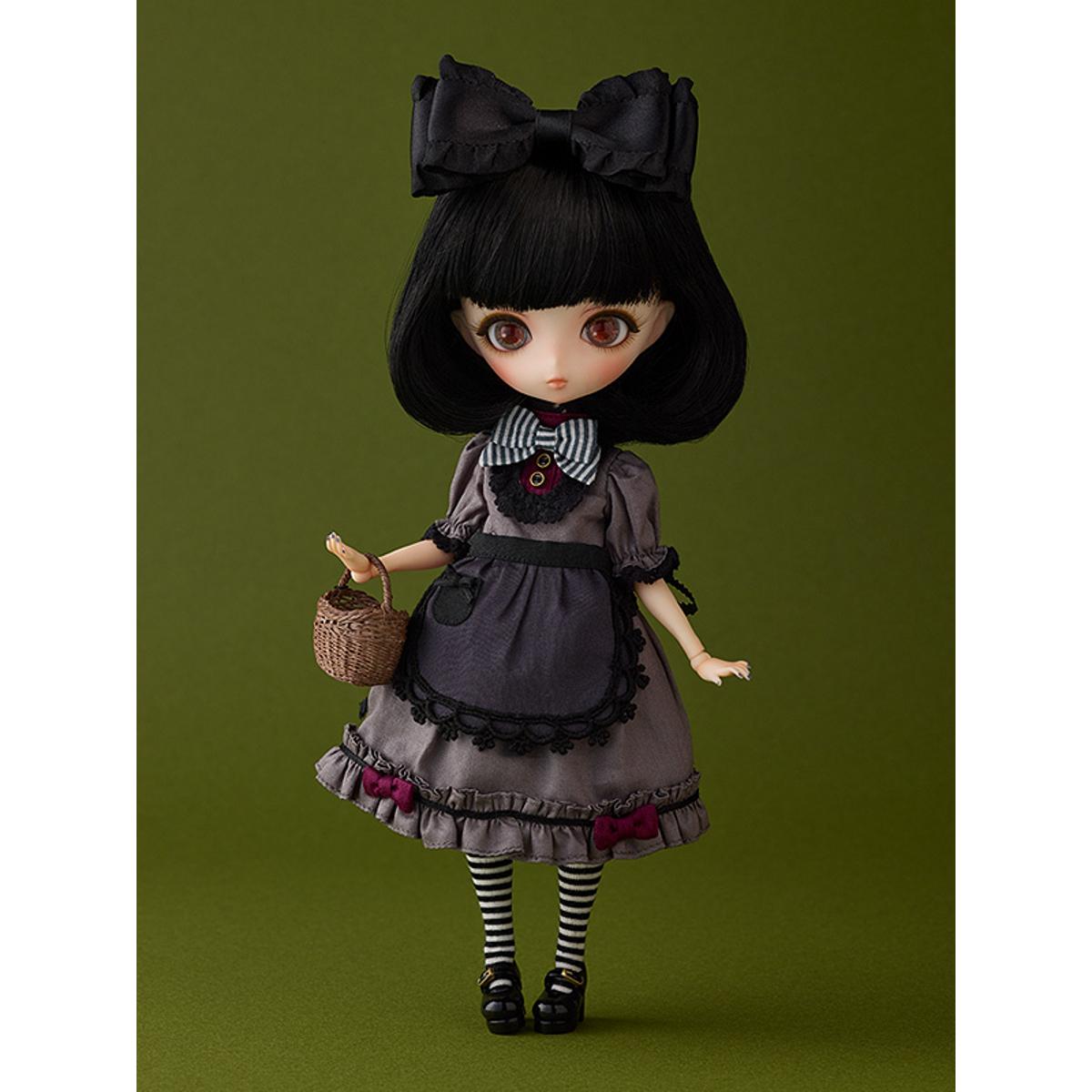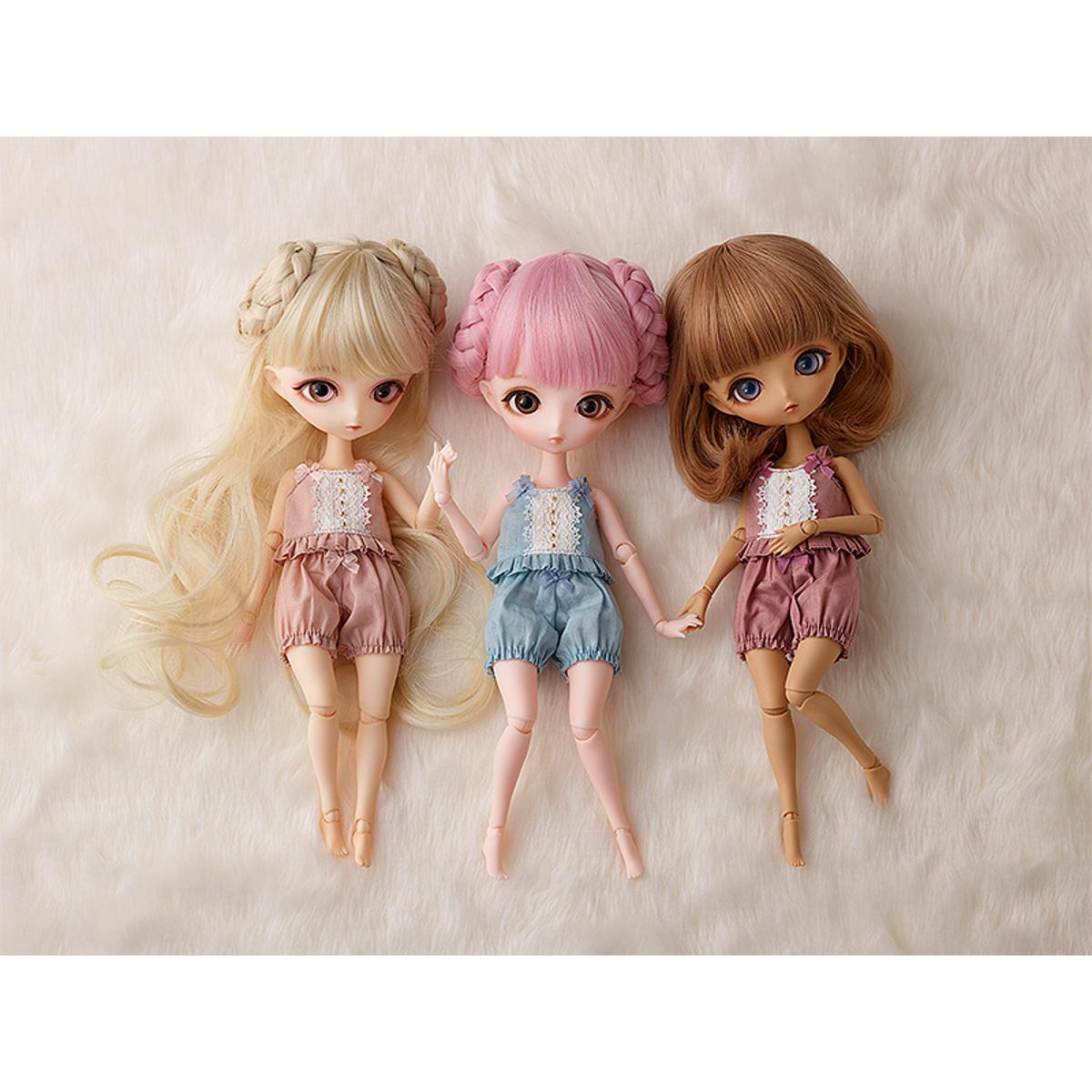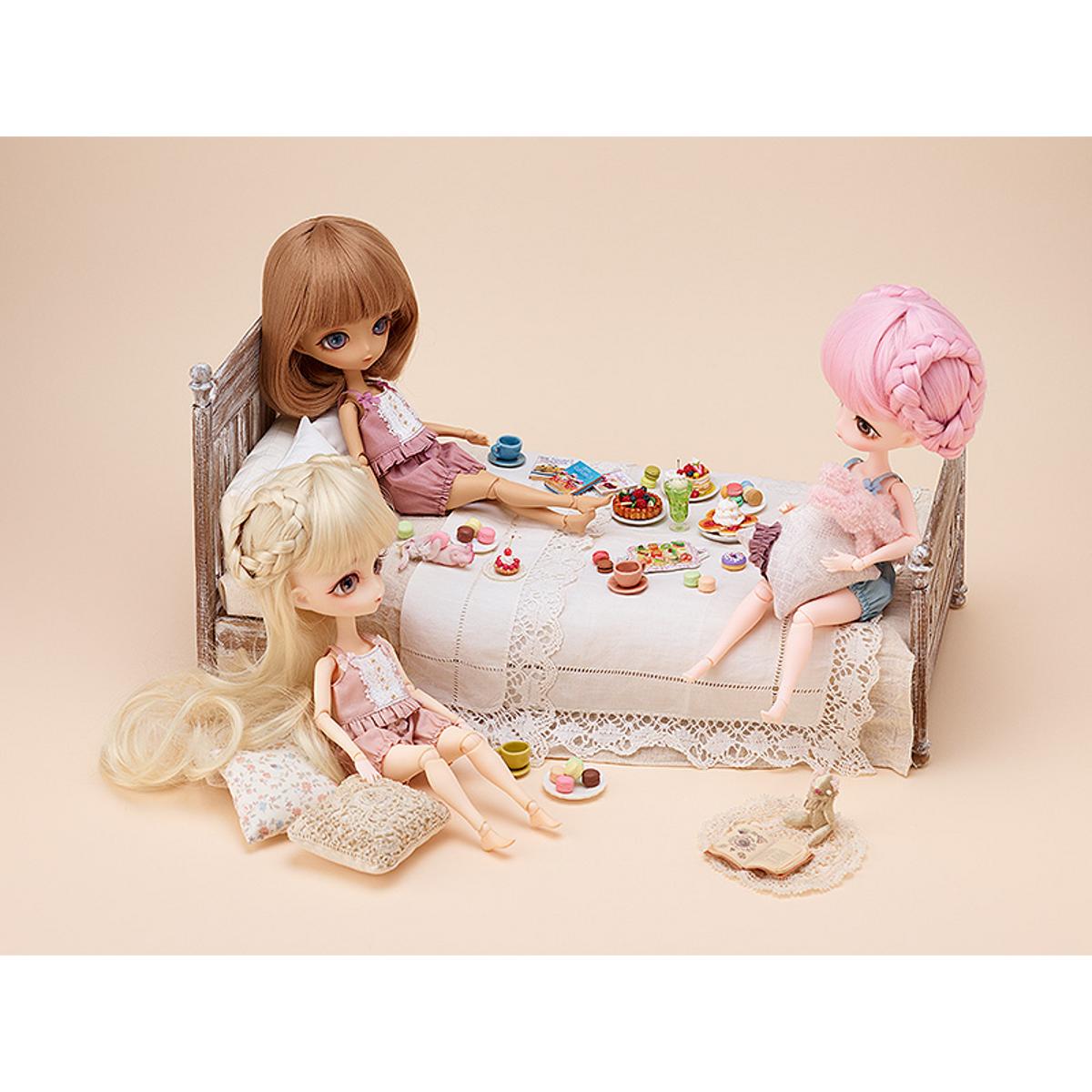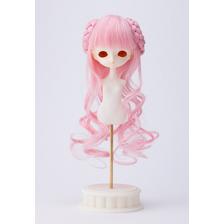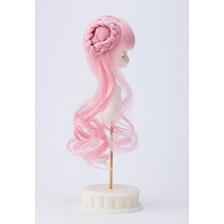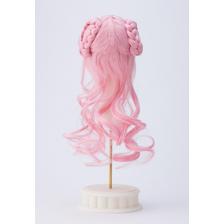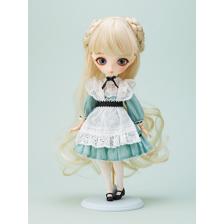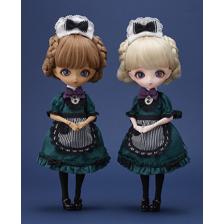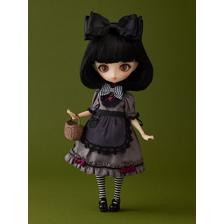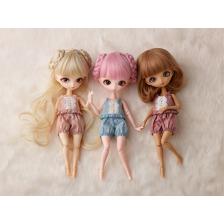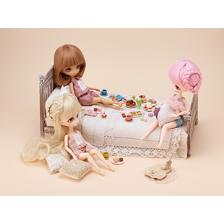 Harmonia bloom Wig Series: Chignon Long Hair (Pink)
Description
Popular hairstyle wigs are coming to the Harmonia bloom series!
Presenting new wigs for use with Harmonia bloom dolls! The new wigs come in three different hairstyles with each hairstyle coming in three different colors. Colors were chosen based on popular options from the Harmonia bloom Instagram! Be sure to add these wigs to your collection!
*This is not a Vance type wig.
Specifications:
Heat resistant up to 180℃. Size: Roughly 7 inches.
Manufacturer: Good Smile Company
---
Recommended
---
---
---
Harmonia bloom Wig Series: Chignon Long Hair (Pink)
Harmonia bloom ALICE L

Available Now

Harmonia bloom

$354.99

Harmonia bloom Shoes Set 02

Available Now

Harmonia bloom

$31.99

"BanG Dream! Girls Band Party" PM Figure "Tsurumaki Kokoro" School☆Days

Partner Product

BanG Dream! Girls Band Party!

$19.99

FINAL FANTASY VII REMAKE Statuette Cloud Strife

$49.99

1/64 Mercedes-AMG Team GOOD SMILE 2018 SUZUKA 10H Ver.

Available Now

Hatsune Miku GT Project

$31.99