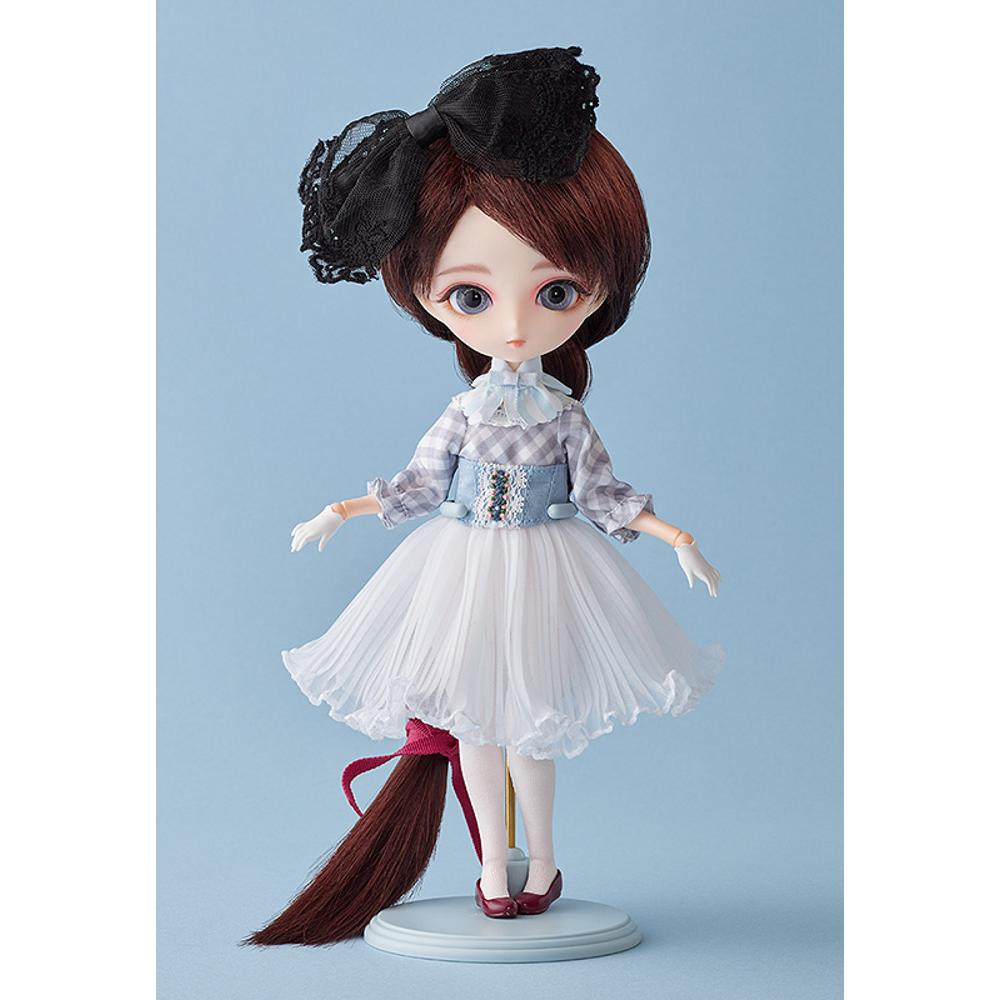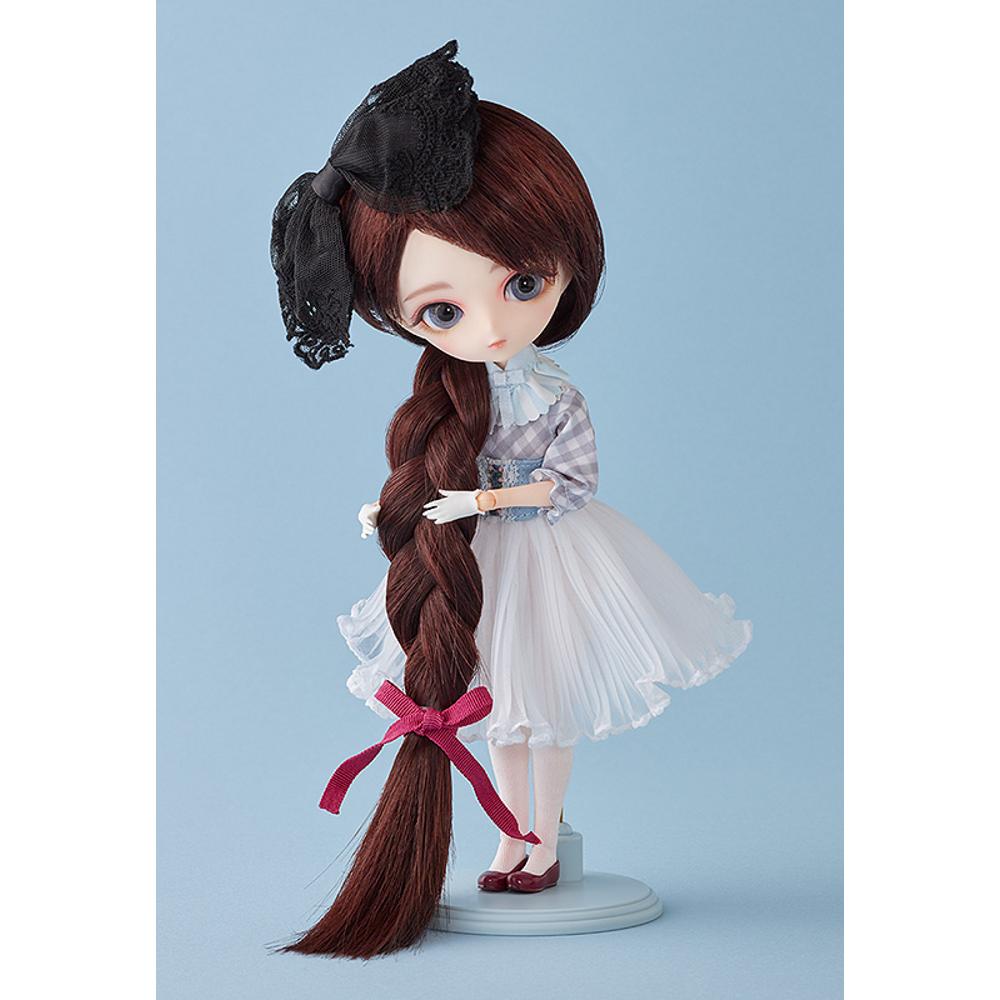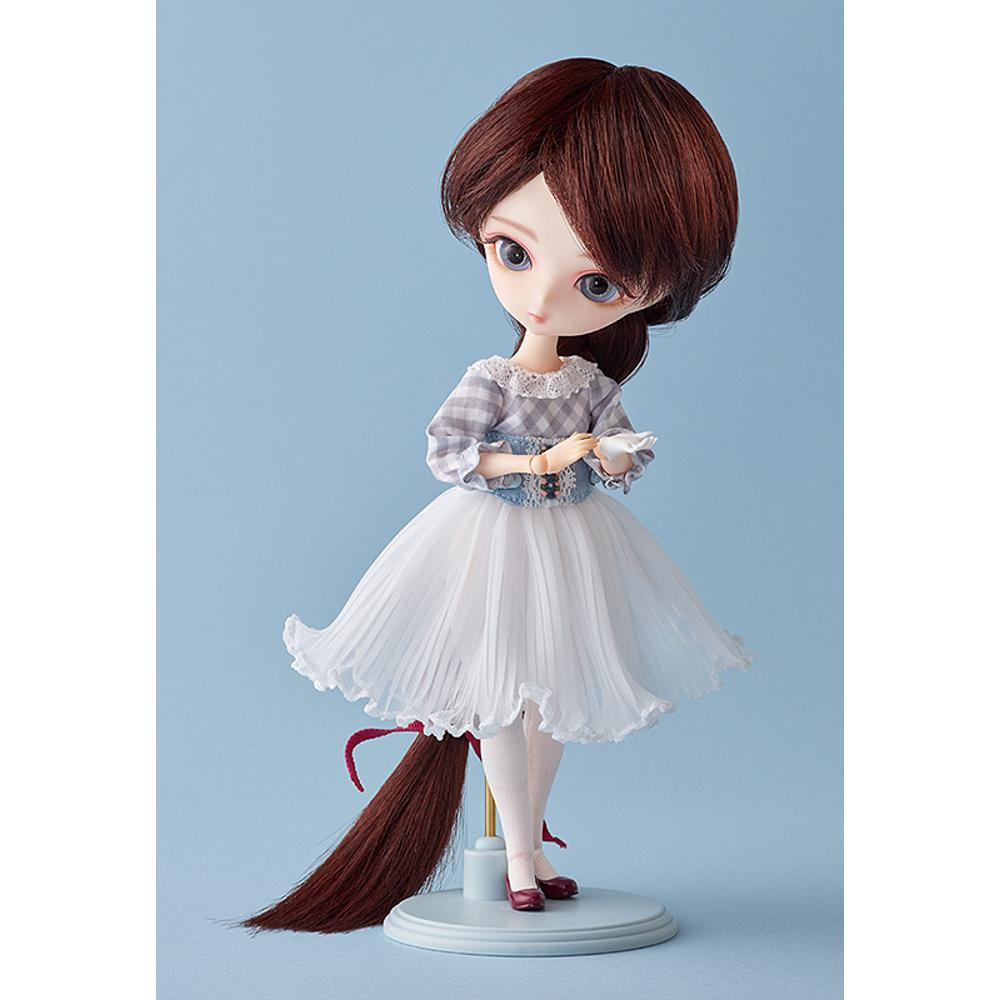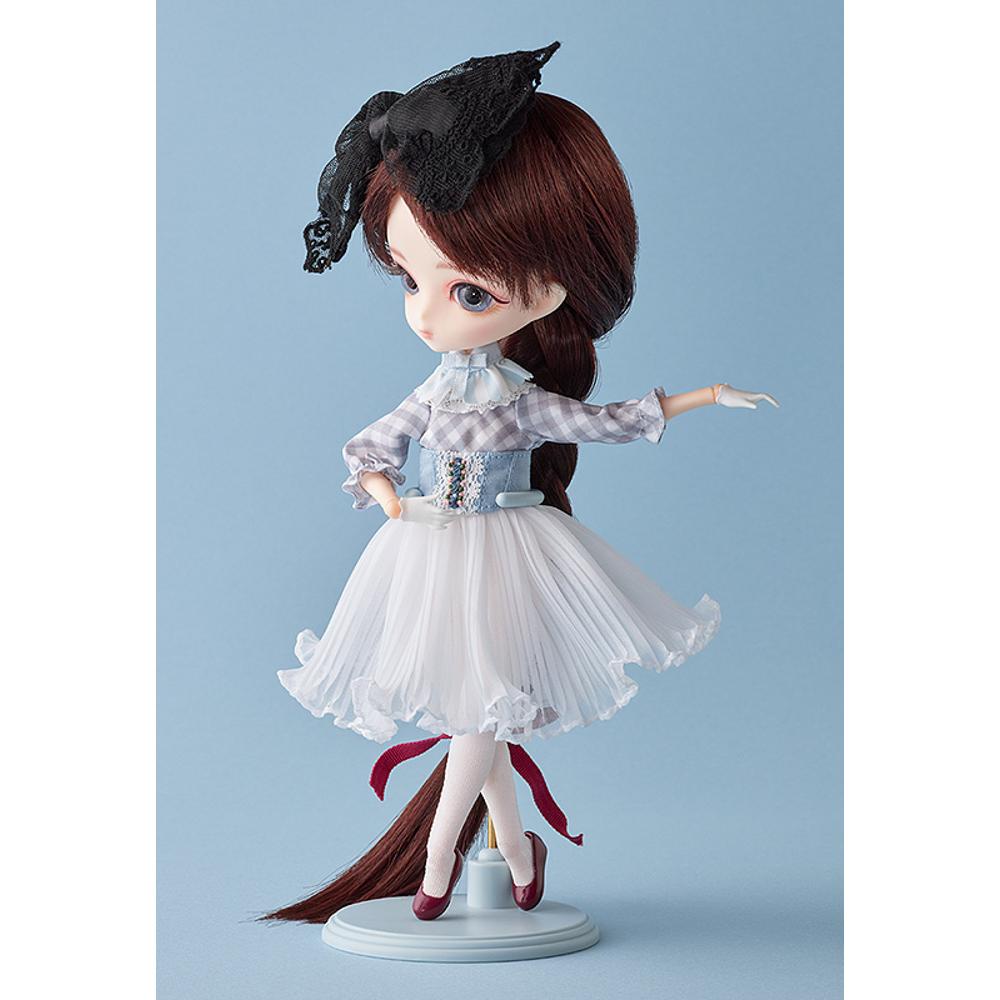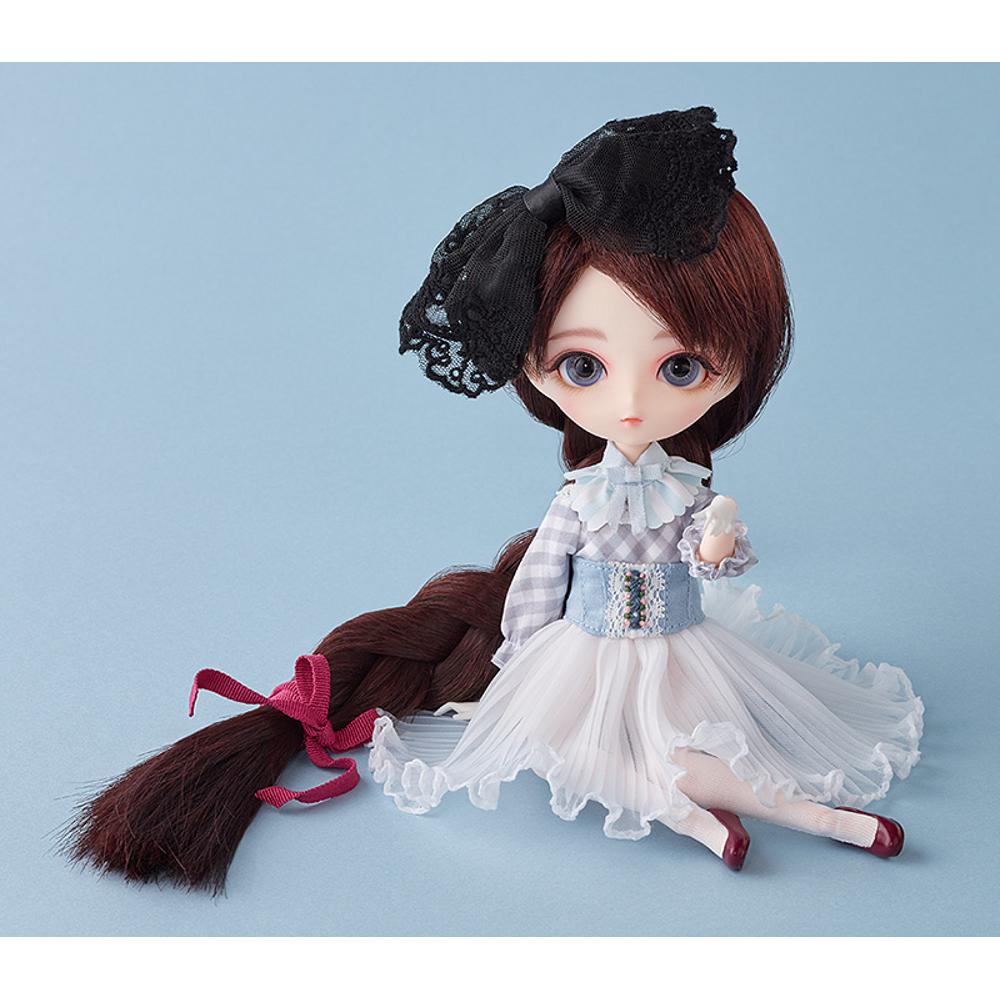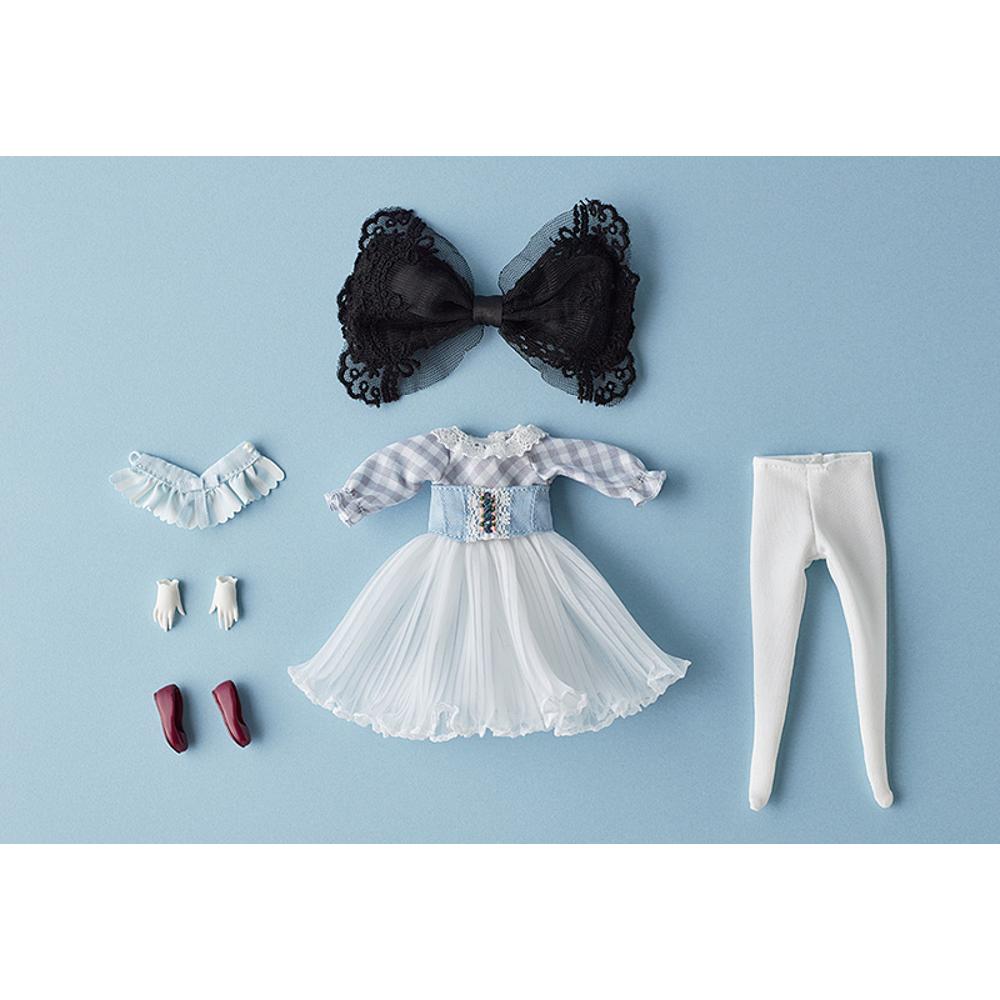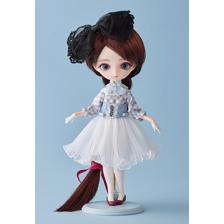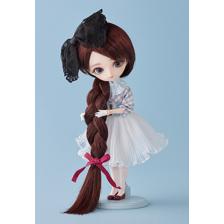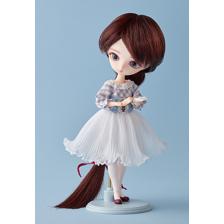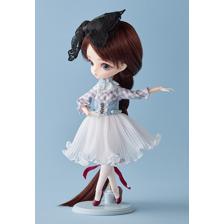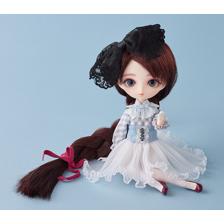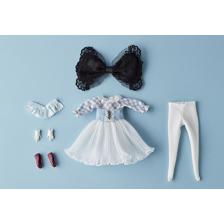 Harmonia bloom Madonna Lily
Description
A refined, pure white lily.
The next character to join Good Smile Company's doll brand "Harmonia bloom" is the lovely pure white Madonna Lily. The doll features soft braided hair with a large lace ribbon, adorable full eyebrows and eyes faintly decorated with pink eye shadow and a pure, noble expression.
Her glass eyes feature a gray base color with golden lines to represent pollen, and her white and gray one piece dress and tights have been created based on the Madonna Lily flower. The doll also features white gloves, a collar and ballet shoes, all culminating into one very special final product. Be sure to add her to your collection.
Set Contents:
· Doll
· Glass Eyes
· Wig
· Hair Ribbon
· Collar
· One Piece Dress
· Corset
· Tights
· Gloves
· Ballet Shoes
· Interchangeable Hand Parts (Blue Nails)
· Interchangeable Foot Parts (Flat)
· Special Stand
· Special Eye Support Piece
· Special Storage Cover
Sculptor: Iwanaga Sakurako (Shokubutu Shojo-en)
Specifications:
ABS&PVC articulated doll with stand included. Approximately 230mm (9.05 inches) in height. Doll: PVC, ABS, Magnets, Glass Clothing: PVC, Cotton, Copper, Polyester Stand: ABS Stand Arm: Copper / Approximately 230mm (9.05 inches) in height.
Manufacturer: Good Smile Company
---
Recommended
---
---
---
Harmonia bloom Madonna Lily
Harmonia bloom Shoes Set 02

Available Now

Harmonia bloom

$31.99

High Noon Bundle

Available Now

Sale

Overwatch

$139.98 $111.98

This is Gonna Hurt Bundle

Available Now

Sale

Overwatch

$159.98 $127.98

Superstar Bundle

Available Now

Sale

Overwatch

$99.98 $79.98

Puglie Chub & Grub: Blind Box Vinyl's Series One

Available Now

Sale

Puglie

$12.00 $9.00