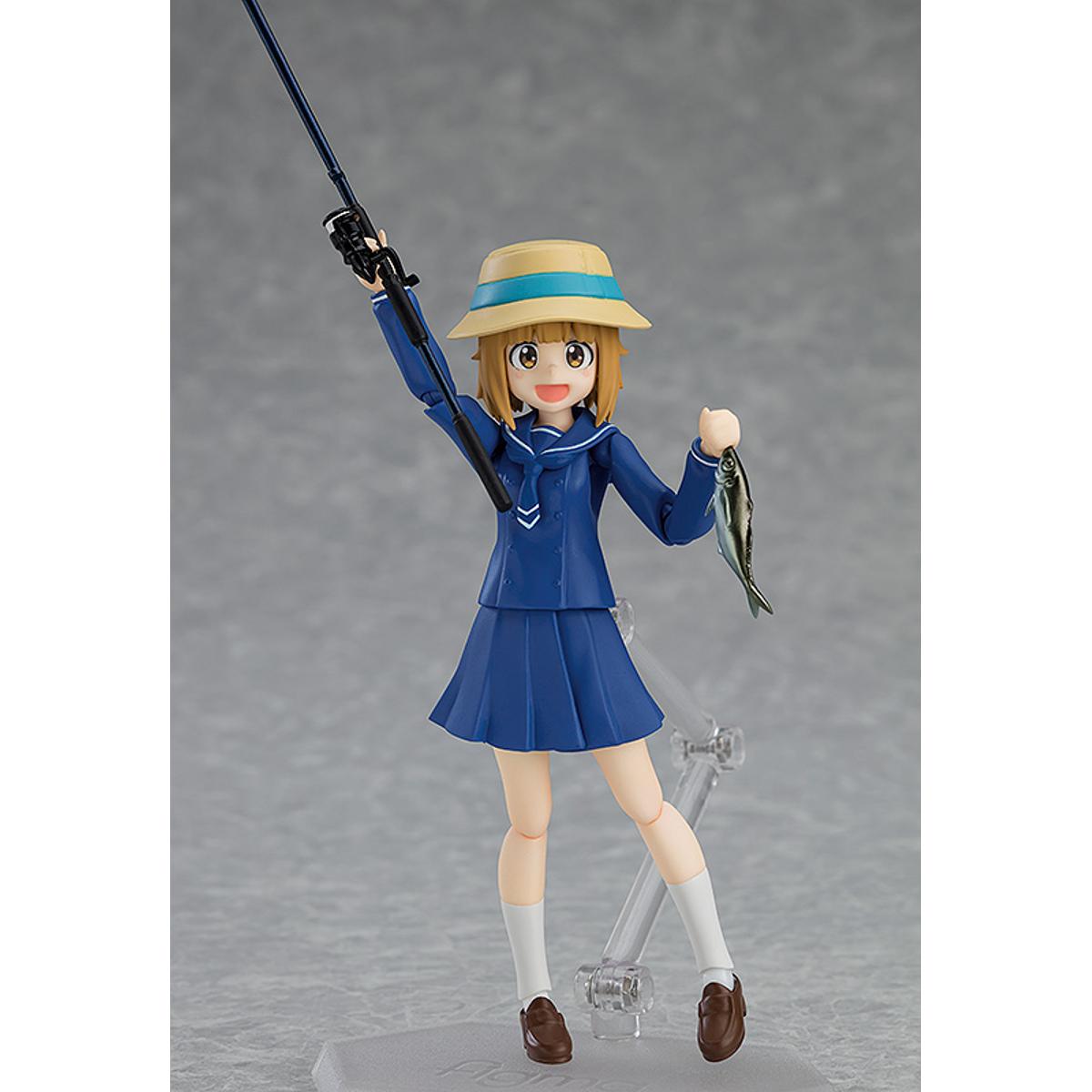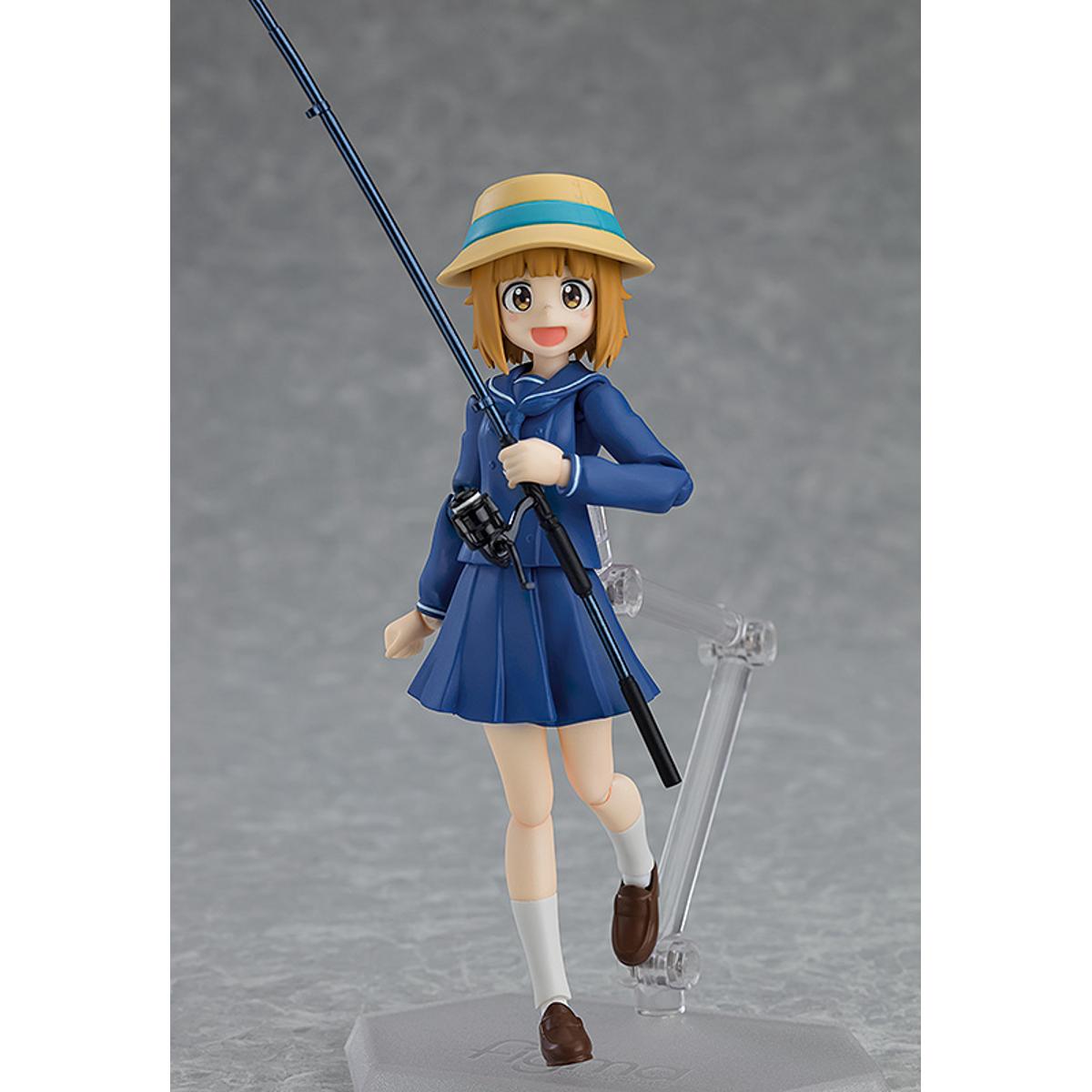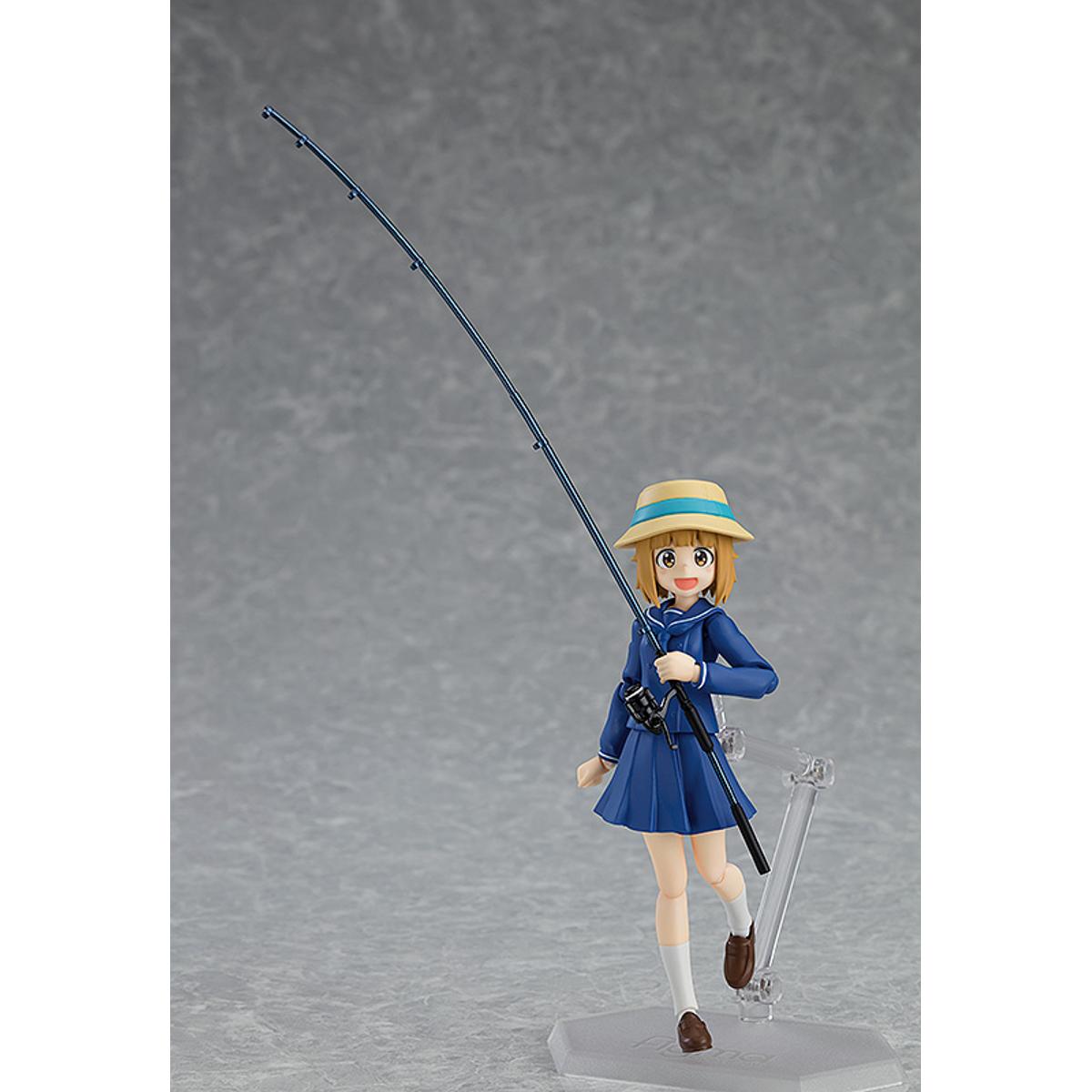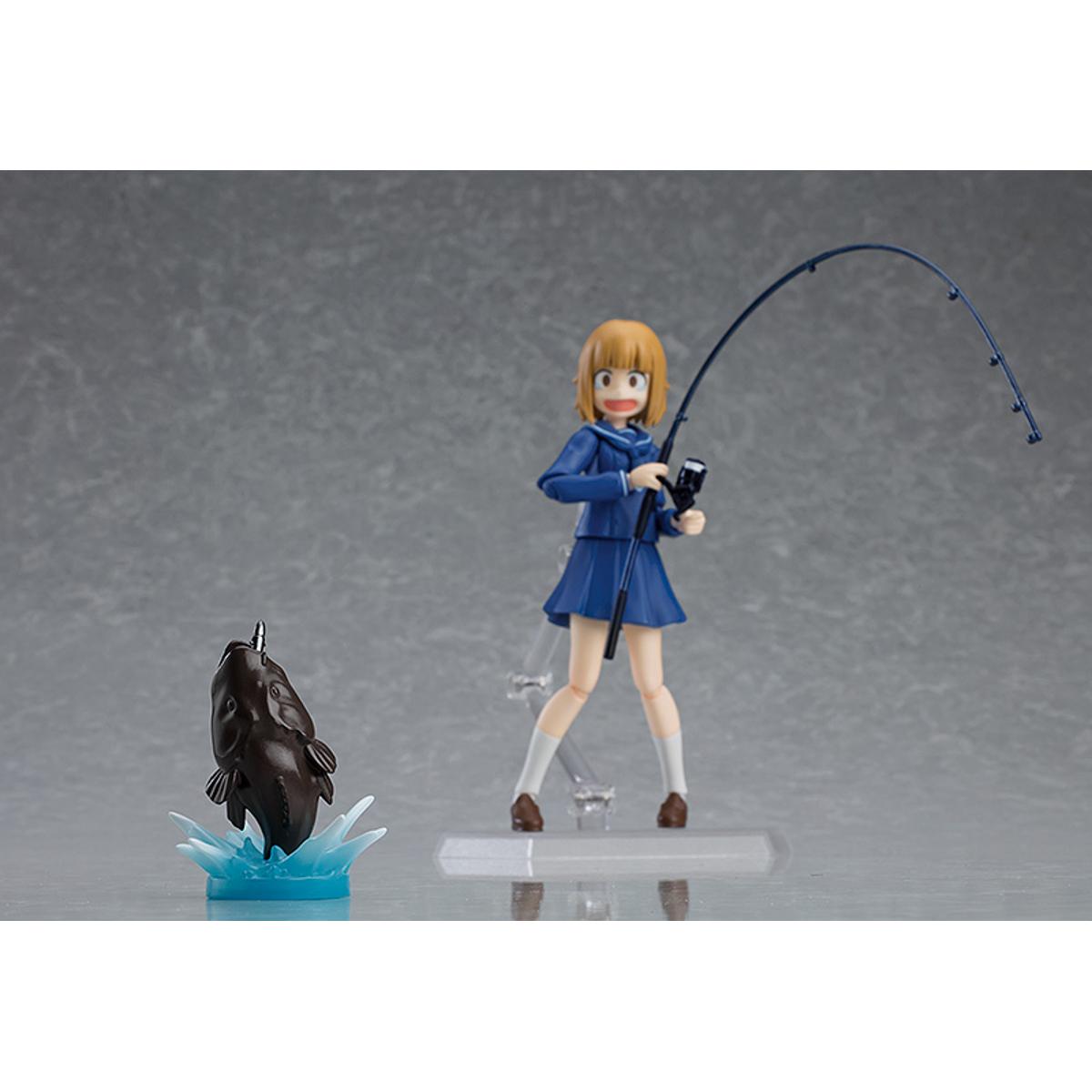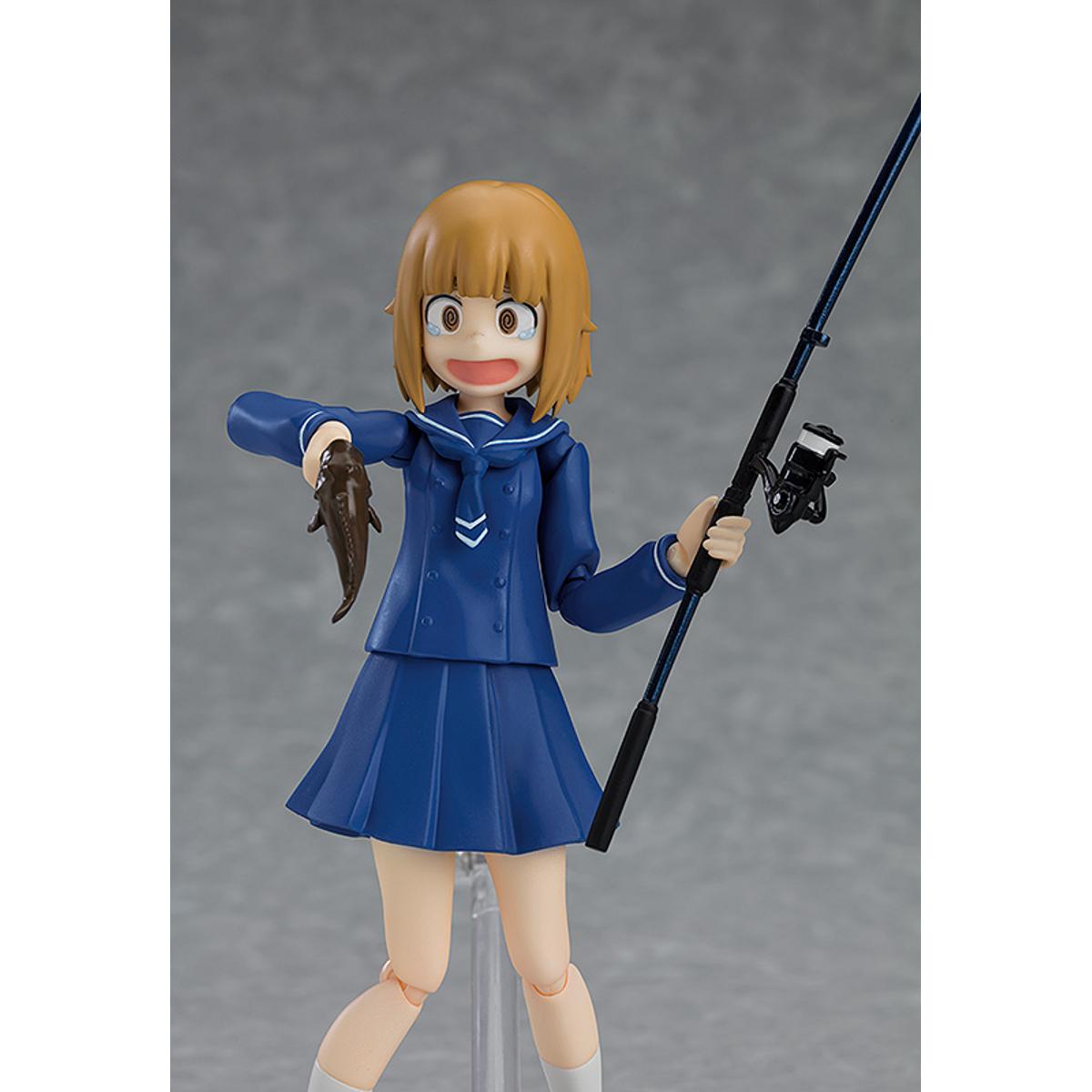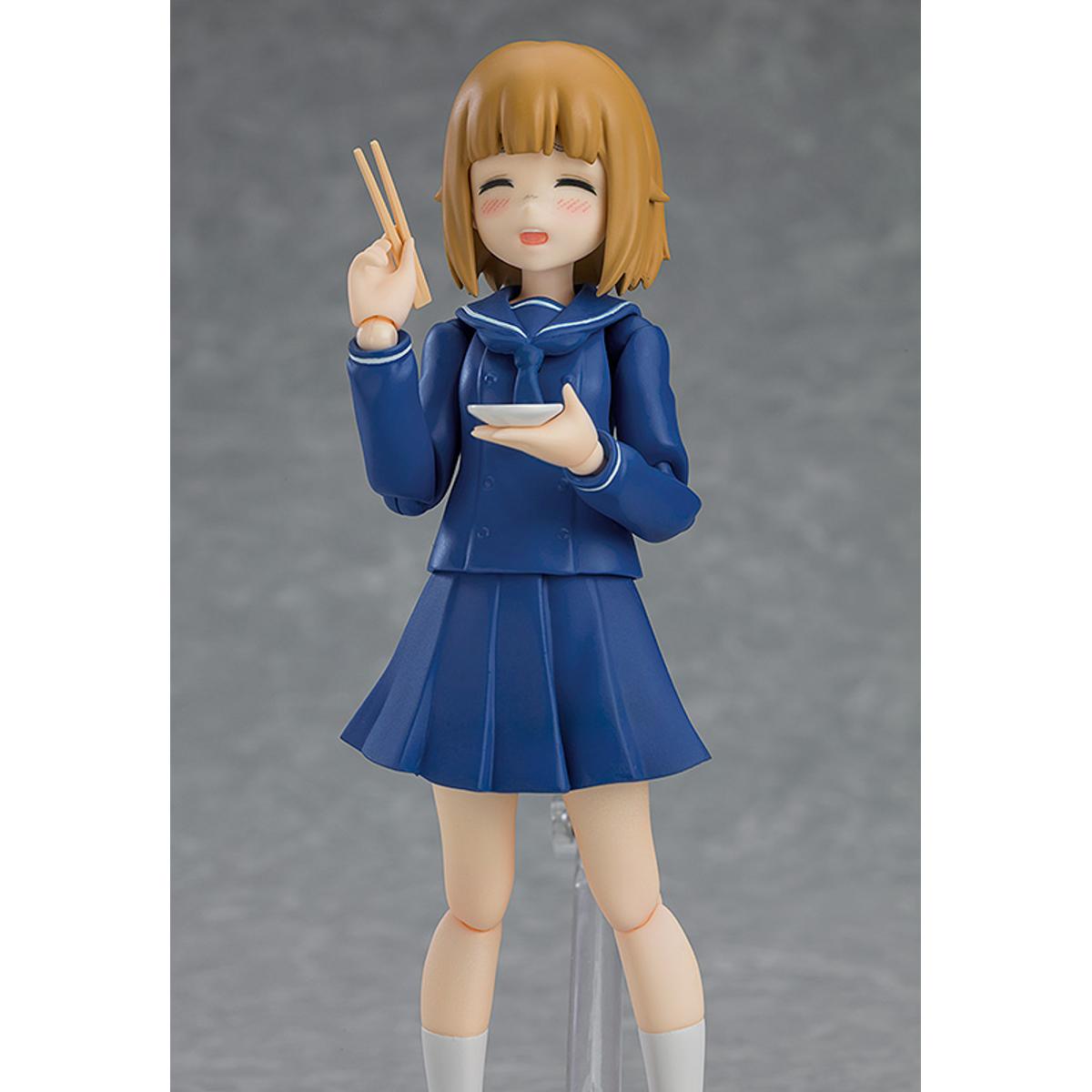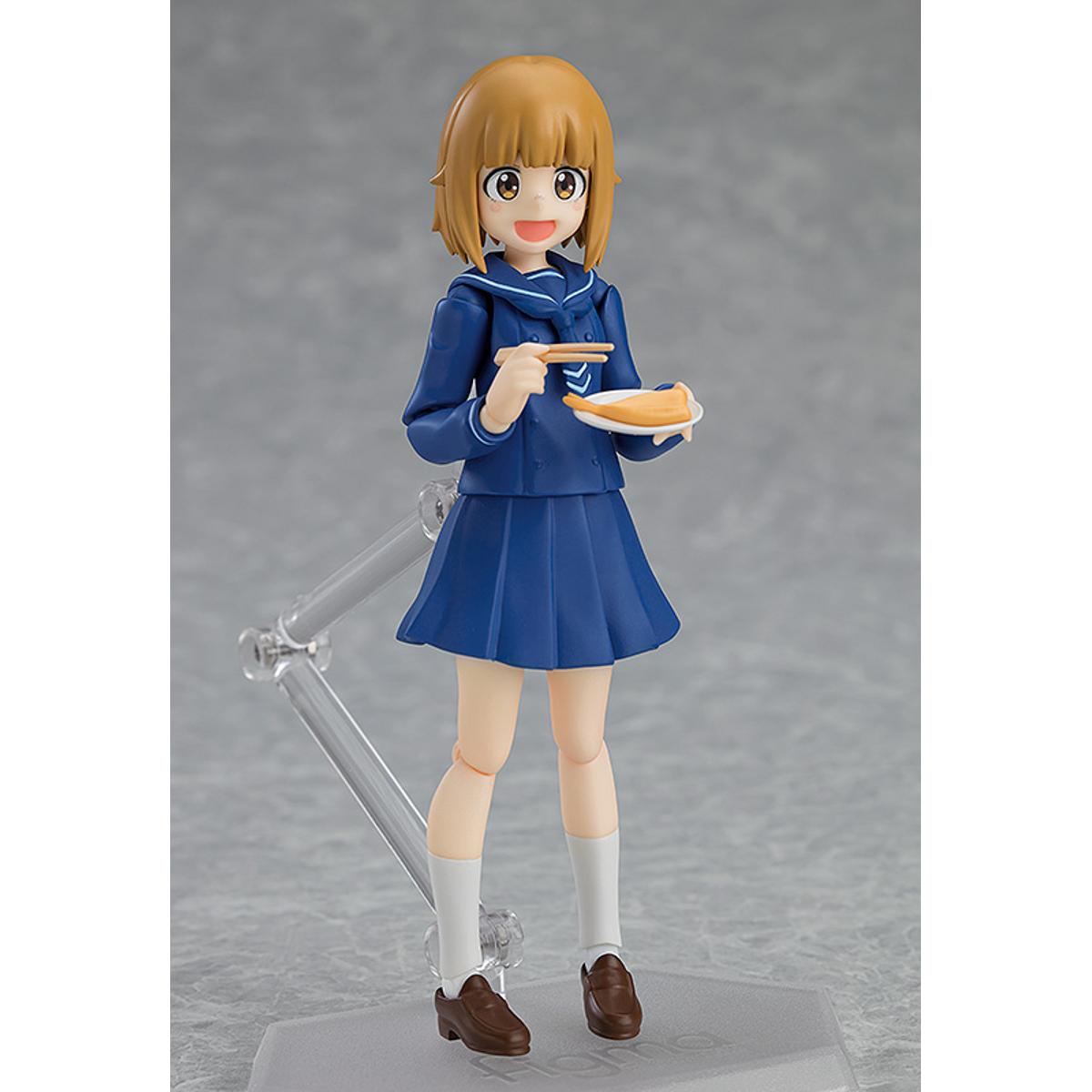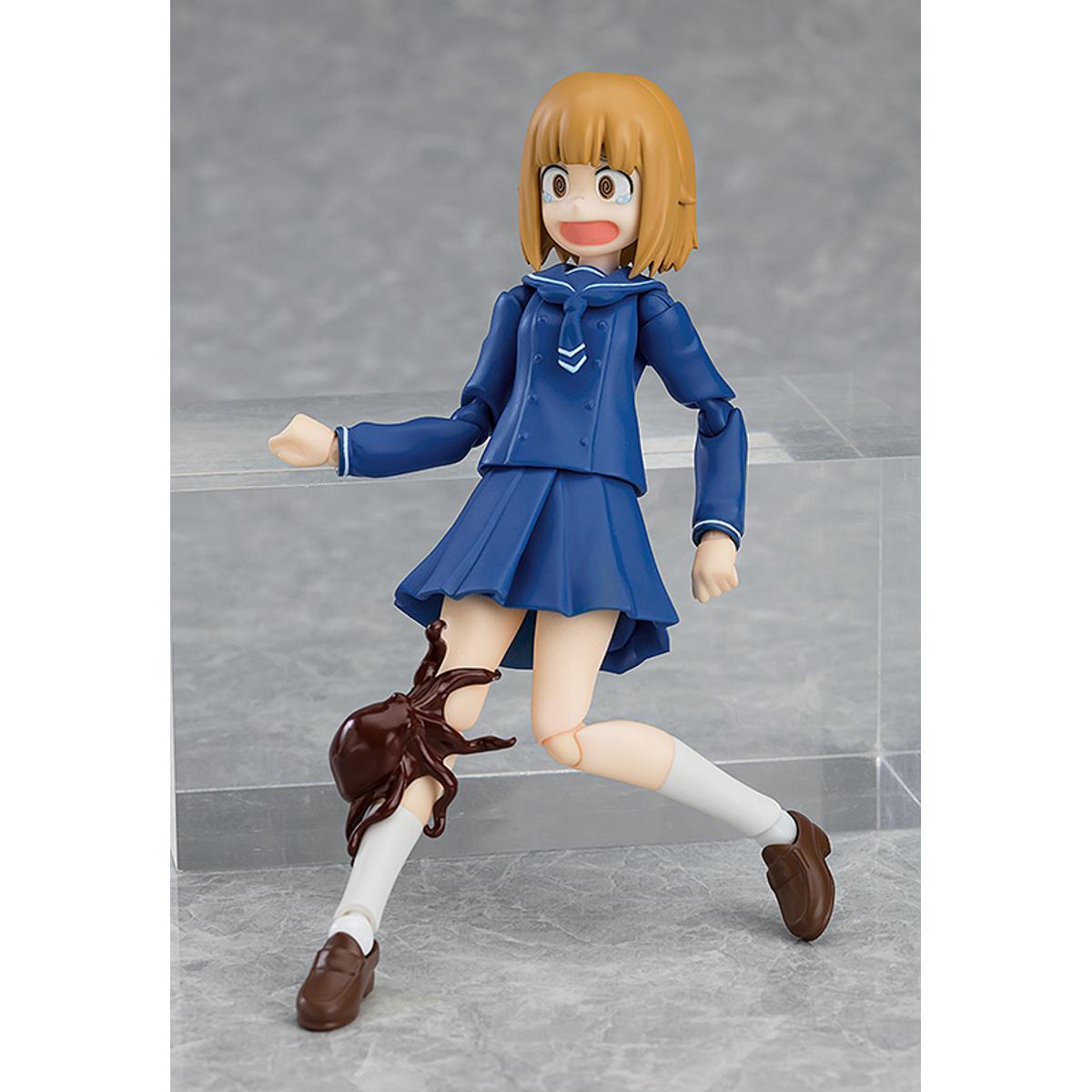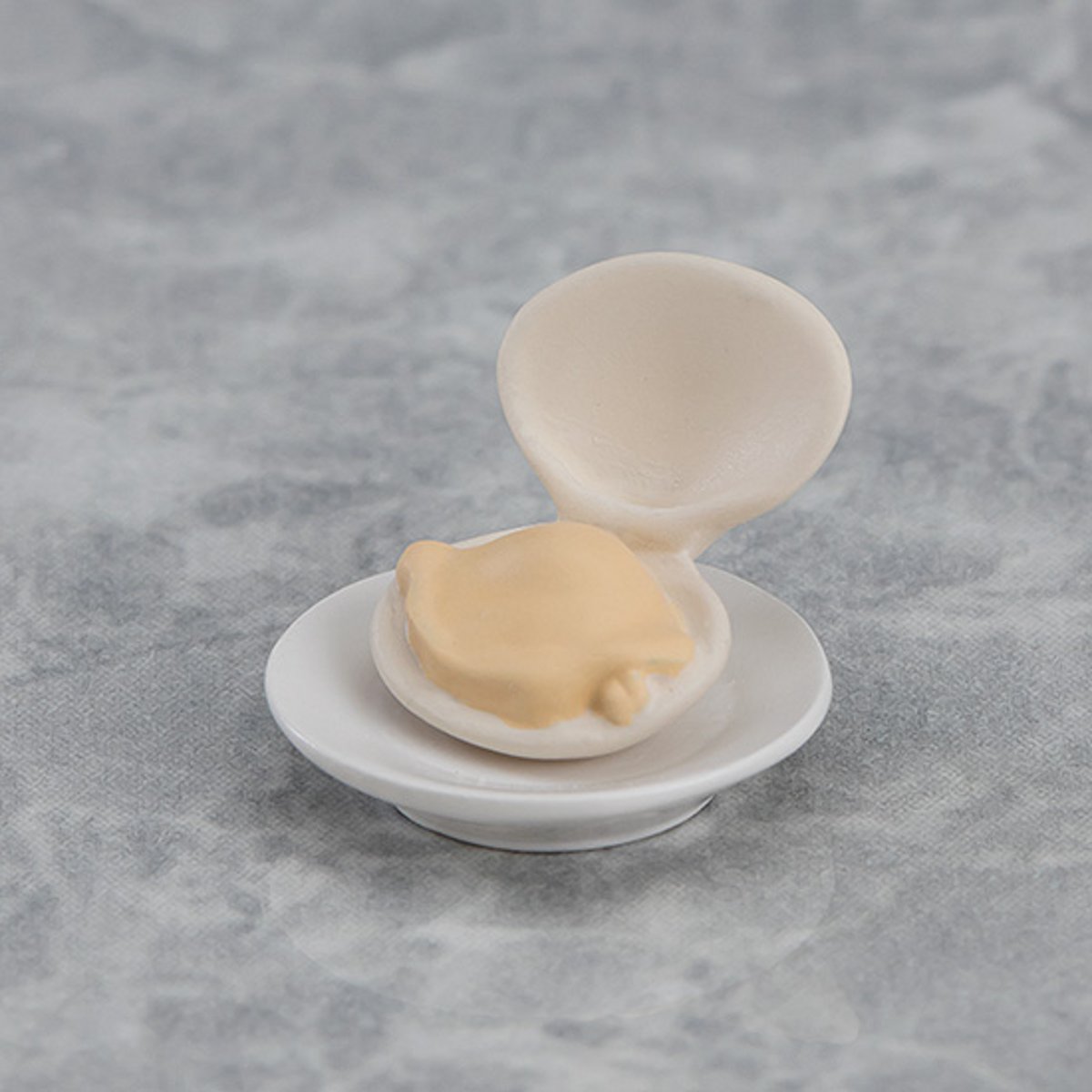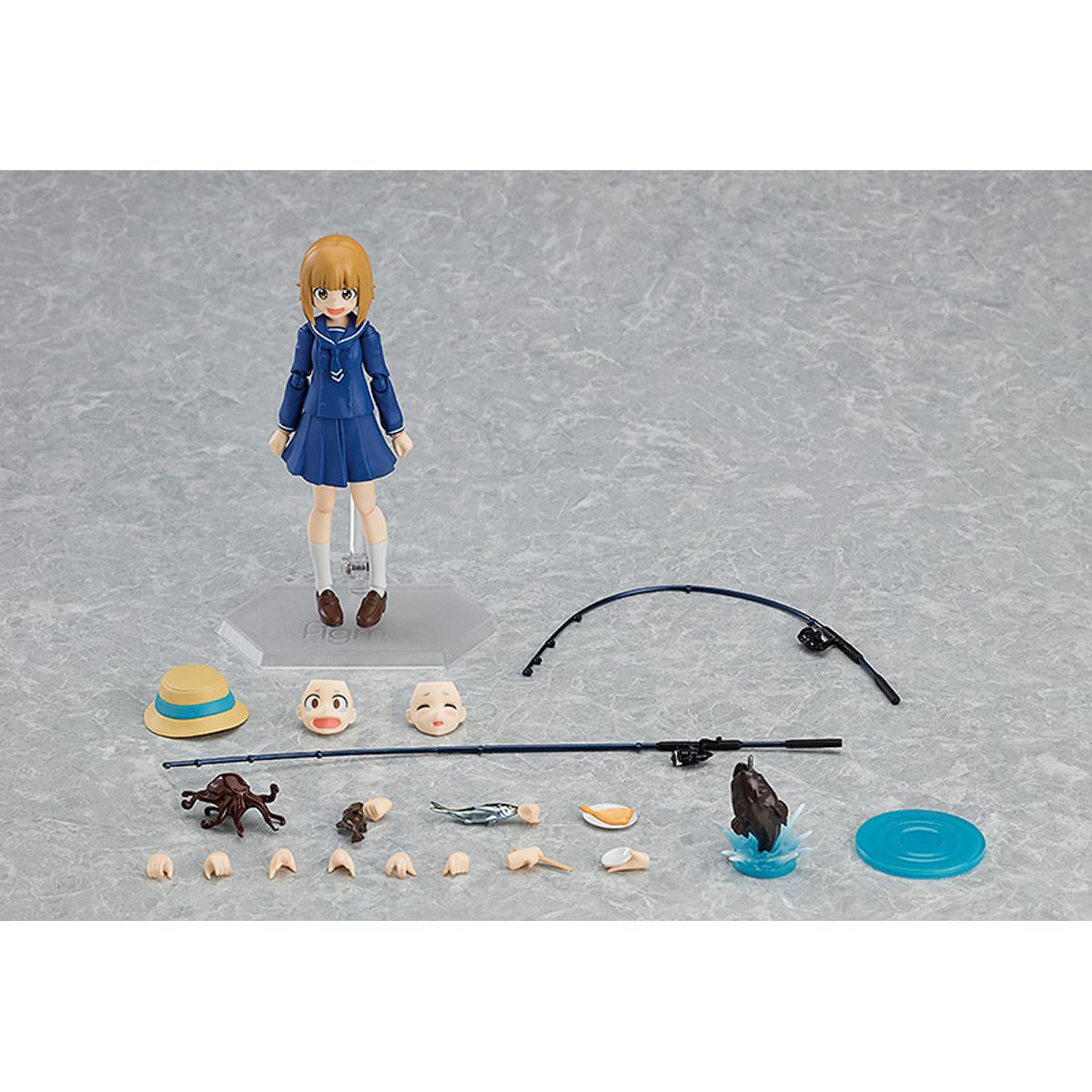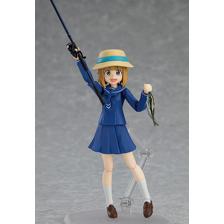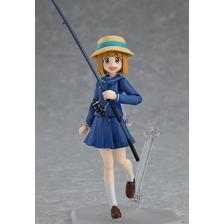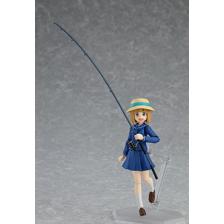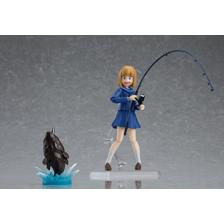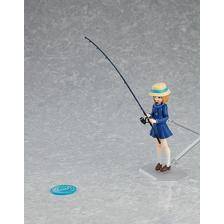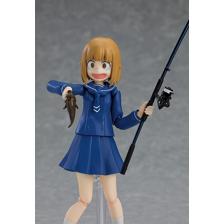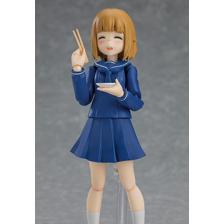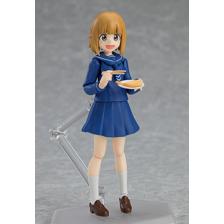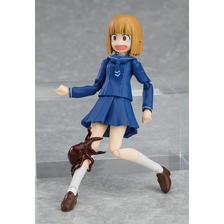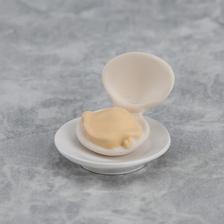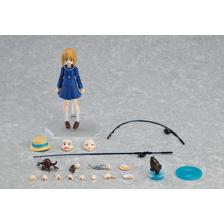 Description
"Another day of clear weather! Perfect for fishing!"
From the anime series "Diary of our Days at the Breakwater" comes a figma of the main character Hina Tsurugi!
· Using the smooth yet posable joints of figma, you can create a variety of scenes from the series.
· A flexible plastic is used for important areas, allowing proportions to be kept without compromising posability.
· She comes with three face plates including a beaming smiling face, a scared face for when faced with living sea creatures and a satisfied face to display her eating delicious food.
· She comes with two kinds of fishing rods, her hat, a dried horse mackerel, a false kelpfish, an octopus, a horse mackerel, a clam and a plate.
· Additionally, a part to recreate the scene of the flathead fish coming out of the water and a water surface effect part to display her fishing are included as well.
· An articulated figma stand is included to display the figma in a variety of poses.
Sculptor: Uniko Enomoto/Max Factory
Specifications:
Painted ABS&PVC non-scale articulated figure with stand included. Approximately 125mm (4.92 inches) in height.
Manufacturer: Max Factory
---
Recommended
---
---
---
figma Hina Tsurugi
figma White blood cell(Neutrophil)

Available Now

Sale

Cells at Work!

$78.99 $71.09

figma Gilgamesh

Available Now

Sale

Fate Series

$94.99 $80.74

figma Goro Akechi

New

Available Now

Persona Series

$71.99

figma Ritsuka Fujimaru

Available Now

Sale

Fate Series

$62.99 $53.54

figma Splatoon Boy

Available Now

Almost Sold Out

Sale

Splatoon

$64.99 $55.24