20% Off
20% Off
20% Off
20% Off
20% Off
20% Off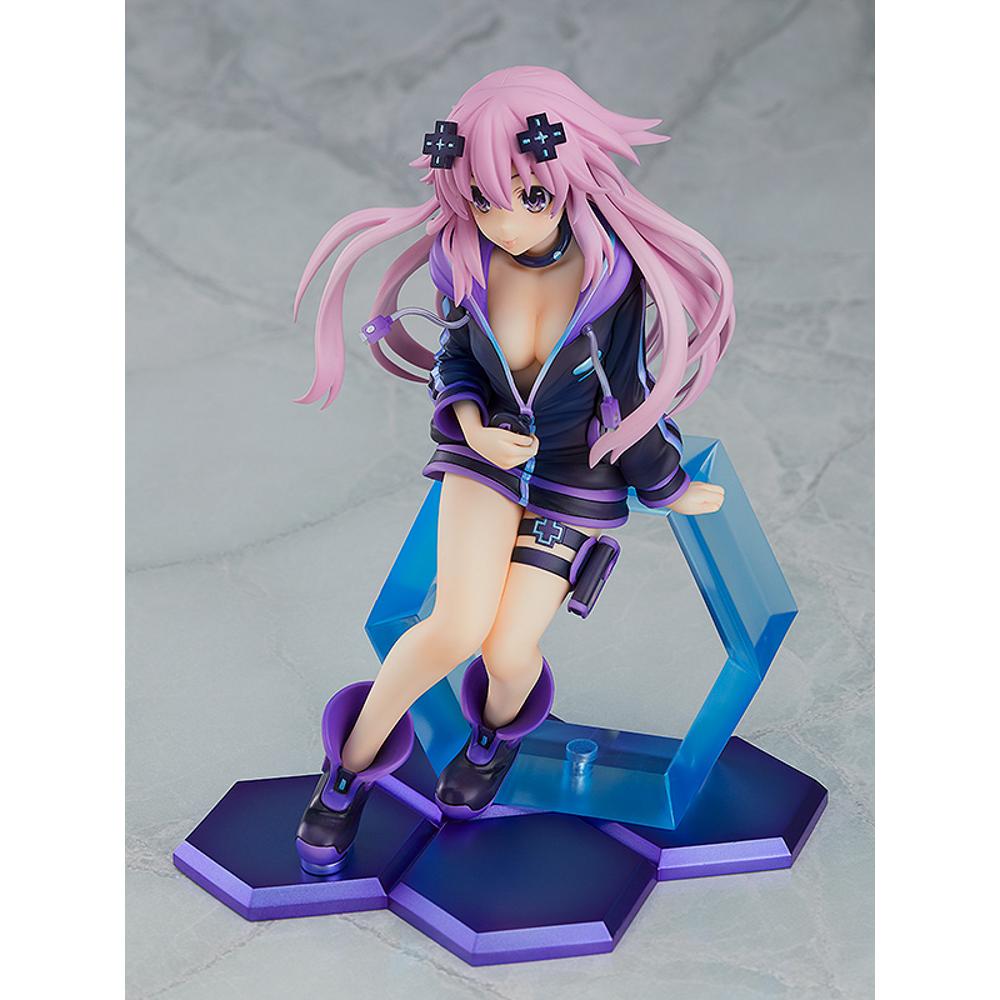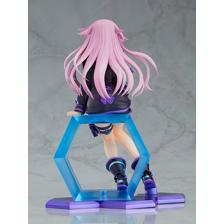 Dimension Traveler Neptune
Description
"My name's Neptune! I'm traveling between dimensions! Could you teach me about this world?"
From the PS4 game "Megadimension Neptunia VII" comes a scale figure of Dimension Traveler Neptune, based on an illustration by Tsunako. Her cute expression and outfit have been recreated, including the purple accent color details to the rest of her outfit! Be sure to add her to your collection!
Sculptor: kan-D! (knead)
Specifications:
Painted 1/7th scale ABS&PVC figure with stand included. Approximately 200mm (7.87 inches) in height.
Manufacturer: WING
---
Recommended
---
---
---
Dimension Traveler Neptune
Chika Takami: Blu-ray Jacket Ver.

Available Now

Sale

LoveLive!Sunshine!!

$150.99 $120.00

Racing Miku: 2016 Thai Ver.

Available Now

Sale

Hatsune Miku

$130.99 $105.00

Romani Archaman

Available Now

Sale

Fate Series

$139.99 $112.00

Sakura Shinguji

Available Now

Sale

Sakura Wars

$140.99 $113.00

Saber/Frankenstein

Available Now

Sale

Fate Series

$160.99 $129.00