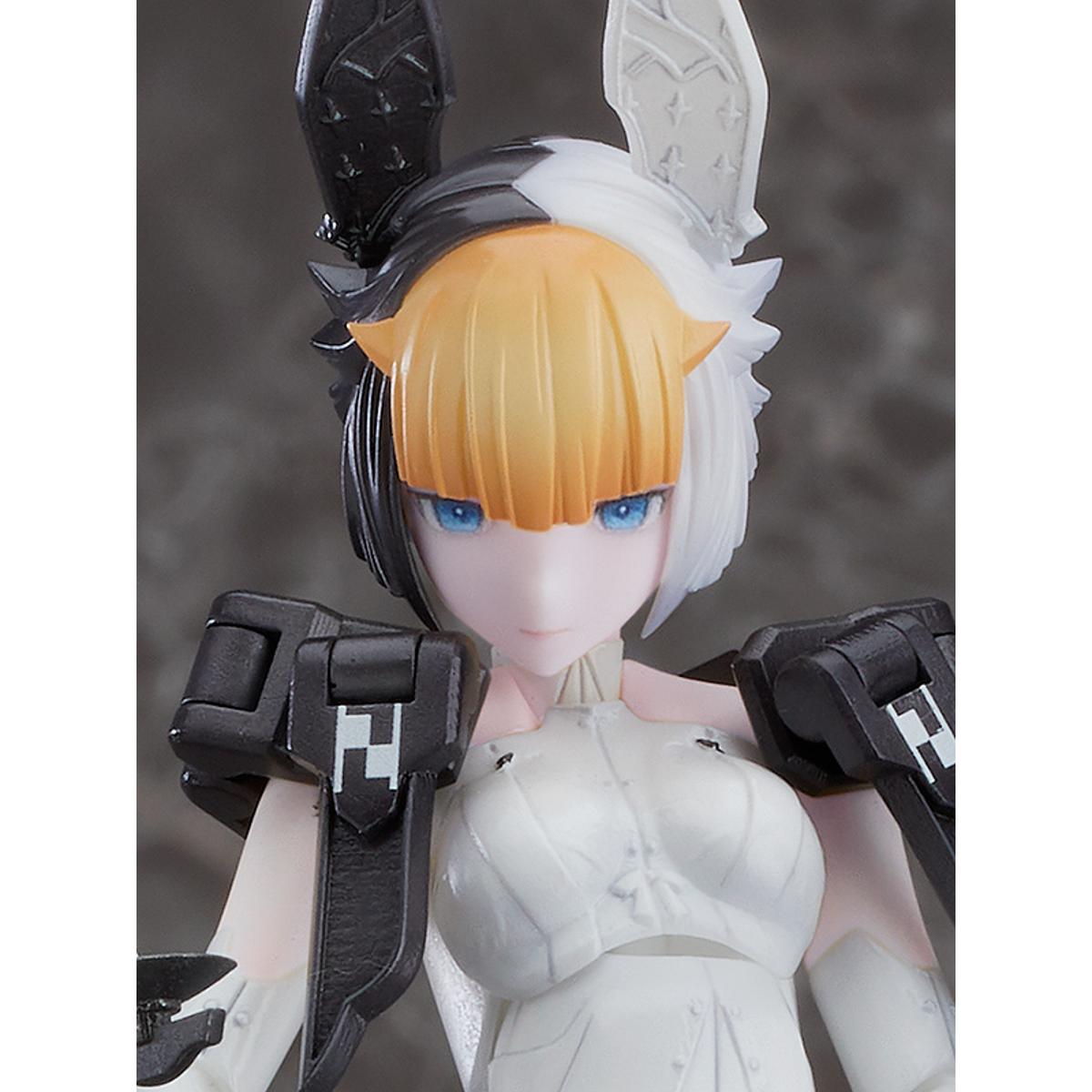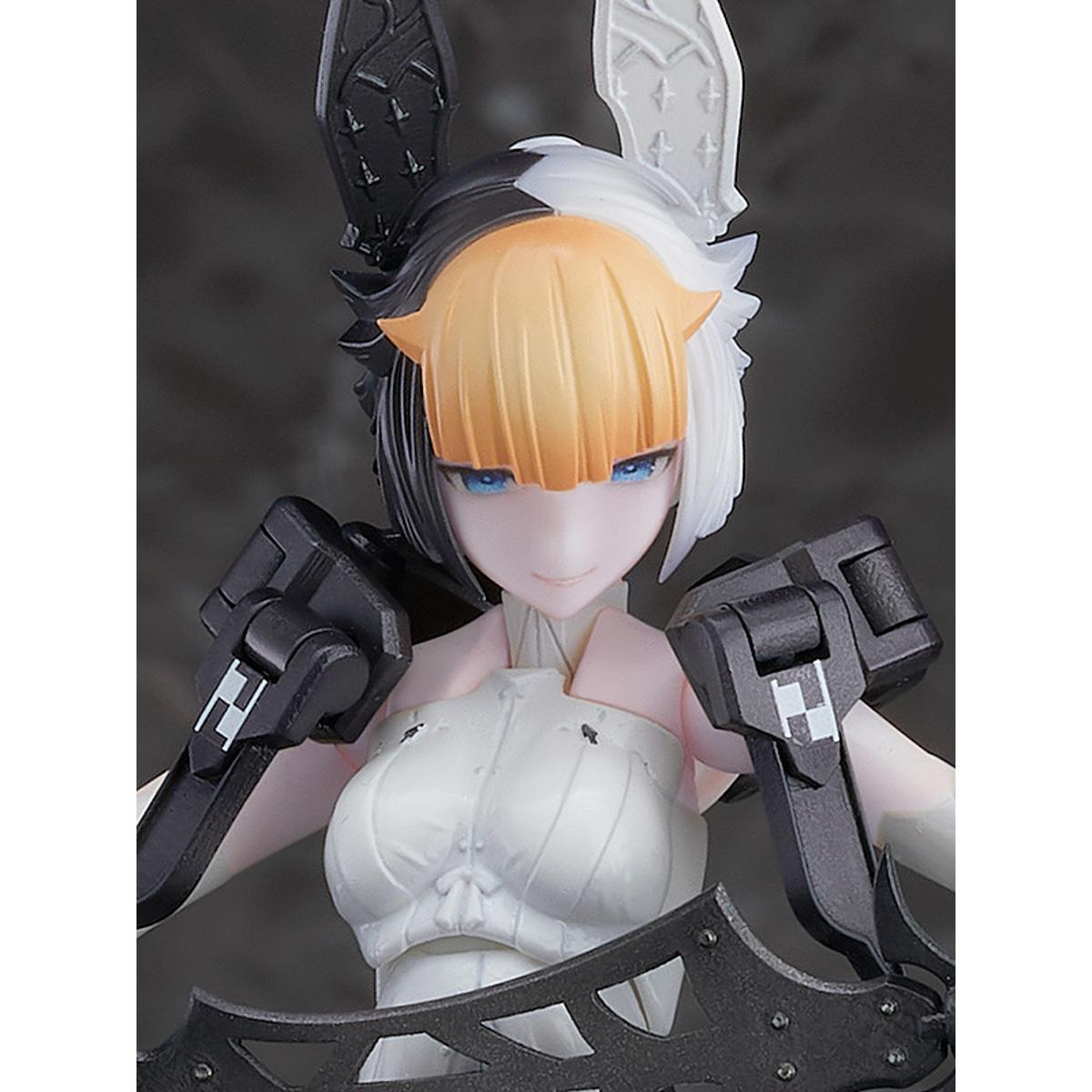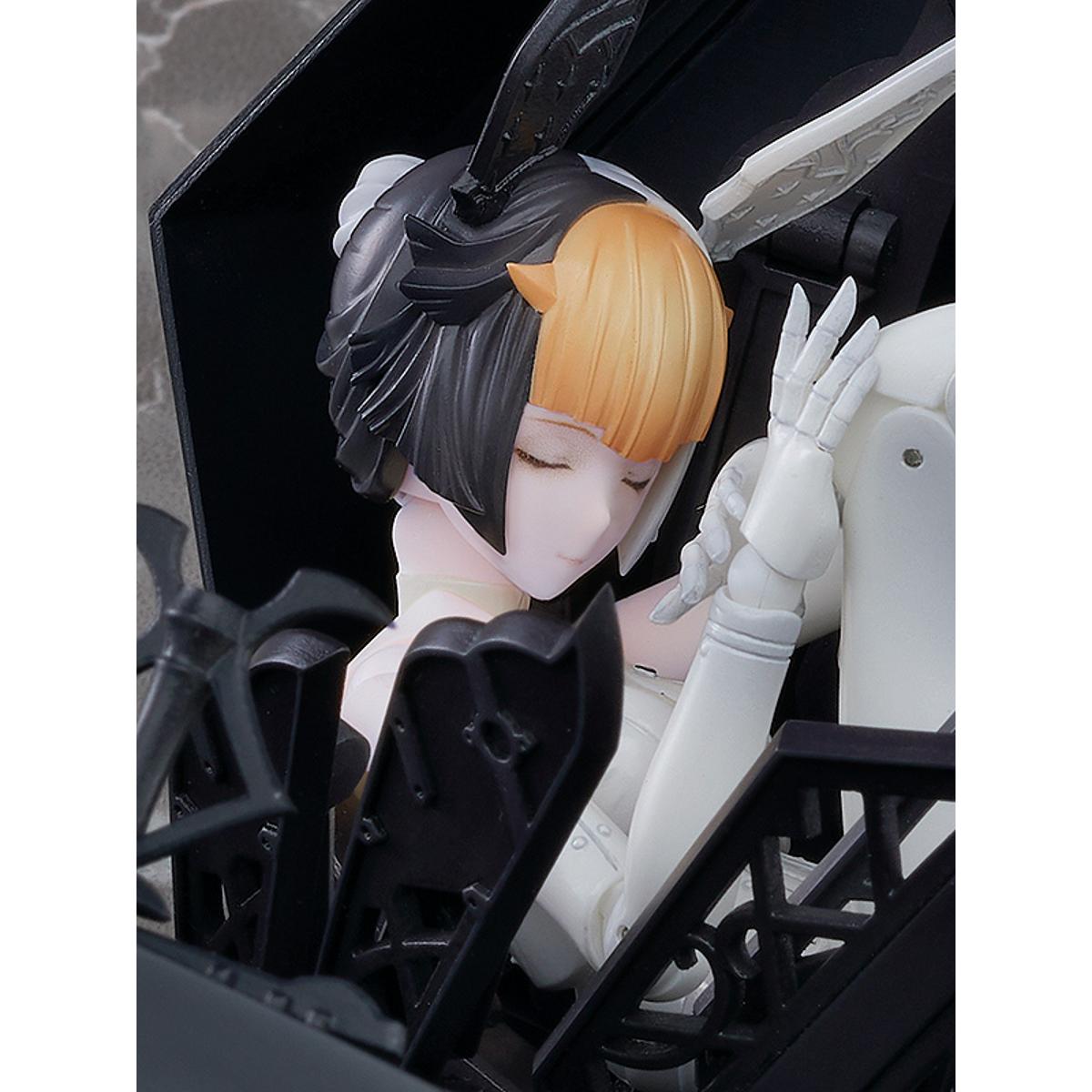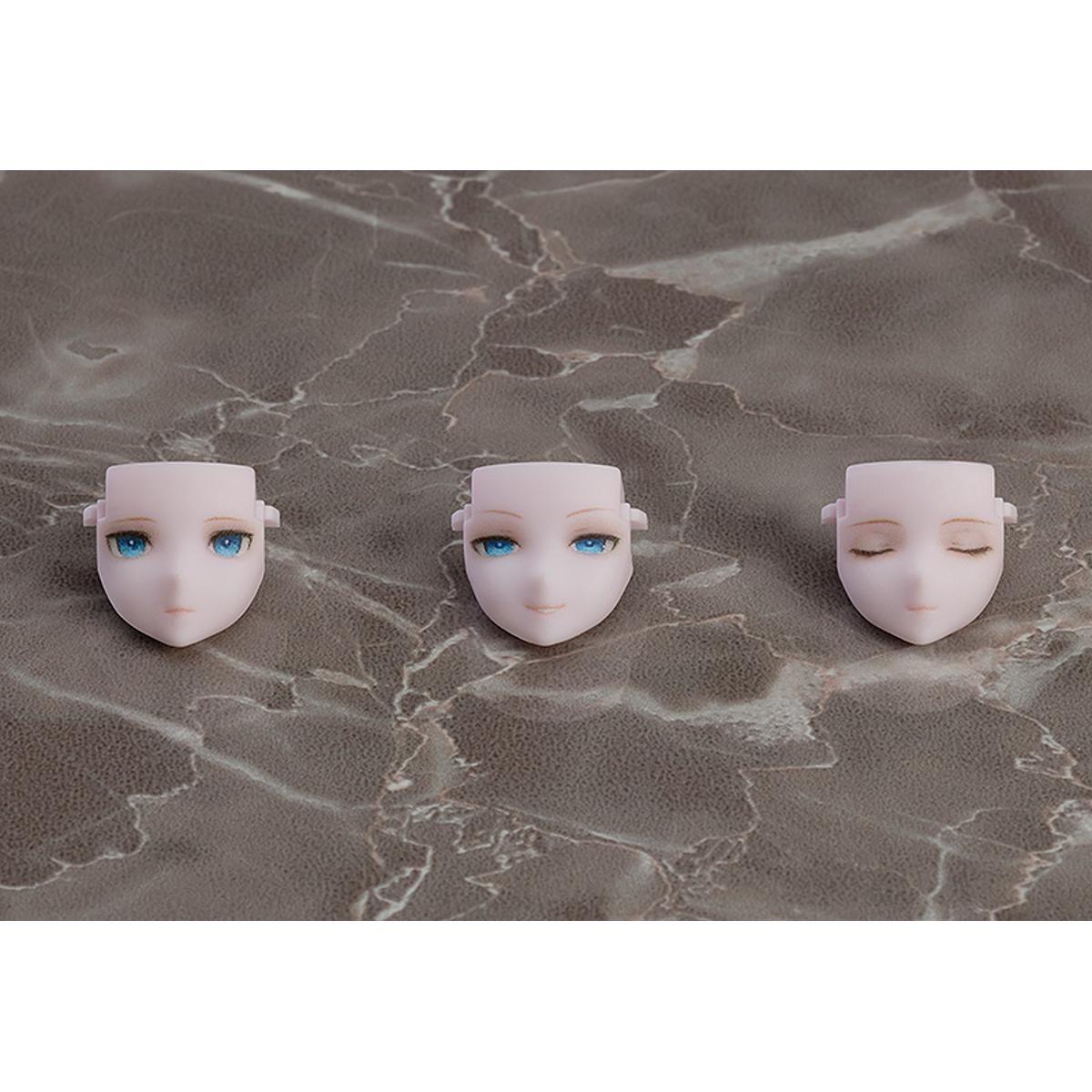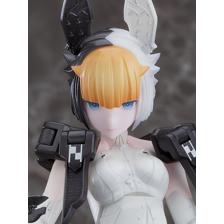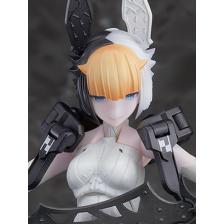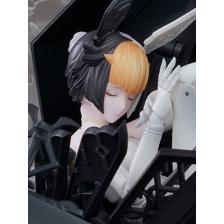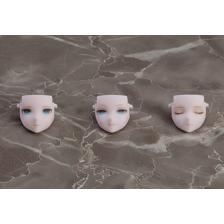 chitocerium ornatio .face 0.2.2.9.0 α/β/γ
Description
A chitocerium make up face with platinum 1.5 specifications.
From Masaki Apsy×huke×Good Smile Company's plastic model series "chitocerium" comes "ornatio" face parts featuring the same specifications as faces included with LXXCIII-platinum 1.5.
· huke's illustrations have been recreatedwith the use of UV printing.
· For use with LXXVIII-platinum.
Sculptor: Masaki Apsy
Specifications:
Painted plastic complete product. 1/1 scale. Optional parts for chitocerium plastic models.
Manufacturer: Good Smile Company
---
Recommended
---
---
---
chitocerium ornatio .face 0.2.2.9.0 α/β/γ
PLAMAX MS-18 Second Gun & Third Gun

Available Now

Mashin Hero Wataru

$60.99

Yurumari Mikoto Misaka & Misaki Shokuhou

Available Now

Almost Sold Out

A Certain Scientific Railgun Series

$71.99

MODEROID Izuku Midoriya

Available Now

Almost Sold Out

My Hero Academia

$52.99

MODEROID Wave Effect

$14.99

HELLO! GOOD SMILE Kagamine Len

Available Now

Almost Sold Out

Hatsune Miku

Character Vocal Series

$14.99