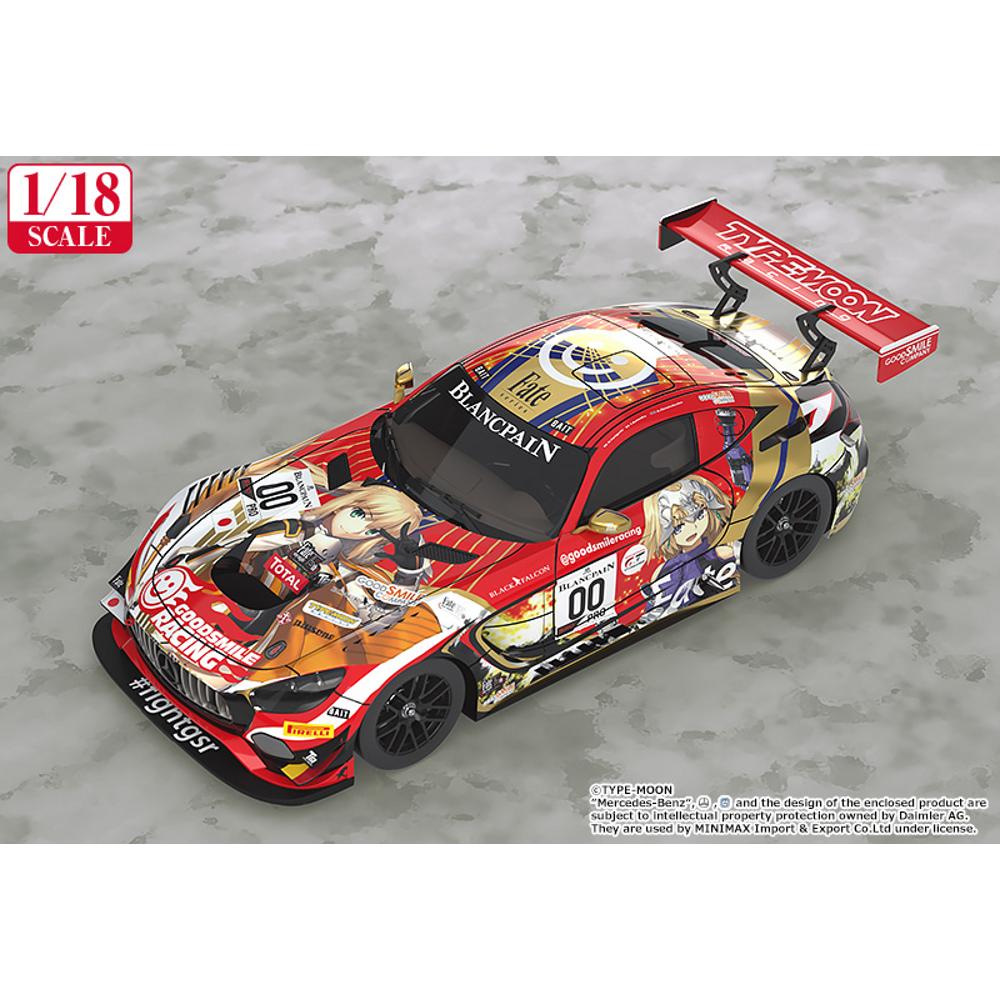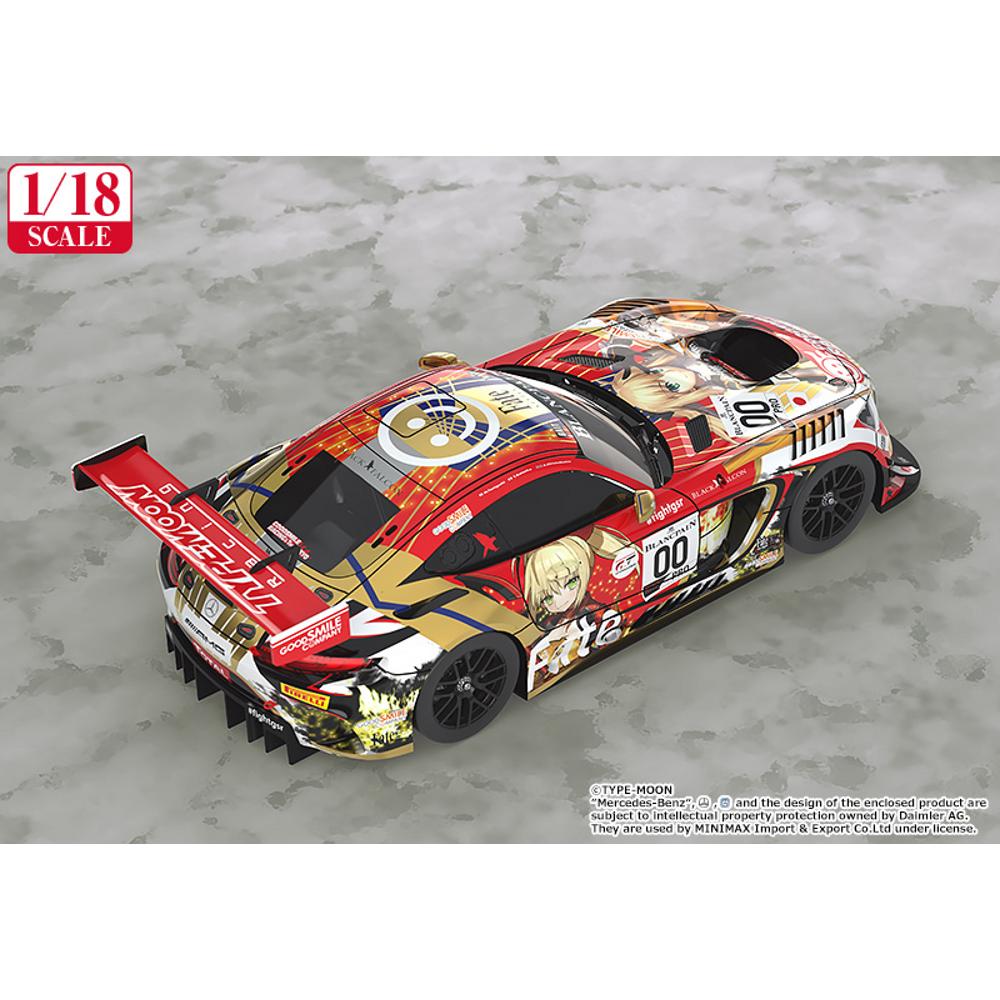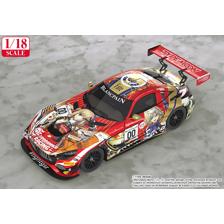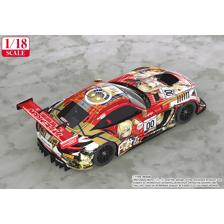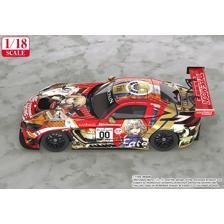 1/18th Scale GOODSMILE RACING & TYPE-MOON RACING 2019 SPA24H Ver. - GSC Online Exclusive Edition
Description
A 1/18th scale model of TYPE-MOON RACING's SPA24H 2019 car!
0In commemoration of the 15th anniversary of TYPE-MOON's globally popular "Fate" series, GOODSMILE RACING & TYPE-MOON RACING teamed up for the 2019 edition of Spa 24 Hours. This 1/18th scale miniature car features the color scheme of the team's racecar. The chassis makes use of resin for a faithful rendition of the original, and the TYPE-MOON RACING collaboration design has been carefully recreated with decals placed precisely by hand. The GSC Online Exclusive Edition includes a special acrylic case.
Sculptor: None
Specifications:
Painted 1/18 scale resin miniature car. Special acrylic case included. Approximately 260mm (10.24 inches) in length. Approximately 70mm (2.76 inches) in height.
Manufacturer: GOODSMILE RACING
---
Recommended
---
---
---
1/18th Scale GOODSMILE RACING & TYPE-MOON RACING 2019 SPA24H Ver. - GSC Online Exclusive Edition
Blind Box Hatsune Miku GT Project 10th Anniversary Nendoroid Plus Capsule Rubber Key Chain

Available Now

GOODSMILE RACING & TYPE-MOON RACING

$5.00

2020 Hatsune Miku GT Project Air Freshener

Available Now

GOODSMILE RACING & TYPE-MOON RACING

$5.00

Corocoroid Kirby Collectible Figures 02

$4.99

POP UP PARADE Joker

Available Now

PERSONA5 the Animation

$37.99

MODEROID Escaflowne

Available Now

The Vision of Escaflowne

$40.99