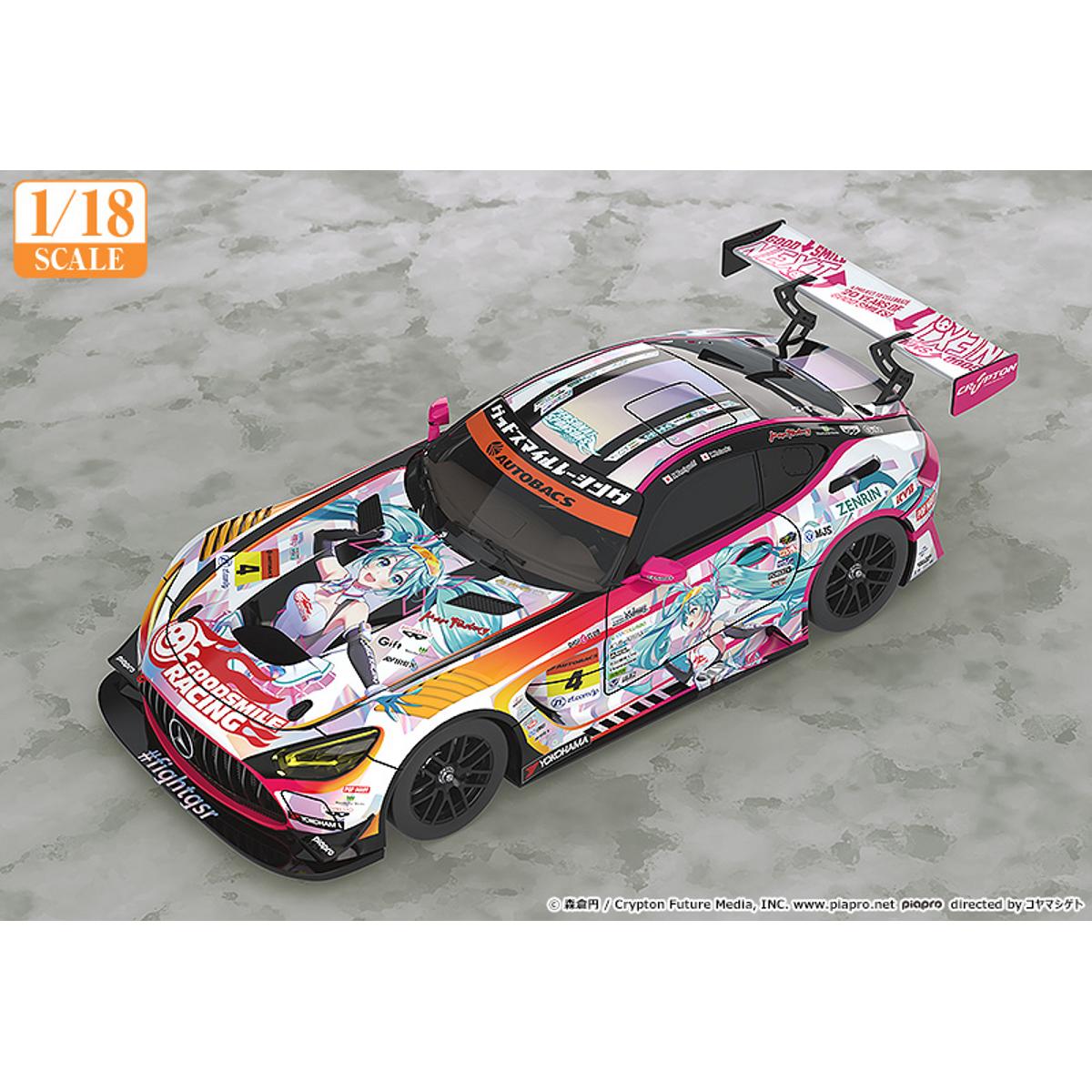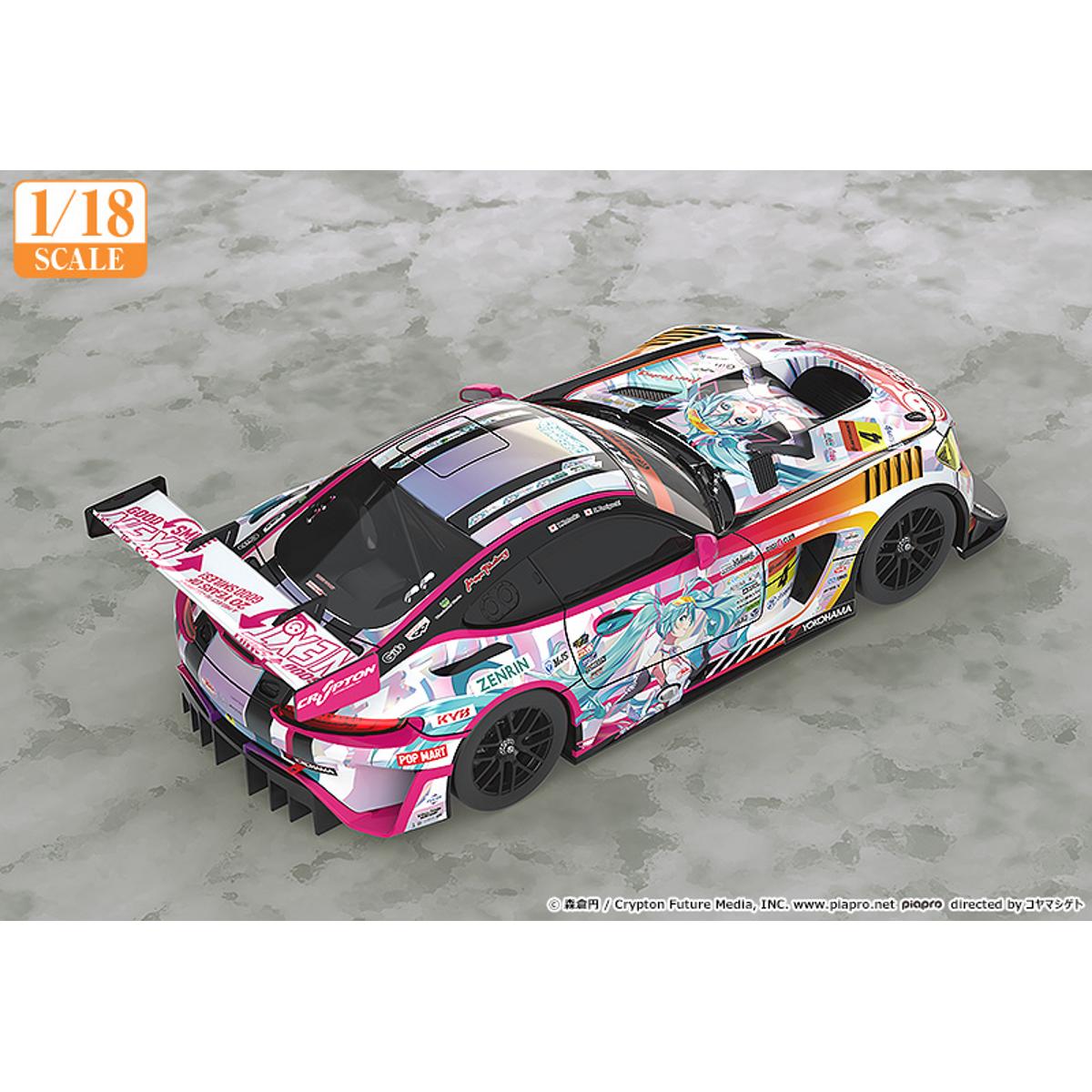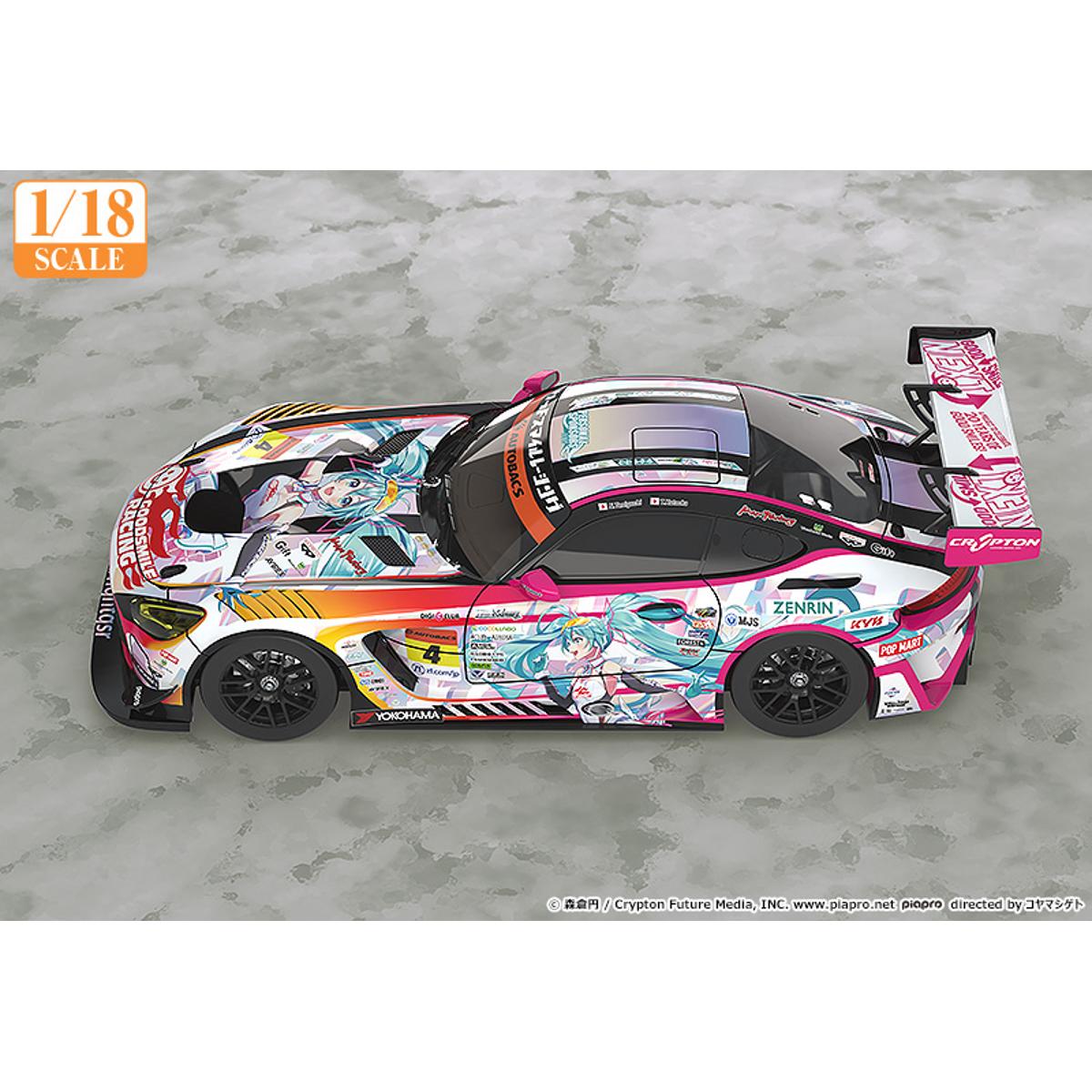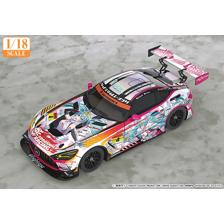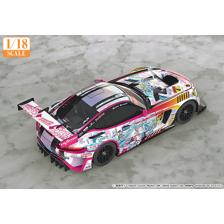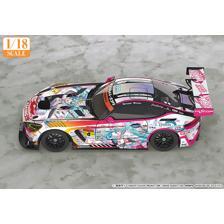 1/18th Scale Good Smile Hatsune Miku AMG 2021 SUPER GT Ver. - GSC Online Exclusive Edition
Description
The long-awaited new machine.
The Good Smile Hatsune Miku AMG that raced in the SUPER GT GT300 class in 2021 is now a 1/18th scale miniature car! The car has been recreated as it appeared during the opening race of the season. En Morikura's Racing Miku 2021 Ver. illustration and the innovative color scheme have been faithfully included on the design. The body of the car is made of resin. The GSC Online Exclusive Edition includes a special acrylic case.
*This product is a GSR coupon item.
https://www.goodsmileracing.com/sponsors/coupon/?language=en
Sculptor: MINIMAX
Specifications:
Painted 1/18 scale resin (PU) miniature car. Special acrylic case included. Approximately 260mm (10.23 inches) in length. Approximately 70mm (2.75 inches) in height.
Manufacturer: GOODSMILE RACING
---
Recommended
---
---
---
1/18th Scale Good Smile Hatsune Miku AMG 2021 SUPER GT Ver. - GSC Online Exclusive Edition
1/64 Scale Good Smile Hatsune Miku AMG 2017 SPA24H Ver.

Available Now

Hatsune Miku GT Project

Racing Miku

$31.99

1/64 Scale Mercedes-AMG Team GOOD SMILE 2019 SUZUKA 10 HOURS Ver.

Available Now

Hatsune Miku GT Project

Racing Miku

$31.99

1/43rd Scale Mercedes-AMG Team GOOD SMILE 2019 SUZUKA 10HOURS Ver.

Available Now

Hatsune Miku GT Project

$131.99

1/64 Scale Good Smile Hatsune Miku AMG 2017 SPA24H Finals Ver.

Available Now

Hatsune Miku GT Project

Racing Miku

$31.99

"BanG Dream! Girls Band Party" PM Figure "Tsurumaki Kokoro" School☆Days

Partner Product

BanG Dream! Girls Band Party!

$19.99