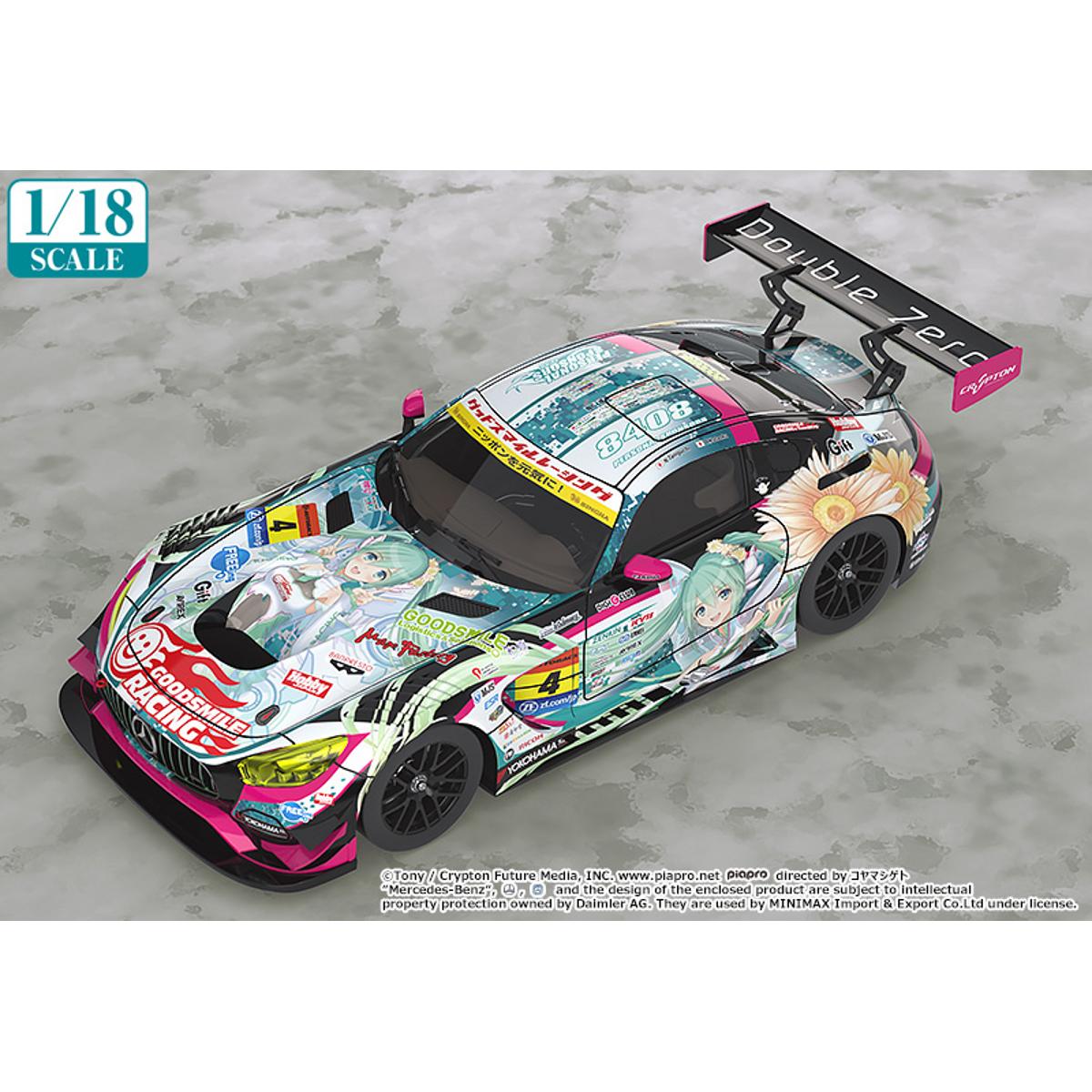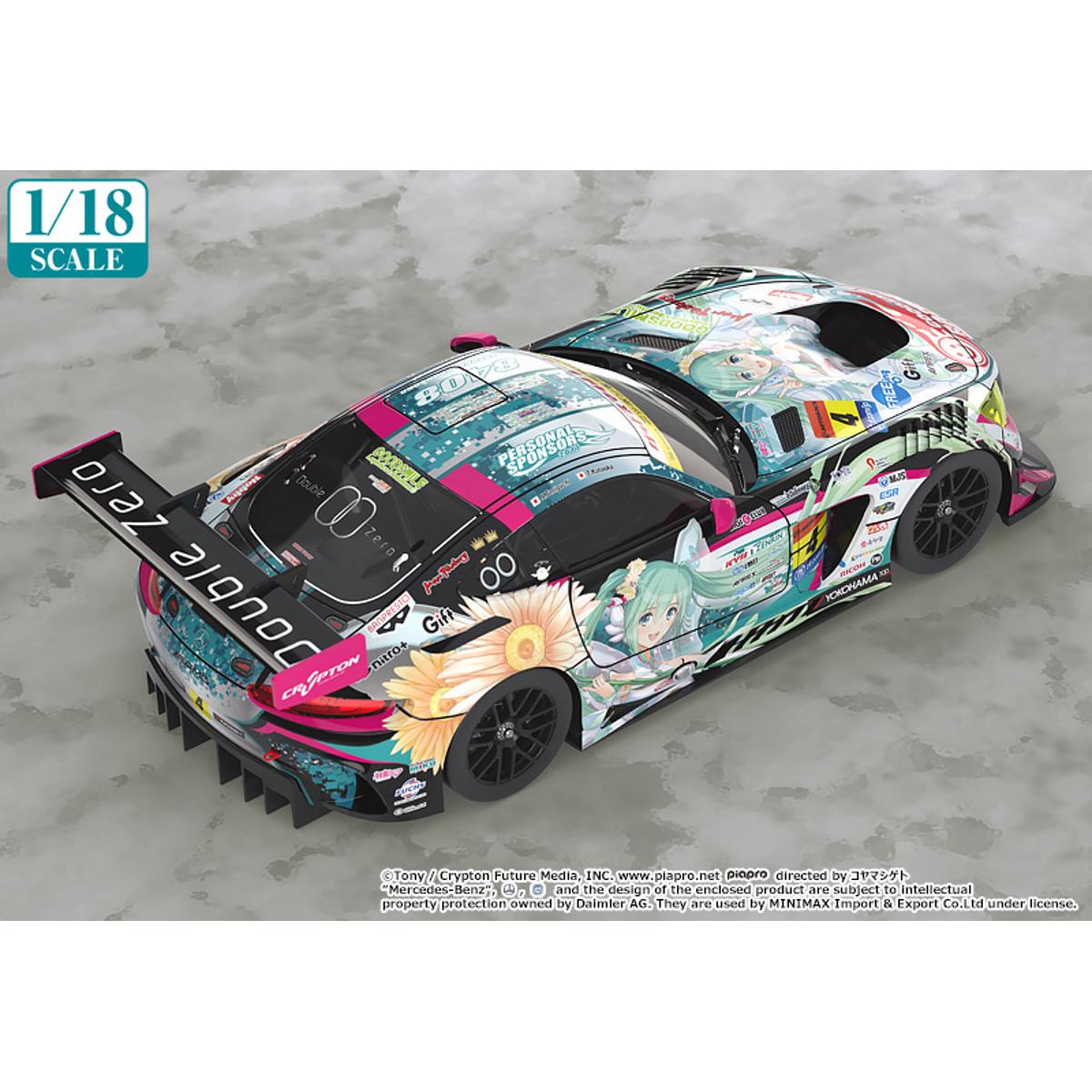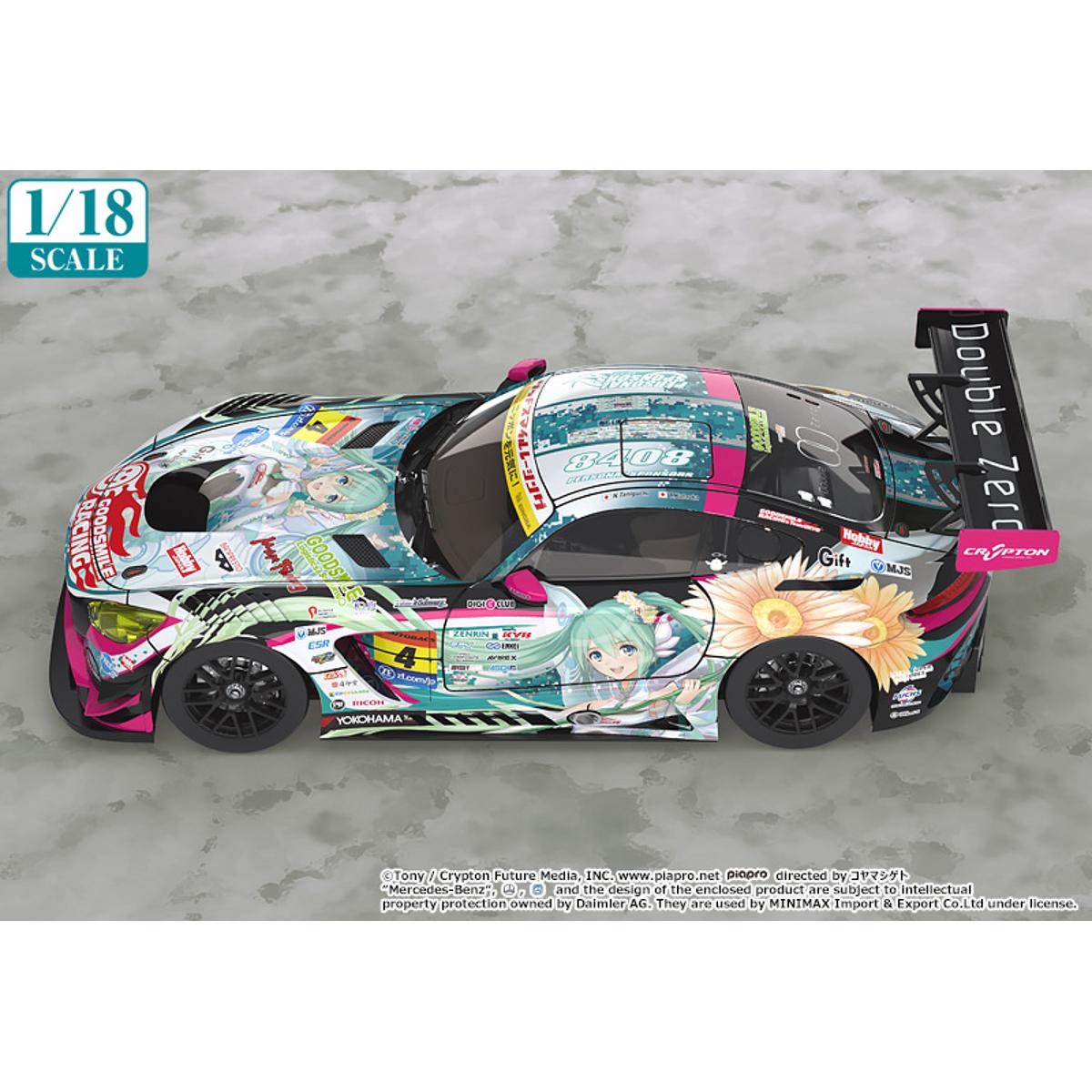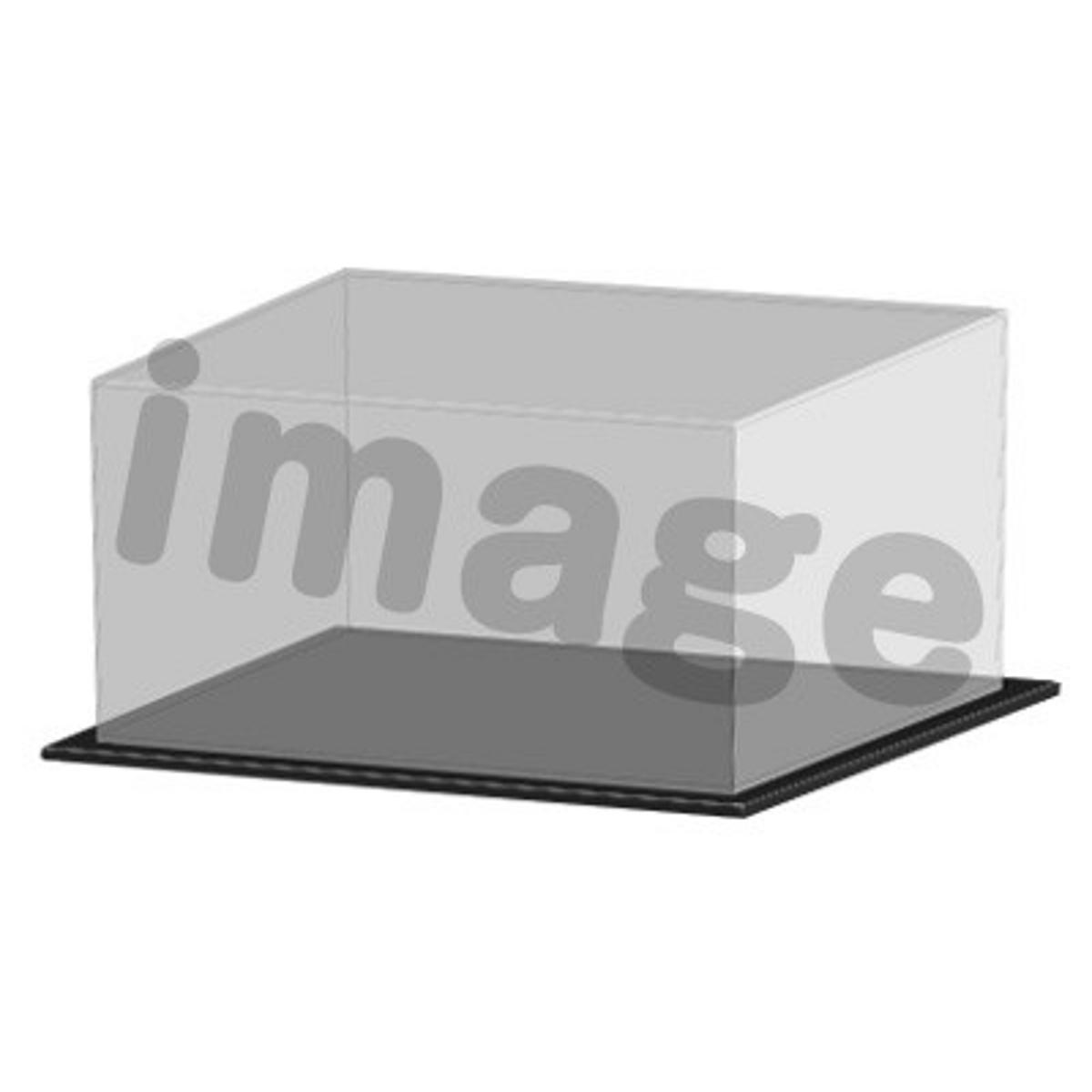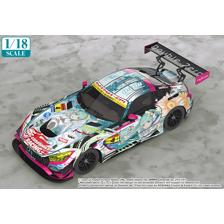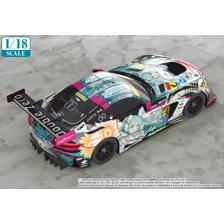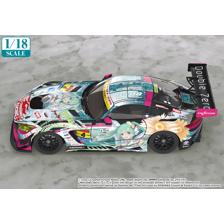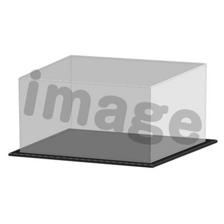 1/18th Scale Good Smile Hatsune Miku AMG 2017 SUPER GT Ver. - GSC Online Exclusive Edition
Description
A big scale version of the series champion car!
A 1/18th scale miniature version of the racing car that took first place in the 2017 SUPER GT GT300 class series! The cute illustrations of Racing Miku by popular illustrator Tony and innovative color scheme have been faithfully included on the design. The GSC Online Exclusive Edition includes a special acrylic case.
*This product is a GSR coupon item.
https://www.goodsmileracing.com/sponsors/coupon/?language=en
Specifications:
Painted 1/18 scale resin (PU) miniature car. Special acrylic case included. Approximately 260mm (10.23 inches) in length. Approximately 70mm (2.75 inches) in height.
Manufacturer: GOODSMILE RACING
---
Recommended
---
---
---
1/18th Scale Good Smile Hatsune Miku AMG 2017 SUPER GT Ver. - GSC Online Exclusive Edition
Mask Hook: Racing Miku 2020 Ver. 003

Available Now

Hatsune Miku GT Project

$20.99

1/43rd Scale Good Smile Hatsune Miku AMG 2020 SUPER GT Okayama Test Ver.

Available Now

Hatsune Miku GT Project

$131.99

Mask Hook: Racing Miku 2020 Ver. 004

Available Now

Hatsune Miku GT Project

$20.99

1/43rd Scale Mercedes-AMG Team GOOD SMILE 2019 SUZUKA 10HOURS Ver.

Available Now

Hatsune Miku GT Project

$131.99

Mask Case: Racing Miku 2020 Ver. 005

Available Now

Hatsune Miku GT Project

$26.99